Cars
Published on April 3rd, 2023 | by Subhash Nair
0
Scenarios Where The Mazda MX-30 Makes Sense
The Mazda MX-30 EV High was launched in Malaysia last year and we might know why.
The MX-30 was first put into production on Mazda's 100th anniversary as the brand's first battery electric vehicle. The Japanese car industry may be leading in terms of overall ICE sales, but they're at a significant disadvantage when it comes to battery electric vehicles and the MX-30 demonstrates this with its range of just 199km at under RM200,000 without import taxes or excise duties.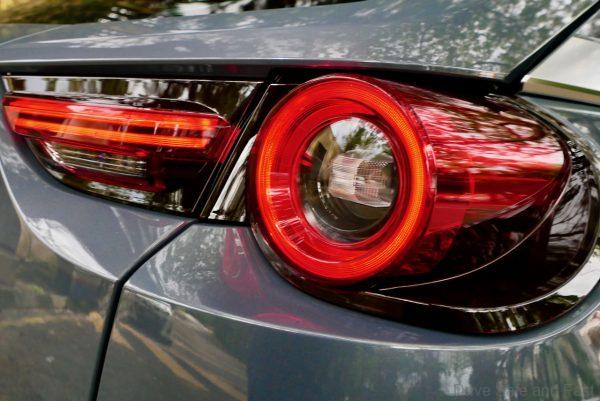 At this price point, you could get a Chinese EV with less brand appeal but 2.5X the range or you could even get a similar range MINI alternative with more brand appeal but less overall utility. Does branding matter that much? Well, 25% of MINI Malaysia's 2022 sales consisted of their single EV offering while the Mazda has sold fewer than a dozen units of their MX-30 since its local launch.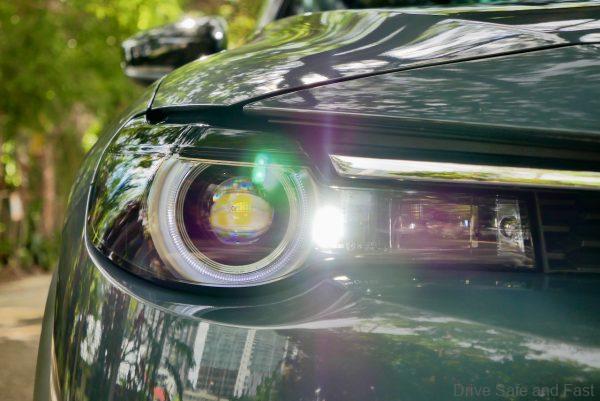 Needless to say, the MX-30 feels a little out of place in the Malaysian EV landscape. Not premium enough to justify its low range-to-Ringgit ratio, but not utilitarian enough to make up leasing programmes like the Nissan LEAF. We mulled it over during our test drive and here's why we think the MX-30's existence in Malaysia is justified.
As An Honest Use-Case For EVs
After driving an EV cross-country, I can tell you with certainty that long distance driving is not an EV forte even when there's sufficient range. This is because EV energy consumption is dramatically higher at high speeds, unlike petrol or diesel motors that are most efficient when kept at constant highway speeds. Plus, batteries are the most expensive single part of any electric vehicle, making up a third of the cost of production for EVs. Thirdly, largely battery packs present packaging problems for smaller EVs.
Mazda likely looked at these three factors and decided that its first foray into EVs should be focused on fun driving within city limits in a compact size and a reasonable MX-5-like price. Unfortunately for Mazda, there are many other options out there, even in Malaysia.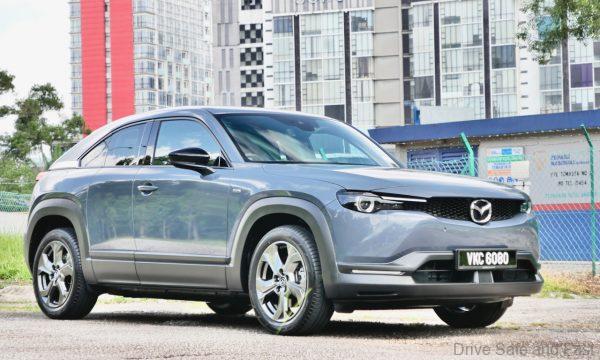 For Bermaz To Be Part Of The EV Conversation
The MX-30 currently exists in two forms globally. There's the EV that we have here and there's the new R-EV that is coming to selected markets soon. The R-EV model is the MX-30's proper form. It's still purely motivated by electricity, but there's a little petrol rotary engine that charges up the battery and gives it usable driving range and ultra-low fuel consumption.
The problem is that the Malaysian government's tax exemption rules only extend to battery electric vehicles, meaning the R-EV model does not qualify for favourable pricing.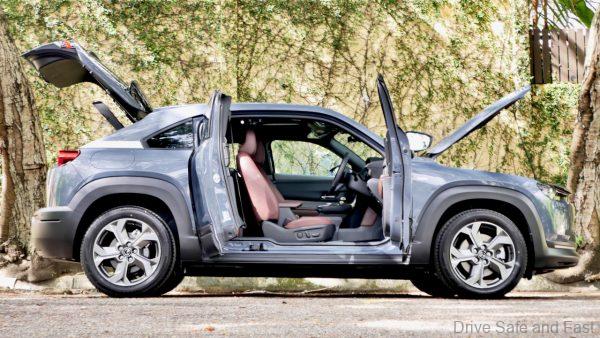 So what is Mazda to do but bring the MX-30 EV version in first and have a seat at the table of car brands with a stake in EV incentives. Simply put, by launching the MX-30, Bermaz can now have a more credible role in steering the Malaysian government's future electrification incentives.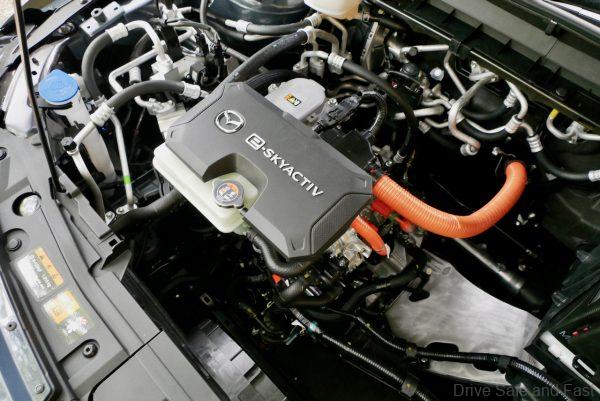 To Give MINI A Run For Their Money
Ever since Mazda launched their Skyactiv Technology umbrella, they've been slowly creeping up the brand value ladder. The company went from being a left-field mass market option to being perceived as more driver-focused than its Japanese competition in less than a decade. Yet, Mazda has not yet been able to reach the heights of its German peers in terms of brand value.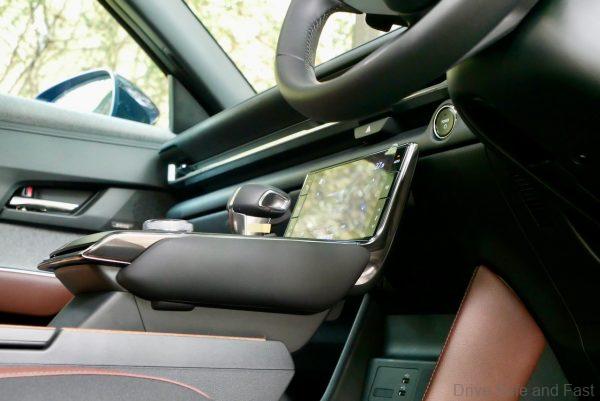 Electrification is the great equalizer in the auto industry. 100 years of internal combustion engine development has to be thrown out the window and every brand, regardless of experience starts with a blank sheet of paper for the EV age.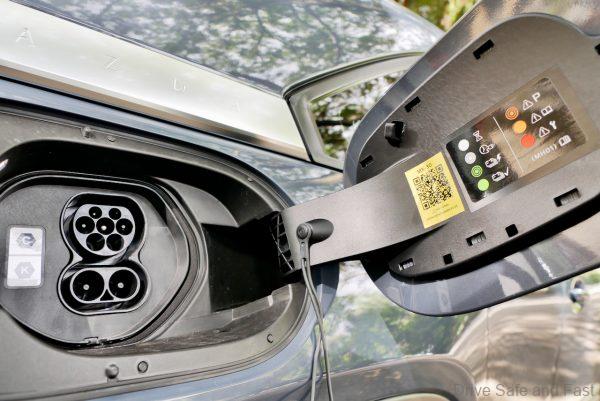 After driving both the MINI Electric (off duty, not for review) and the Mazda MX-30, I can say that I know which one I prefer. The MX-30 is an intuitive vehicle to drive and despite digitization, still feels like a vehicle with a lot of soul. Steering and pedal feel are organic and well measured. Power is sufficient for spirited driving and delivered progressively.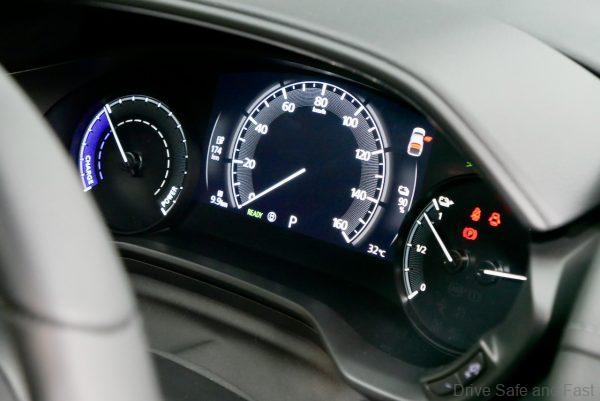 Brake regeneration is a particular highlight of the MX-30. Jaguar and Volvo Car hide their options away in a digital menu. Mercedes-Benz offer extreme variants through pedal shifters. Mazda uses pedal shifters as well, but gives users multiple degrees of brake regeneration. Hyundai does this as well, but Mazda's 'negative' brake regeneration level really puts the MX-30 into free-wheeling mode and the car feels agile and intuitive enough to be driven in this mode often.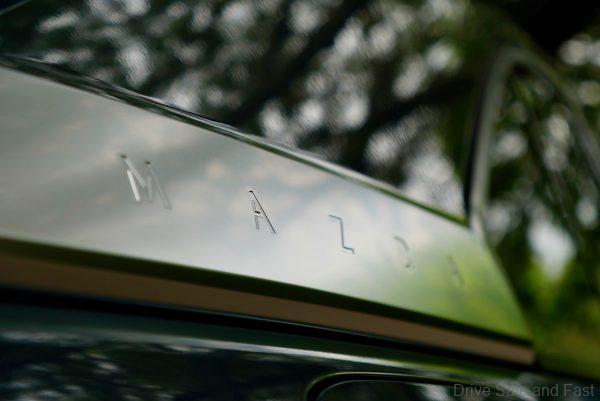 In terms of design, it's clear Mazda put more effort into the MX-30 than MINI did with their Cooper SE model. While BMW Group just slapped on new wheels, lime green highlights and some digital skins, Mazda quite thoughtfully looked into their heritage to create the MX-30's cork-laden interior.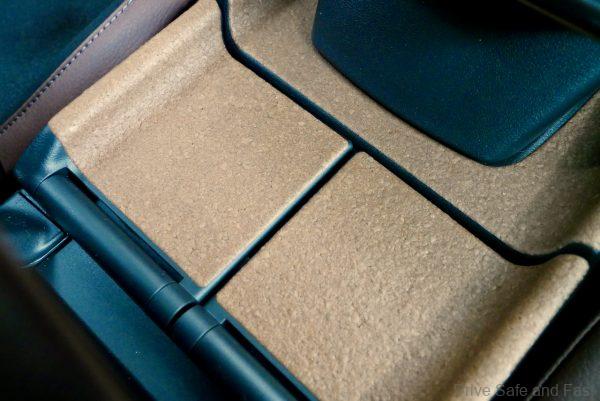 The cabin features unexpected cubby holes, padded touchpoints, digital animations and synthetic leather textures – it's clear a team of very talented designers gave the MX-30 some thought, love and attention.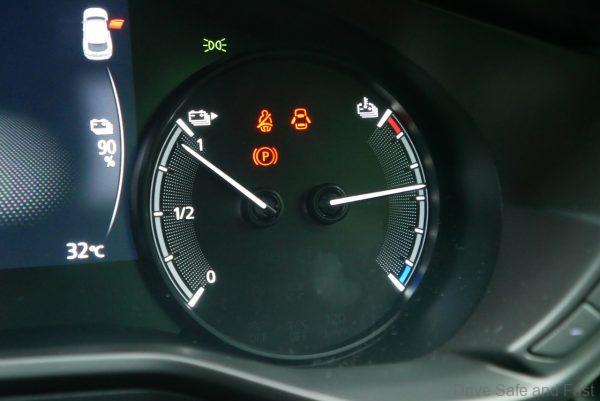 And while it is a futuristic vehicle, Mazda insists on using analogue dials for battery temperature and charge level, which car enthusiasts will appreciate. And it's not like Mazda are cutting back on screens either – this car has three. One for infotainment, one for the instrument cluster and one more for the climate contorl with a mixture of capacitive and touch controls.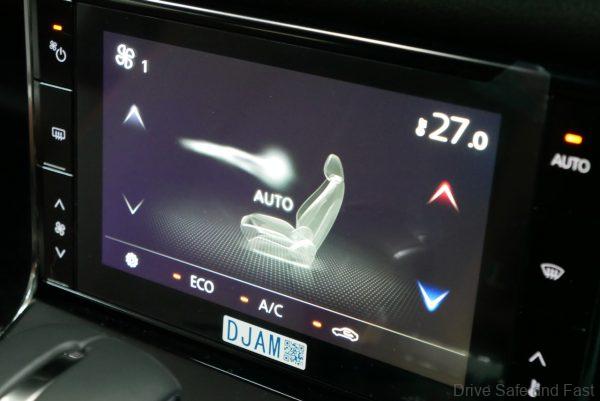 The MX-30's also exciting to look at from the outside. It takes the upcoming SUV design language of the brand and squeezes it into this vehicle's compact frame. Despite its size limitations, it's kind of perfect for 2 large adults and more flexible than the MINI Electric thanks to 'freestyle' rear-hinged rear doors and usable, extendable trunk space.
So, if you're shopping for a MINI Electric in Malaysia, the MX-30 could be a one-to-one alternative that offers a slightly better experience with the same range and price. Plus, there are nice-to-haves like the Bose sound system that adds a touch of premium to the mix.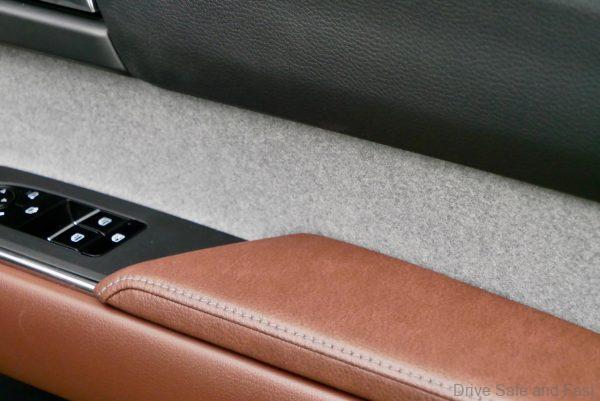 As A Flexible Mazda Combo Alternative To Premium Sedans
If you had RM400,000 to buy a car, you have loads of premium options in Malaysia. You could buy an E-Class or 5 Series and those are great options. But what you're getting is 1 car to do it all. For RM400,000, Bermaz can put a CX-8 and MX-30 in your garage.
A CX-8 gives you loads of space and comfort for long distance drives or family weekends while the MX-30 gives you something eye-catching, and emissions-free for your daily commute to and from work. It's even sporty enough to pass as a weekend getaway car, as long as you plan your route carefully.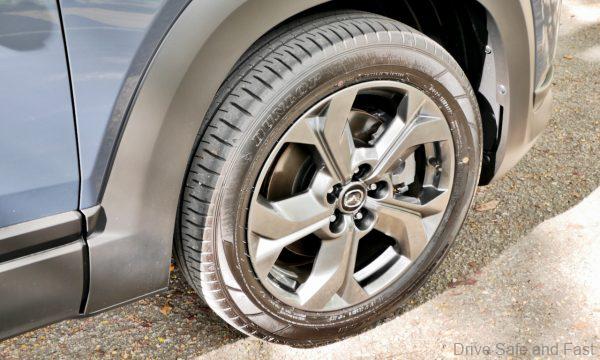 Neither of these vehicles are excessively fast or luxurious, but they both are enthusiast-pleasing vehicles, so the trade off is pretty reasonable, I would say.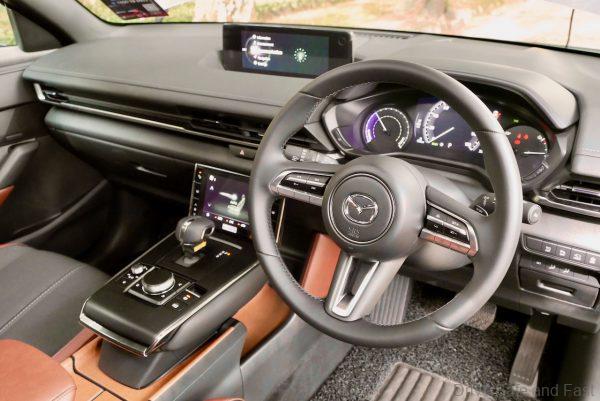 Mazda MX-30 EV High Specifications
Motor: Single Synchronous Electric Motor, FWD
Battery Capacity: 35.5kWh
Range: 199km
Max power: 143PS
Max torque: 271Nm
Top Speed: 140 km/h
0-100 km/h: 9.7 seconds
Price: RM198,780