TechTalk
Published on May 11th, 2023 | by Sounder Rajen
0
Kuantan Council Plans To Install 160 EV Charging Stations By 2025
Looks like EV charging infrastructure will finally be improved nationwide
All right, at this point, me talking about electric vehicle (EV) charging infrastructure in Malaysia being inadequate is practically just beating a dead horse, but, with all the efforts from private entities as well as government bodies over the last year, it seems that the infrastructure is finally catching up.
With that being said, the Kuantan City Council (MBK) is planning to install 160 EV charging stations in the city by 2025 and if this is the case, more EV owners will be able to do more long distance travelling especially in and around the Kuantan area instead of just the Klang Valley and KL area like it was in the beginning.
Moreover, under the green initiative project, these EV charging stations would be placed in 55 locations across the city, which the MBK confirmed in a statement. This is especially useful in pushing EV adoption even with slightly shorter range vehicles as well.

The MBK, in a statement, said, "The installation of these stations is done in cooperation with BLH Ecoenergy. This is the first collaboration between an EV charging company and a local authority in Malaysia."
"The EV charging station is an eco-friendly technology in line with the development of Kuantan as a sustainable city. It also promotes green initiatives that contribute to the reduction of carbon dioxide in Kuantan," the MBK added.
On top of that, the first of these new EV charging stations in Kuantan have already been placed at Mega View Hotel, MBK Complex, Berjaya Megamall, Kompleks Seri Dagangan Centre and Air Putih and this inspires much confidence that the rest of them will be installed in no time.
The MBK also said the stations were installed after seeing the increasing use of EVs in Malaysia and neighbouring countries, so not only will a move like this encourage EV adoption here in Malaysia, but it will also boost tourism and improve foreigners' views of Malaysia in general. That's a win-win for everyone.
"The council is taking a proactive step to attract more tourists who are using EVs. This can directly contribute to the city's tourism sector." The MBK concluded.
Two types of chargers have been provided, specifically the AC type and the faster DC charger. Under the first phase of this project, 33 stations will be set up in 13 locations this year and this number is more than sufficient to at least sustain EV charging and use within Kuantan alone.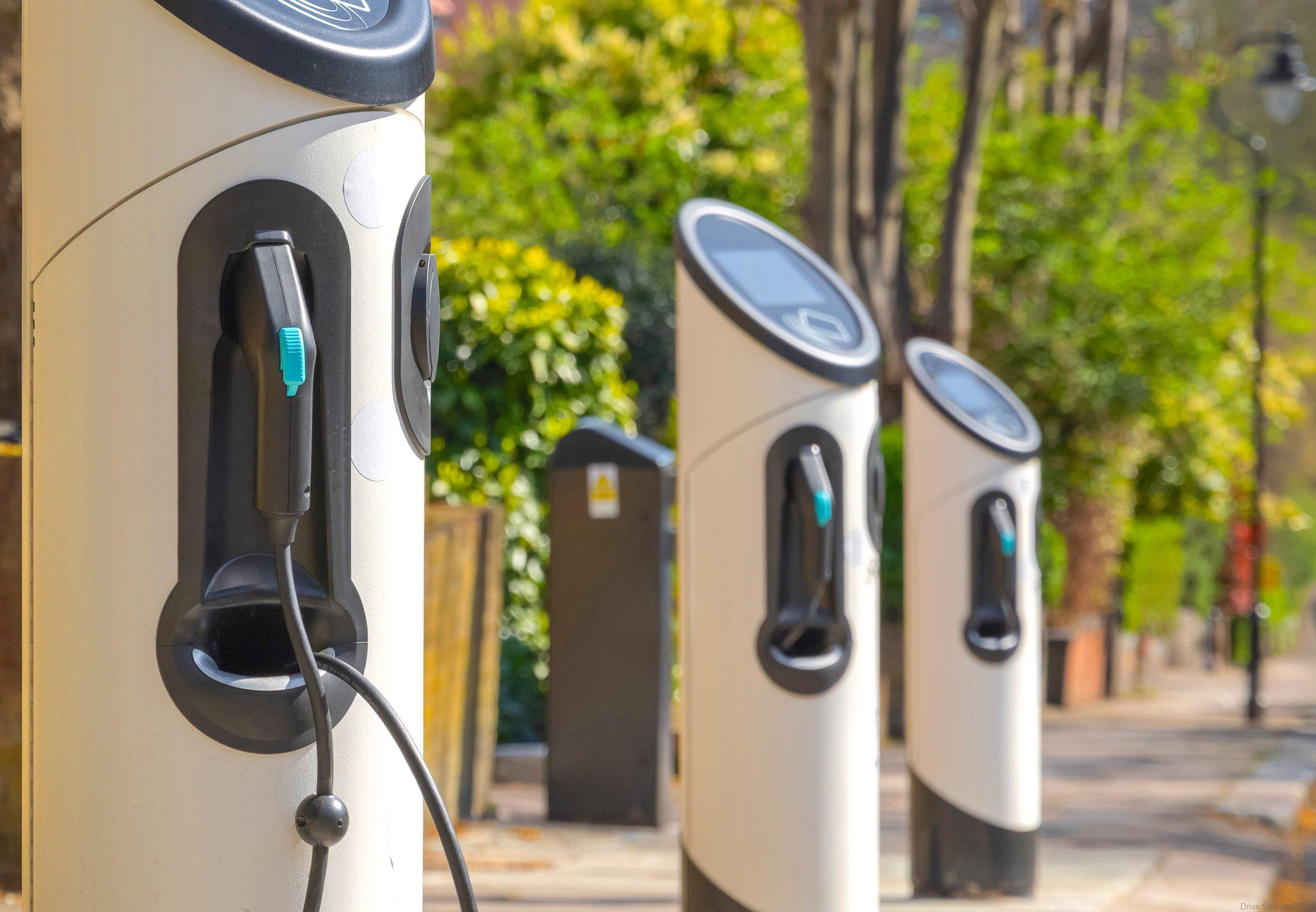 We got all this from The Star and their full article is linked here. Thank you The Star for the information.