Automotive
Published on April 29th, 2023 | by Sounder Rajen
0
Texas Passes Bill To Charge EV Owners USD200 Per Year, Malaysia Next?
Is owning an EV still appealing if EV owners need to pay gas tax In the U.S too?
So in the land of the bald eagle, one state has decided that after much criticism, to pass a bill that will see EV owners pay a USD200 annual fee. This state is Texas and the bill still has to be approved by the governor first and is a way to levy taxes on electric vehicle drivers who don't have to pay Texas' gas tax.
Moreover, this landslide decision will be handed to Governor Greg Abbott for final approval before being passed into law. The bill, which passed 145-0, looks to replace the gas tax, which helps pay for roads and other infrastructure, and that the drivers of petrol powered vehicles already pay.
In 2015, Texas raised USD3.4 billion with the gas tax, which adds another 20 cents per gallon to the price of gasoline and diesel. Making it the fourth-largest source of tax revenue for the state, which does not charge an annual income tax for individuals and many were upset that EV owners did not contribute to this.
However, while most agree that an annual fee for EV drivers is fair, some critics say that USD200 is too high. A Consumer Reports study found that the owner of new internal combustion vehicles in Texas pay an average of just USD71 per year.
On top of that, Luke Metzger, the executive director of Environment Texas, is one of those critics, and says that the fee introduced by the bill would be too high. He argues that it's not fair for EV drivers to be charged so much, and that since the gas tax hasn't been raised since 1991, it should not be raised for EV owners.

Metzger said, "If there's a $200 fee, the driver of a Nissan LEAF, which is efficient, might be paying as much as a driver of a gas-powered Hummer, which is ridiculous. Really, the driver of a Nissan LEAF is providing great benefits to the state of Texas in terms of cleaner air, and has much less impact on the road than a Hummer. But they'd be paying the same fee."
On the other hand, many who agree with the bill argue that since the majority of EVs are in the premium segment, buyers are mostly wealthy anyway and can afford to pay USD200 per year comfortably but Metzger allows that the fee won't "kill the EV industry," he argued that it might "dampen the opportunity and slow the transition."
So now since Texas is already starting to tax EV owners, it is only a matter of time before all 50 states in the good ol' U.S of A and soon after, the whole world. So EV owners in Malaysia may be enjoying tax free cars now, but what happens when they inevitably end up paying double or triple in taxes in a few years? Will EVs still be worth owning then?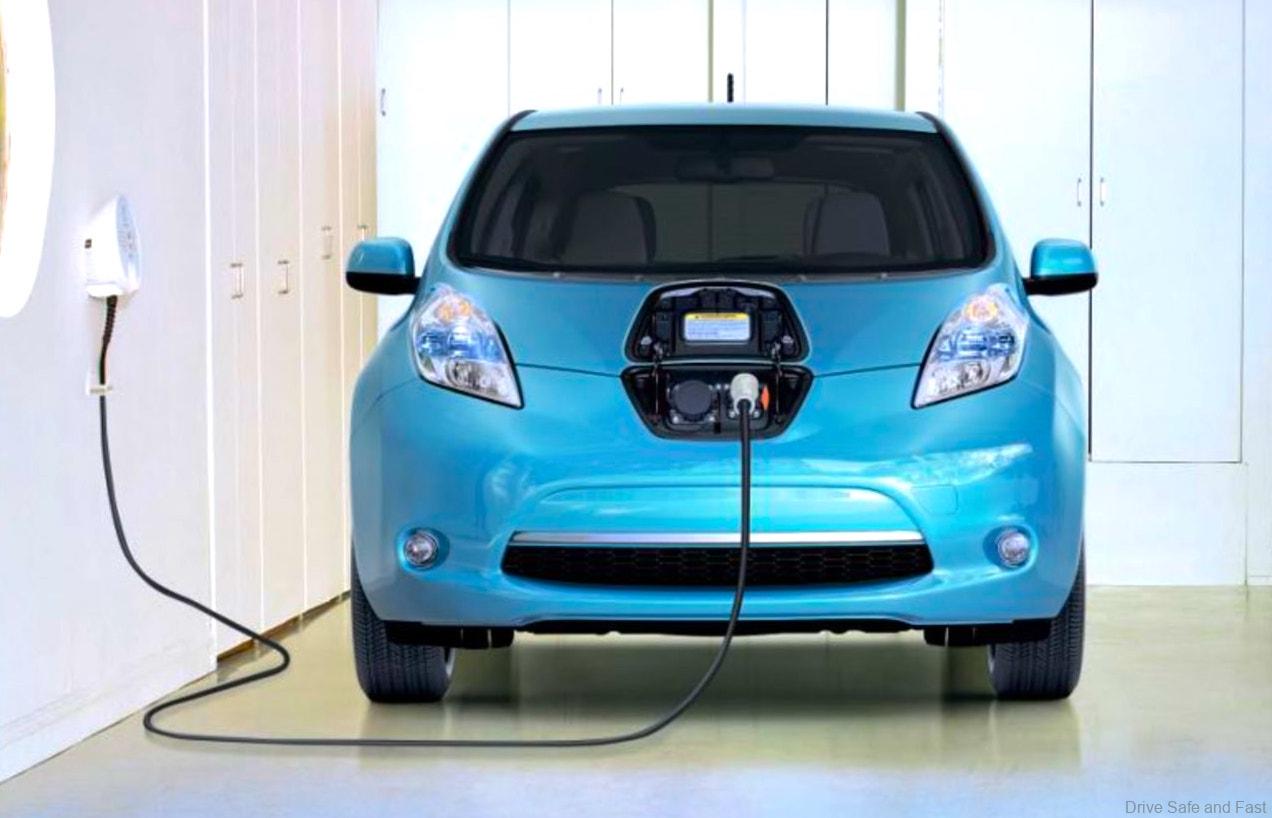 We got all this from Carscoops and their full article is linked here. Thank you Carscoops for the information.