Automotive
Published on May 6th, 2023 | by Sounder Rajen
0
The All-New 2023 Subaru Forester Launches From RM173,500
The 2023 Subaru Forester also features the brand's latest Eyesight 4.0 ADAS
TC Subaru Sdn Bhd, the exclusive distributor of Japanese automaker, Subaru, in Malaysia, has just revealed the all-new 2023 Subaru Forester SUV in four new trim levels, namely the 2.0 i-L EyeSight, 2.0 i-L EyeSight GT Lite, 2.0 i-S EyeSight, and 2.0 i-S EyeSight GT Edition.
Having seen the stunning Subaru Forester up close and personal with all its new features and systems, I can say that while the car may not look all that different from the previous model, it has actually improved in many ways, but with a massive price increase, starting from RM173,500, all the way to RM 195,500, it may be a hard sell.

Moreover, all 2023 Subaru Forester models are now equipped with the brand's innovative, award-winning new preventive safety system EyeSight 4.0 which is more intuitive than ever by being an extra pair of eyes that assists Malaysian drivers. This is, to me at least, the most important addition to the car.
Mr. Glenn Tan, Deputy Chairman and Managing Director of Tan Chong International Limited, said, "We are proud to introduce four exceptional Forester models that cater to a larger group of drivers in Malaysia who prioritize safety and performance. With Subaru's Advanced Driver Assist System EyeSight 4.0, each of these models offers the best possible driving experience for our customers."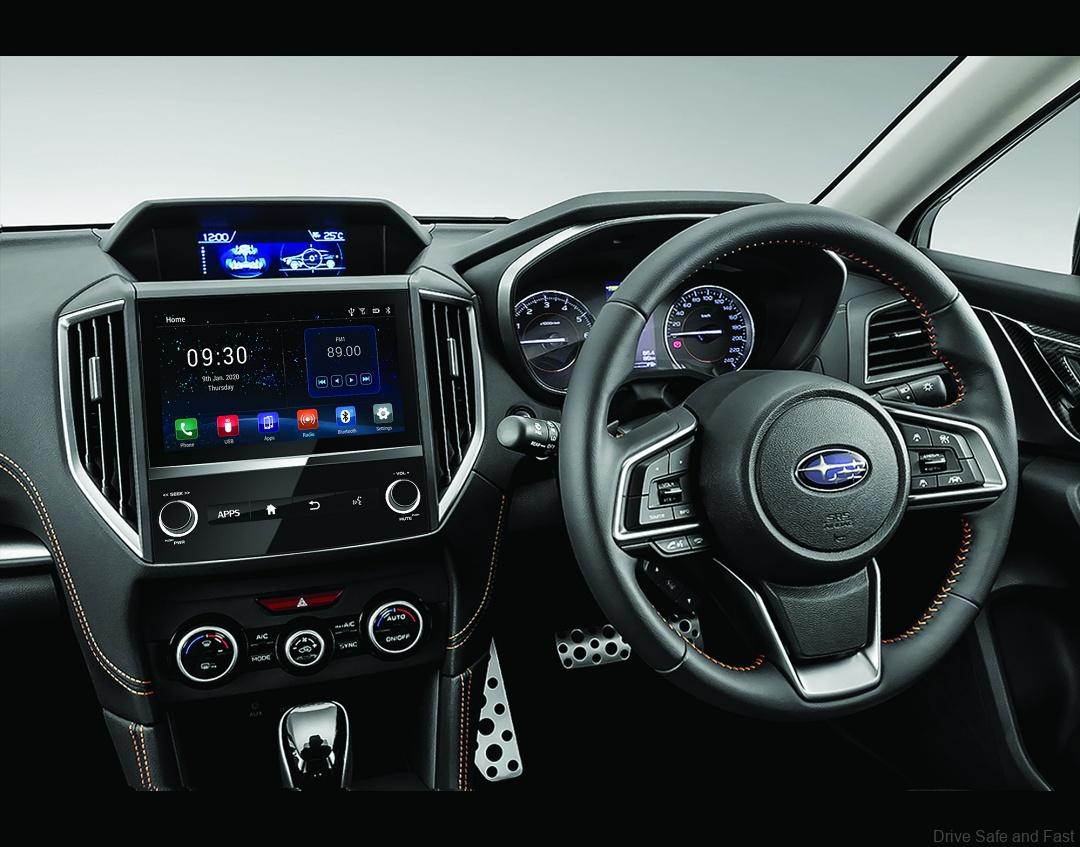 "State-of-the-art EyeSight 4.0's unique combination of Lane Centering Function, Lane Departure Prevention, Pre-Collision Braking and other functions fulfill Level 2 ADAS semi-autonomous driving technology that adds another layer of protection and safety, as well as enhanced driver assistance not commonly found in CKD vehicles." He added.
In addition to Eyesight 4.0, the 2023 Subaru Forester also features a plethora of safety systems such as Autonomous Emergency Steering which helps steer the car away from obstacles up to 80km/h to avoid an accident, Adaptive Cruise Control, Lane Departure Warning and Lane Departure Prevention, an Improved X-MODE and more.
What's more, the cleaner and more simple interior of the all-new 2023 Subaru Forester is complemented by three new exterior colours, namely, Cascade Green Silica, Magnetite Gray Metallic and Brilliant Bronze Metallic, which are all equally as beautiful as the original five returning colours.
Naturally, the hallmark of the all-new 2023 Subaru Forester is its naturally-aspirated four-cylinder boxer engine that now makes 196PS of power and 196Nm of torque paired to a 7-speed CVT giving the car all-wheel drive and will be on display for public viewing at Sunway Pyramid, LG2 Orange Concourse from 3 to 7 May 2023.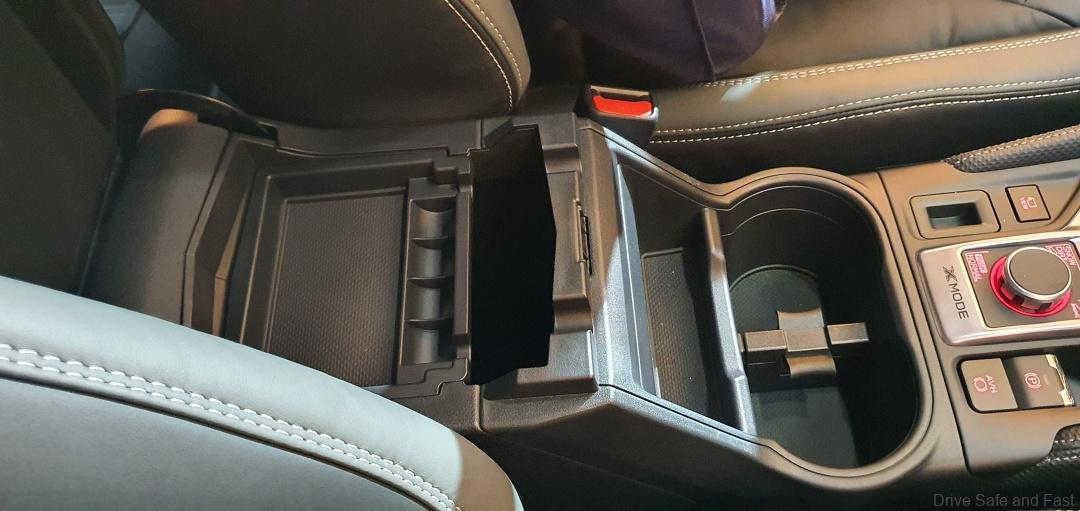 Okay, so obviously the all-new 2023 Subaru Forester is well equipped, stylish, powerful and extremely spacious and safe but with its price jumping up yet again and now capping out at RM195,500, I fear the car will become less accessible but what do you guys think? Is this new price going to impact sales negatively? I hope not.