Automotive
Published on May 18th, 2023 | by Sounder Rajen
0
Toyota CEO Reportedly interested In Reviving The Celica
However, nothing is confirmed by Toyota so don't get too excited just yet
Japanese Manufacturer, Toyota, is one of the most well known carmakers in the world and is known as a reliable, no-nonsense vehicle manufacturer that makes sensible and high quality cars that don't typically prioritise fun driving dynamics. Things were not always like this though as there was once a time where Toyota sold a highly desirable sports car.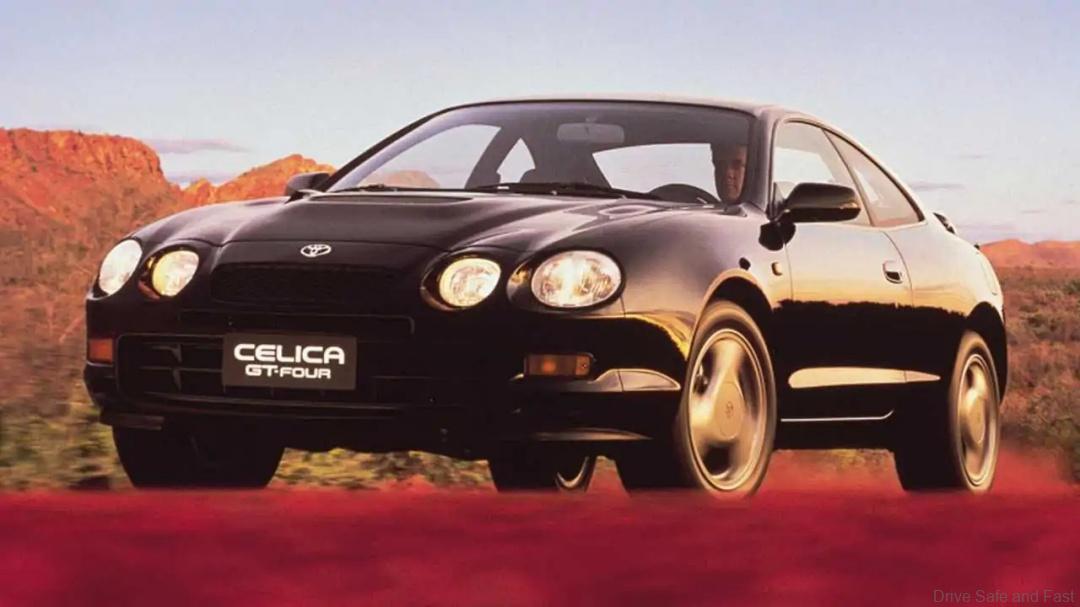 The Toyota Celica is a special car indeed. It was one of the biggest names back in its day and while Toyota currently manufactures the Toyota Supra and the GR86, both of which are sports coupes, neither of them could reach the same status as the Celica was. Hell, even the current Supra cannot reach the same heights as the previous generation Supra, let alone the Celica.
Moreover, The company hasn't said anything officially yet but apparently, a high-ranked Toyota executive recently admitted a modern successor for the sports car would be a good idea and surely, nobody would disagree with this statement, as having a car to slot between the two other coupes in the Toyota lineup is definitely a sound idea on paper.

Best Car Web reports that the new Toyota president, Tsuneji Sato, recently spoke in front of media representatives during a rally event in Japan. Before that, the company's new chairman Akio Toyoda reportedly expressed his passion for the Celica, to which Sato added that he would love to see a revived Celica in the lineup. But this isn't the best part.
Best Car Web also decided to contact Toyota and ask for further clarification and the automaker reportedly responded with the following short statement "The new president of Lexus and the GR company, Sato, has the intention of continuing to release GR sports models." Well, at least we know that Toyota is at least still thinking of the Celica.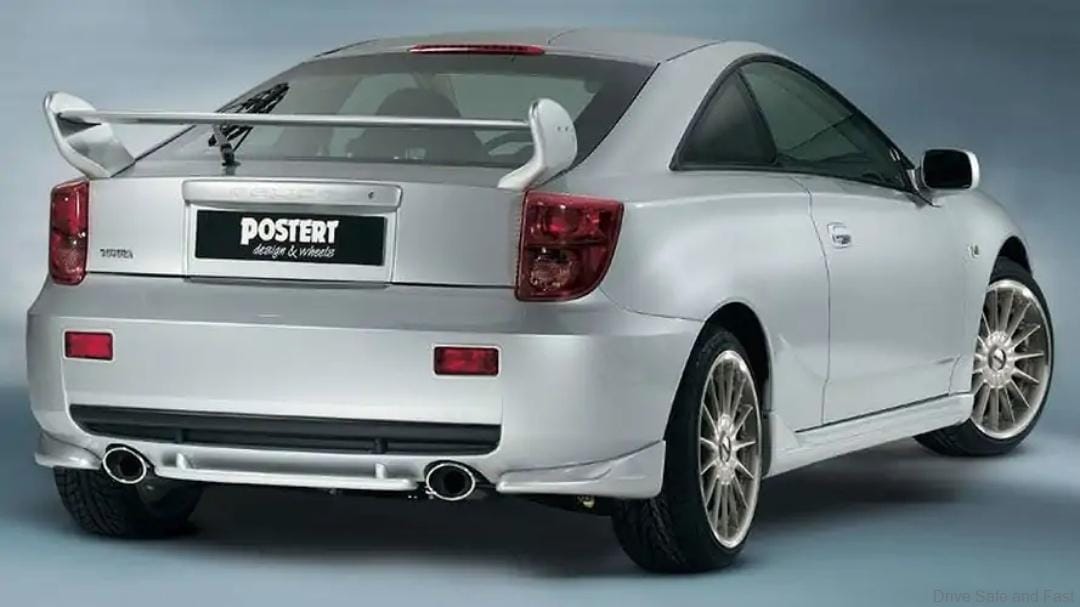 On top of that, the Japanese publication also claims that "a person familiar with Toyota's internal affairs" said it is highly possible that the successor to the Toyota Celica will be launched as the first project under the new president. However, nothing has been confirmed yet, so honestly, don't hold your breath for this as it may not even come to fruition.
The new report also goes on to speculate on further details pertaining to the Toyota Celica including a rumour that the new Celica will be fully electric. Of course, this is not confirmed and based on the fact that many automakers have already replaced or revived their nameplates as electric vehicles (EVs) too.
Still, this is not the first time a high-ranking Toyota executive mentioned the revival of the Celica. For example, back in 2018, Masayuki Kai, the Assistant Chief Engineer of the Toyota Supra, told Car and Driver "we want to have Celica back, we want to have the MR2 back," so let's see if anything comes out of this comment.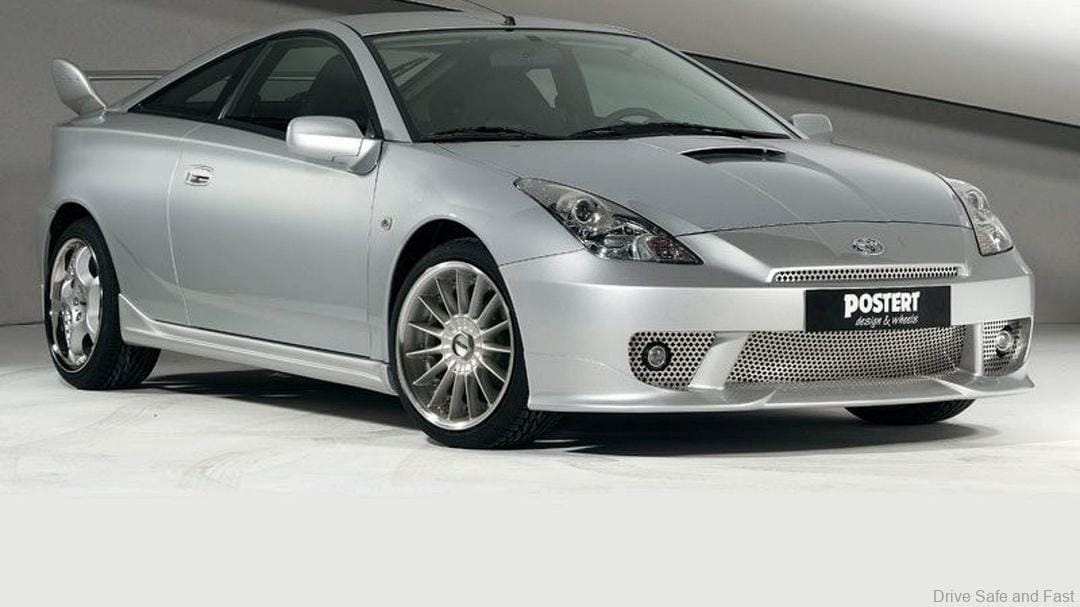 We got all this from Motor 1 and their full article is linked here. Thank you Motor 1 for the information and images