Automotive
Published on April 27th, 2023 | by Sounder Rajen
0
The Iconic Toyota FJ Cruiser Is Now Retired After 16 Great Years
5 years after leaving U.S and Australian showrooms, the Toyota FJ Cruiser gets axed
The Toyota FJ Cruiser may be a rare sight here in Malaysia, but it is actually a very popular model in many overseas countries including Australia and the United States. Now, five years after quietly leaving showrooms in both those countries and 16 years in production, the vehicle is getting axed.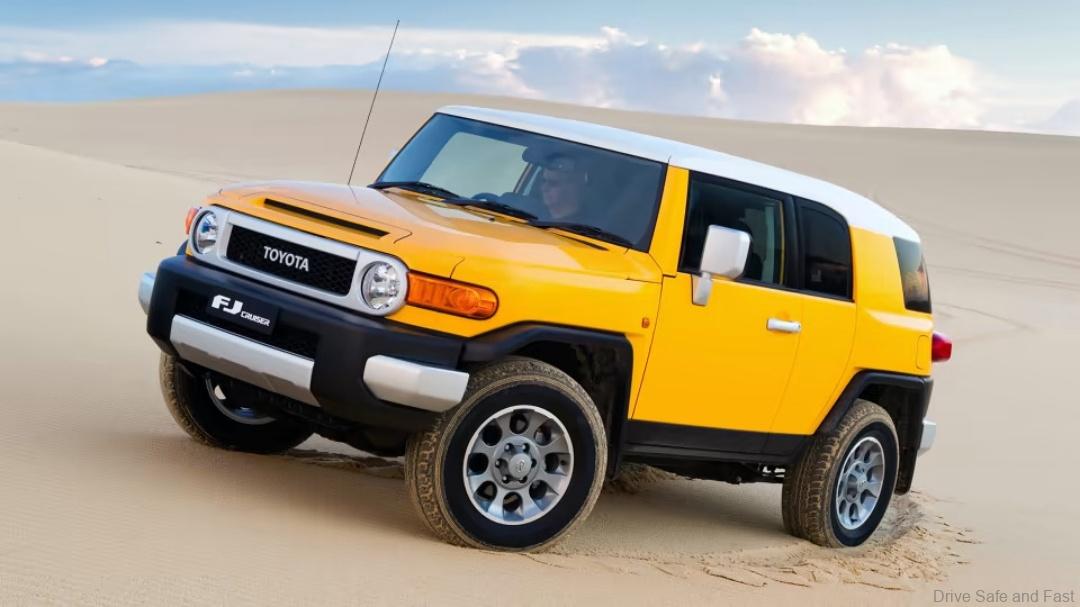 The Toyota FJ Cruiser is based on the Land Cruiser Prado and it pays homage to the classic design of the Land Cruisers and now, six years after departing Australian showrooms it is now officially going off sale in all other markets including in its home country, japan, where production ended in December of 2022.
Moreover, the Toyota FJ Cruiser has been produced by Hino Motors, Toyota's commercial vehicle subsidiary, at its Hamura factory in Japan since its 2006 debut. The old-school appearance pays tribute to the Land Cruiser from the 1970s, while its chassis and mechanical components are shared with the Land Cruiser Prado 120-series.
While the Toyota FJ Cruiser began production in 2006, this was only for left-hand drive models and production for right-hand drive models only began production in 2011 with exports from Japan to Australia starting later that year, and just like with most Toyota models, it sold in droves.
Despite its retro styling and familiar underpinnings, the Toyota FJ Cruiser came with a AUD46,990 plus on-road price tag which resulted in Toyota selling only 12,170 examples in Australia between 2011 and 2017. This number is significantly less than the approximately 100,000 Prado models sold across the same period.

Of course, this news should not come as a surprise to anyone, since there were clear signs that Toyota would end production of the car recently, but as the car was so unique and popular, nobody wanted to believe it. Plus after only 16 years in production, many would say the car going out of production is a bit premature.
On top of that, the most obvious sign, the Toyota FJ Cruiser would go out of production is the special edition Toyota FJ Cruiser 'Final Edition' was revealed for Saudi Arabia and the United Arab Emirates in October of 2022. This car also included many cosmetic changes similar to the Japanese Final Edition from 2017.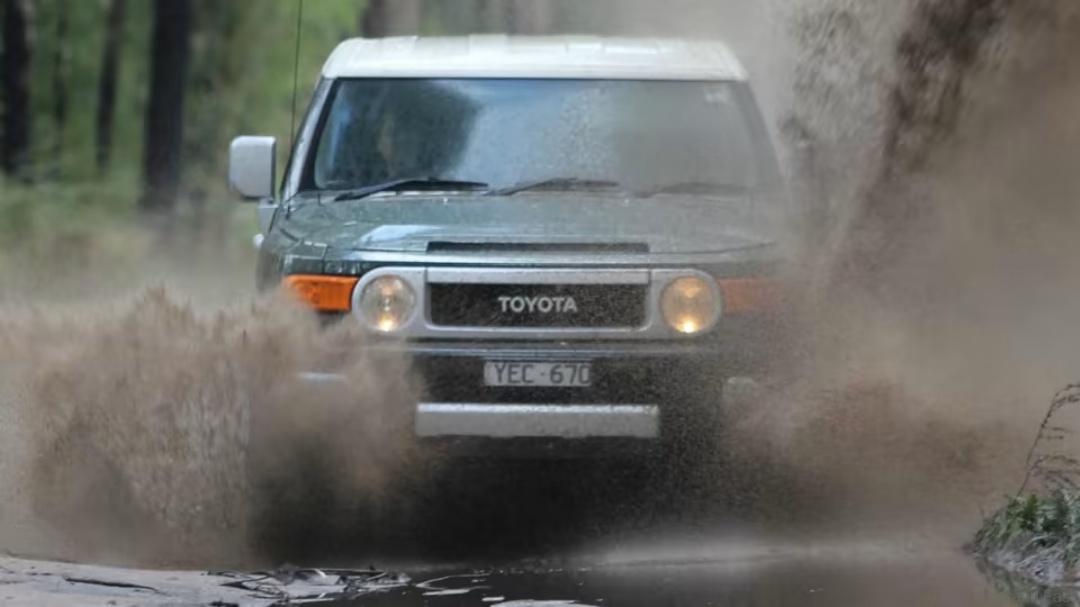 While the FJ Cruiser was unfortunately dropped from Toyota's Australian line-up in 2017, it has since attracted a cult following amongst off-road enthusiasts, who praise its quirky looks and reliable Prado-based mechanical components. These same enthusiasts are sure to be sad by the car permanently going out of production.
What do you guys think about this? Would you have liked to see more Toyota FJ Cruiser cars on our own roads? I sure would have, sadly as with almost everything else in life, it looks like the car was simply at the end of its road and so all we can do is bid it goodbye.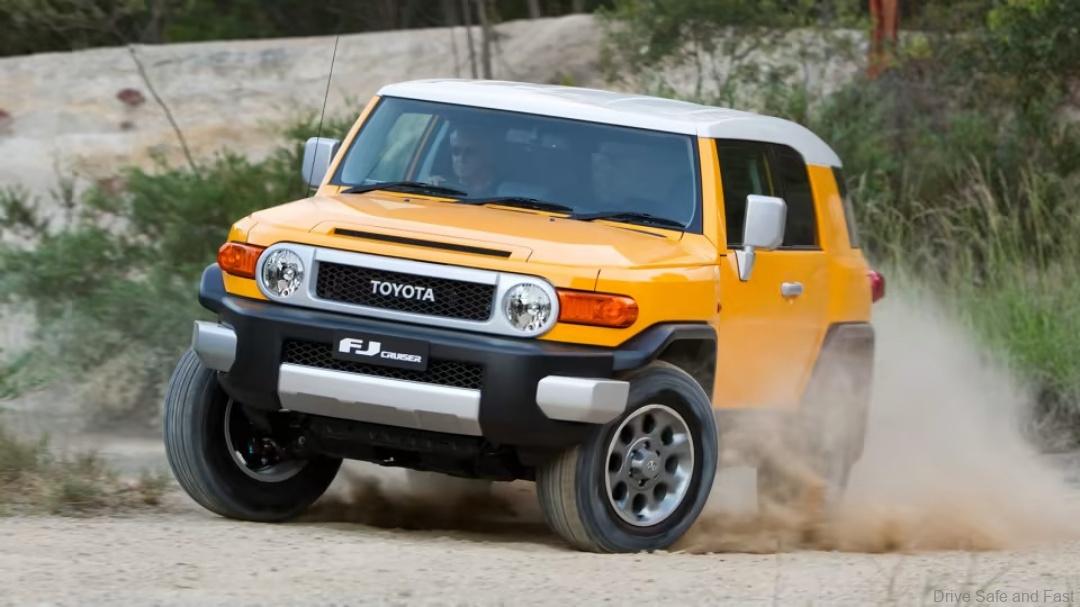 We got all this from Drive Australia and their full article is linked here. Thank you Drive Australia for the information and images.