VOTY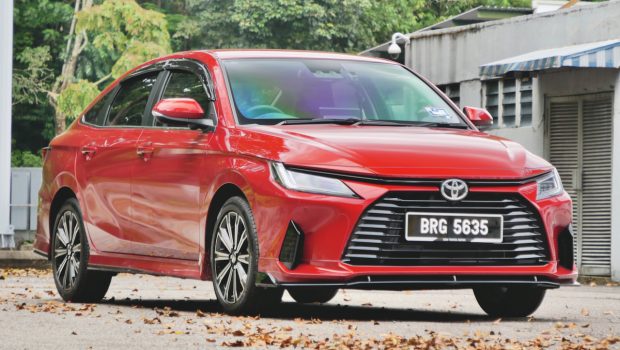 Published on May 26th, 2023 | by Subhash Nair
0
Toyota Vios \\ Family Sedan Of The Year VOTY 2023
The Toyota Vios gets a new generation in 2023 and wins our VOTY for Family Sedan of the Year.
The Toyota Vios has long stood for reliability, durability, and value for money in the B-segment sedan space. It has provided generations of Malaysians with their 'starter' non-national sedan. With changing times, Toyota has come to realise that today's sedan buyer demands a very different kind of product. So for 2023, Toyota launched an all-new generation Vios with a new flavour and a more upmarket 'fastback' design.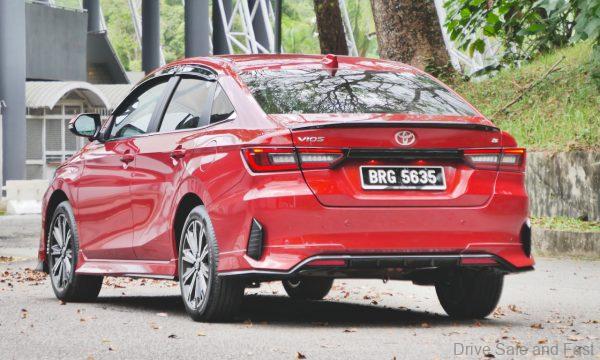 This all-new Toyota Vios comes with a DNGA skeleton for increased rigidity, passive safety and better NVH characteristics. The new Vios is at home cruising at higher speeds thanks to the new D-CVT.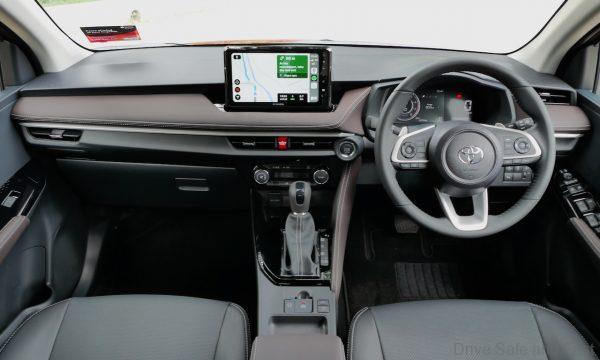 The cabin now features a more flowy design with customisable ambient lighting, wireless Apple Carplay, a digital instrument cluster and feels more upmarket overall. All of these major changes come to the new Vios, but the running costs remain as low as ever.
ABOUT VOTY 2023
The Allianz DSF.my Vehicle Of The Year (VOTY) Award ceremony is the first and only vehicle award event in Malaysia that does not hand out paid awards, nor does it charge winners or participating brands any fee whatsoever. Winners are allowed to use the VOTY event logo free of charge in all marketing materials. Event attendees are not even charged for their seat at the award presentation. All car manufacturers that operate in Malaysia are invited to participate free of charge. All they have to do is let our judges test drive their nominated vehicles.
The nominated vehicles must have been launched in Malaysia in the last 12 months and cannot be a localised minor facelift (body-kits, stickers, wheel upgrades, etc). All judging is independent and is put down to a vote before the winners are selected. Car manufacturers are not informed if they are winning or not before the event.