News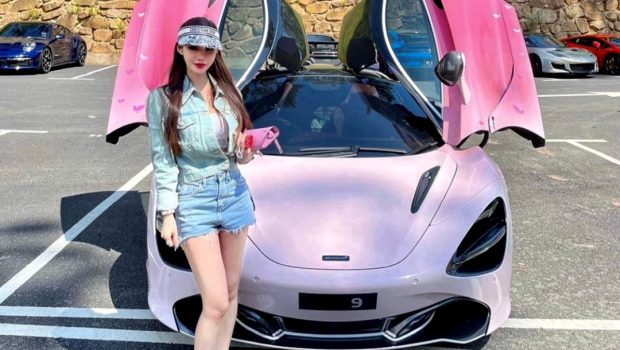 Published on May 22nd, 2023 | by Sounder Rajen
0
Update: FF9 Number Plate In JPJ e Bid Reaching RM 1 Million
With the current JPJ eBid hitting RM1 million, will the next bid hit 2 million?
Remember when we wrote about the JPJ servers crashing due to the popular "FF" series of number plates drawing far too much attention? Well, here's an update, and just like the Fast and the Furious franchise, it just keeps getting more and more ridiculous. So apparently, the number plate FF9 has hit almost RM 1 million in bids, buckle up.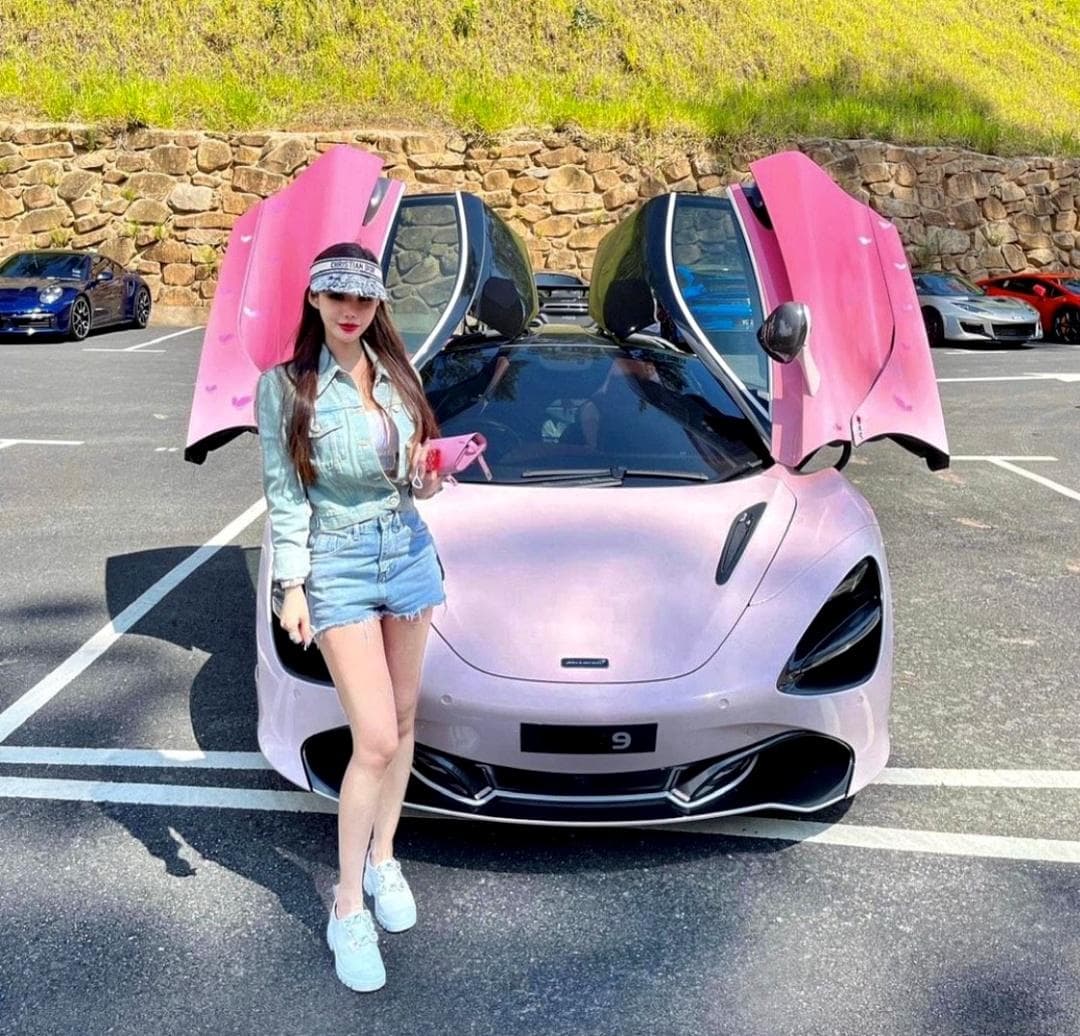 You read that right, as of last Friday (20 May 2023), the FF9 number pate which had reached a mind boggling RM909,999. With many people struggling to make ends meet, it's hard to imagine people spending RM 1 million on just a number plate, more than most people's cars here.
Moreover, the biggest kick in the proverbial nuts to all the Dato's, trust fund kids and nepo babies, is that the person who bid the insane almost RM1 million on the number plate is a beautiful young woman, Love de Von, who based on her Instagram account, linked here, is an influencer.

Other JPJ number plates that have received high bids include FF555, which had the highest bid of RM70,555 as of Thursday (19 May 2023), while other bids included RM58,000 for FF12, RM35,000 for FF37, RM35,600 for FF24, RM113,000 for FF89, and FF26 is RM58,800.
Of course, the final bid for the FF9 plate ended up being RM911,999, which was confirmed by Megat Hisemudin Megat Kasim on Facebook where he posted about this and a few other little tidbits of information where he also confirmed that the number plate in question is considered a lucky number to the Chinese community.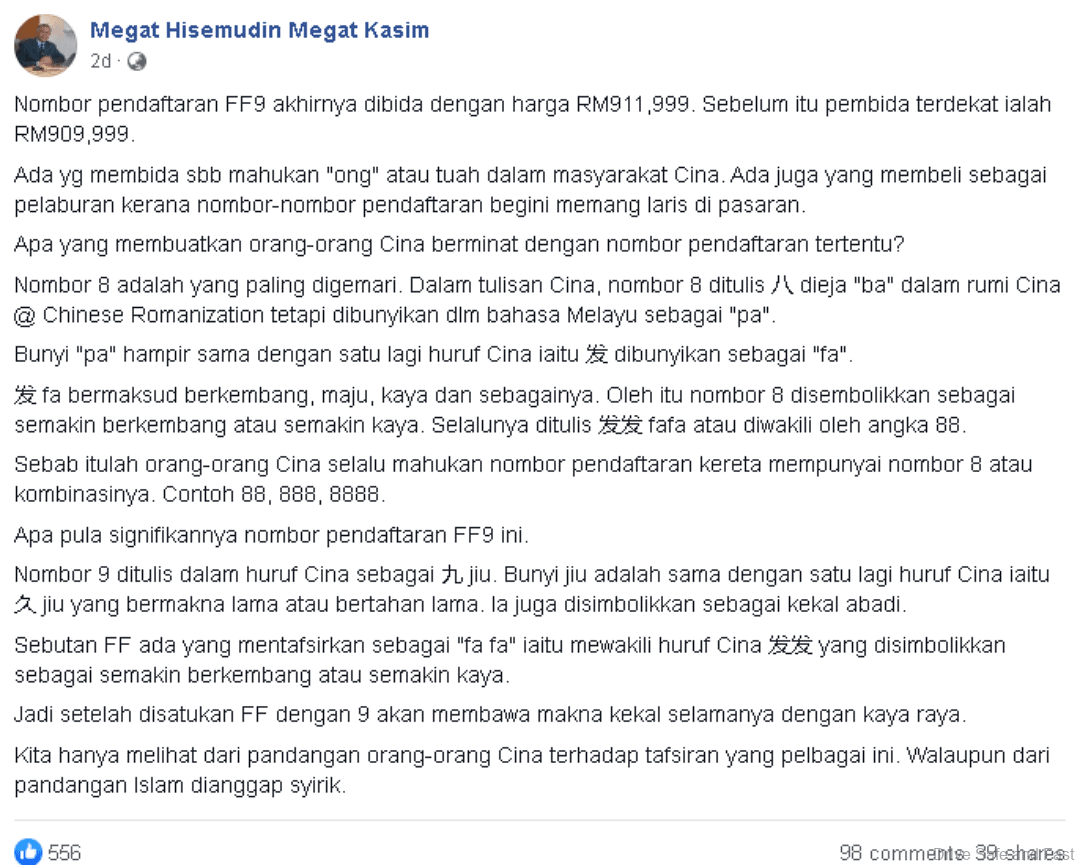 On top of that, The "FF" series of number plates were launched to commemorate the 77th anniversary of the Malaysian Road Transport Department (JPJ) and while the JPJ e Bid was originally set to end on 18 may 2023 but due to the server crashing, it ended up being extended to 10pm on 19 May 2023.
While many Malaysians expressed their interest in these number plates and the online bid, there has been no information about the highest bid for the popular FF1 number plate to come out yet but this information will also certainly be released soon as well. After all, with so many people bidding, clearly the public is interested to know.
Well, either way, we here at DSF want to congratulate all the lucky winners who managed to win the bid on their favourite number plates and we hope to see these plates be displayed for everyone to admire on the highway. I also wonder what kind of cars we will be seeing these number plates on.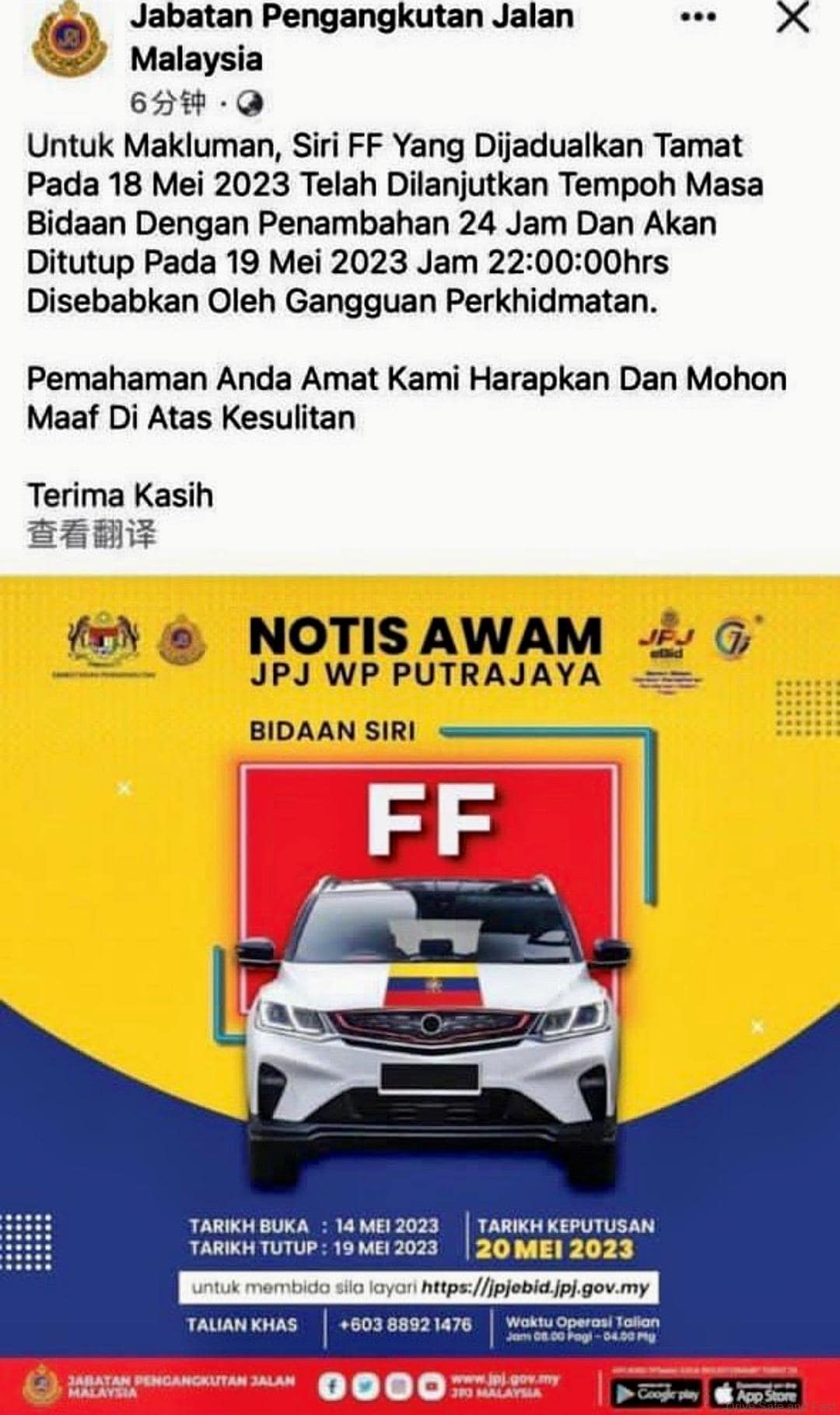 We got all this from The Rakyat Post and their full article is linked here. Thank you The Rakyat Post for the information and images.