Automotive
Published on April 14th, 2023 | by Sounder Rajen
0
The Rare P7 Number Plate Just Sold In The UAE For USD15 Million
The P7 Plate can also be transferred to any car registered in the UAE
When I say United Arab Emirates (UAE), what do you think? Well if you are like me and grew up with Hollywood, you probably see huge 100-storey towers, gold plated Lamborghini and Ferrari cars driving around and wealthy Arabs splurging on things most could never afford. Well, it has done the latter again.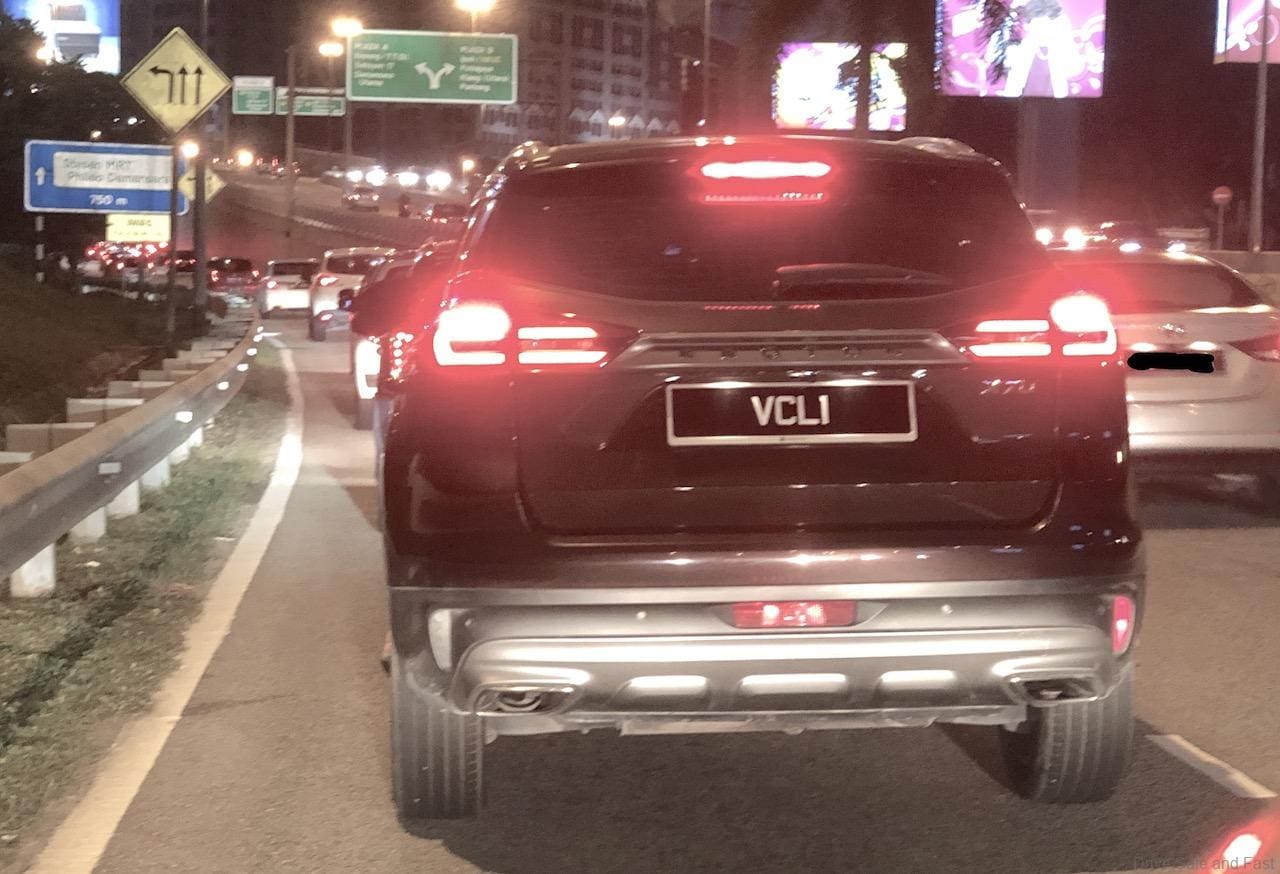 So recently, a bidder, whose identity was not revealed, spent a world-record 55 million dirhams (RM65,797,500) equivalent to USD15 million in Dubai, on a rare P 7 number plate, which beat the previous record set over a decade ago. Interestingly the plate looks like just the number 7 at first glance as the letter P sits off to the side.
Moreover, the charity auction for this rare P7 number plate took place last Saturday and it is known as the Emirates Auction LLC and according to the company, all proceeds will go to Dubai ruler Sheikh Mohammed bin Rashid's global food aid initiative, the 1 Billion Meals Endowment.
Now, it is no secret that the UAE has made a habit of auctioning off vanity plates, used by the super rich to show off their status and wealth, for charity. The latest auction broke a record set in 2008 by local businessman Saeed Abdul Ghaffar Khouri, who paid 52.2 million dirhams for a plate bearing the number 1 in Abu Dhabi.
While vanity plates have also set people back an arm and a leg outside the Middle East, for example, someone bought the single-letter "R" plate at auction in Hong Kong earlier this year for HKD25.5 million (USD3.2 million), but as usual, the UAE is on another level of wealthy.

On top of that, for many years now, Dubai has been a safe haven for the ultra-wealthy to show off their money and live a tax-free lifestyle. While other parts of the world worry about an economic downturn, the UAE's economy remains strong with high oil prices benefitting its neighbors and most important customers.
UAE Businessman Balvinder Singh Sahni, also known as Abu Sabah, purchased another rare D 5 number plate in 2016 for 33 million dirhams (RM39,433,763). "Dubai is a city of gold. It's a city of big people, secure people, nice people. So everybody wants to show their status." he said in an interview.
Sahni also mentioned that when he first visited the luxury hotel Burj Al Arab in 2006, he was refused entry because his car's number plate had too many numbers on it. He was told he needed either a two-digit number plate or a reservation. "It was always my dream to have a single-digit number. When I got the chance, and they told me this money all goes to charity, I went all in." He added.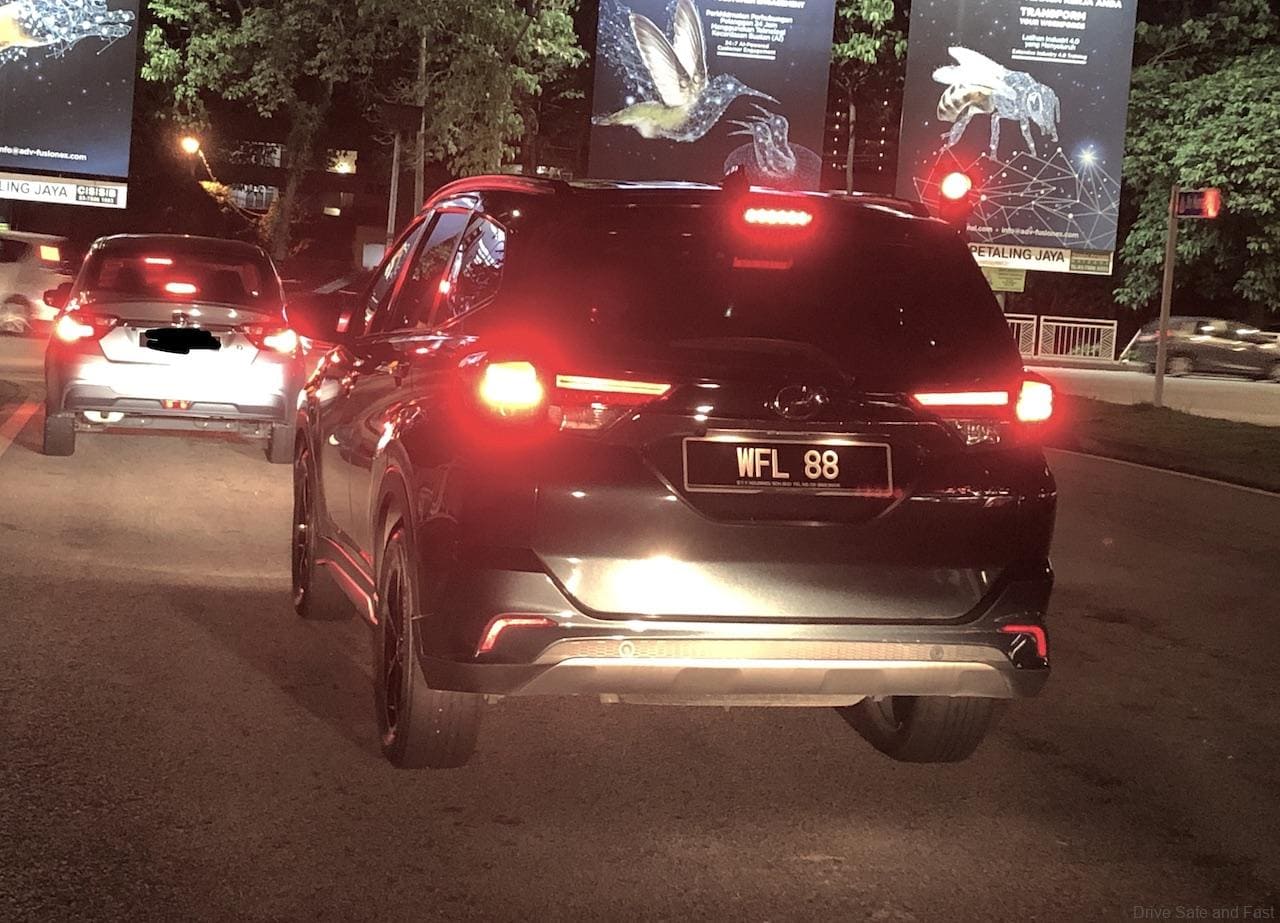 We got all this from Fortune and their full article is linked here. Thank you Fortune for the information.