Automotive
Published on June 8th, 2023 | by Sounder Rajen
0
Chinese Startup Announce 1,000KM Battery That Works In Extreme Hot And Cold
This Chinese startup's "Phoenix" battery may be the new industry standard
While electrification has recently taken over the automotive world, there are still many problems that need to be worked out, especially as far as batteries go. Now, new thermal management technology and superconducting materials may allow the electric vehicle (EV) battery improve exponentially in efficiency. Let's take a look.
A Chinese startup, Greater Bay Technology, claims to have achieved a breakthrough in thermal management for EV battery technology that can allow them to operate efficiently at extremely high and low temperatures alike, and can deliver as much as 1,000km of range. If this is true, it may be the next big thing.
Moreover, Greater Bay Technology and its "Phoenix" battery cell which features superconducting materials that facilitate new thermal management technology allowing it to heat a battery from -20°C to 25°C in as little as five minutes, allowing it to charge and discharge more efficiently. This was reported by Bloomberg.

Huang Xiangdong, the company's co-founder and chairman of Greater Bay Technology, stated, "We all know the range of EVs is greatly affected in cold regions, making it a terrible user experience. The Phoenix battery not only addresses the long charging time for EVs, but other pain points. It doesn't matter if it's a hot day or a cold day, the Phoenix battery's range won't be affected."
On top of that, EV batteries typically operate most efficiently at relatively mild temperatures. Cold winter temperatures of -7 °C to -1 °C have been known to shorten the driving range on certain EVs by as much as 30 percent. Greater Bay Technology hopes to eliminate that range loss completely with the "Phoenix" battery.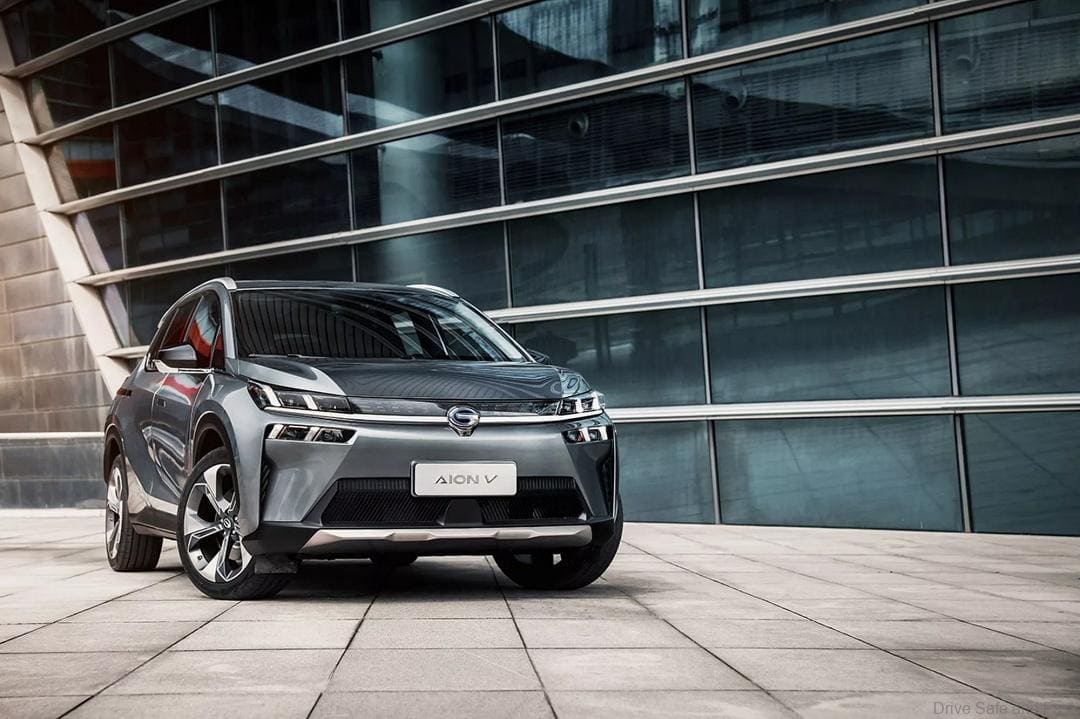 Naturally, it will be some time before the "Phoenix" battery cell is ready to go mass market but the company says that it will be installed in future vehicles from Aion, which is owned by Guangzhou Automobile Group Co. (GAC).
What's more, Greater Bay Technology also adds that it's "Phoenix" battery will also power vehicles from other automakers, although it has not specifically named these brands yet. Vehicles with the "Phoenix" battery will also be able to go up to 1,000km per charge and I hope this breakthrough happens sooner rather than later.
Greater Bay Technology was spun off from GAC in 2020 and since then, it has become what investors refer to as a "unicorn," or a startup valued at over USD1 billion. This is largely because of its first-generation battery technology, which aims to recharge up to 500km of range in just 15 minutes.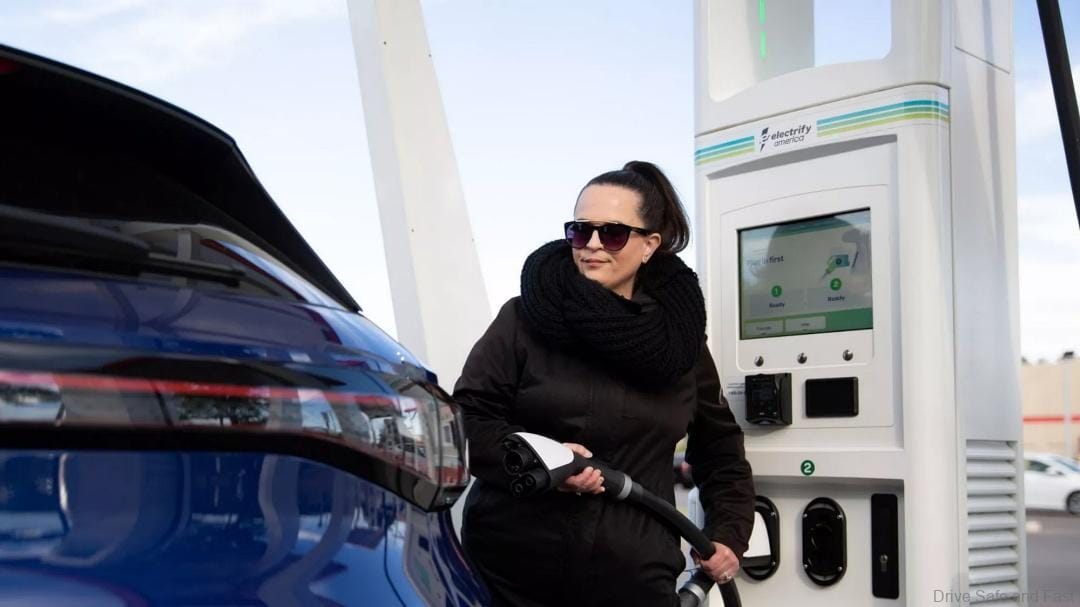 We got all this from Carscoops and their full article is linked here. Thank you Carscoops for the information and images.