TechTalk
Published on March 21st, 2023 | by Sounder Rajen
0
Volkswagen Plans To Invest In Mines To Become Global Battery Powerhouse
Very soon, Volkswagen might supply batteries to all EV manufacturers.
So as we all know, there is still a slight supply shortage in the world when it comes to batteries and other raw materials for not just electric vehicles (EVs), but all vehicles in general. This is why some people are still waiting for their cars which were booked last year, well Volkswagen may have a solution.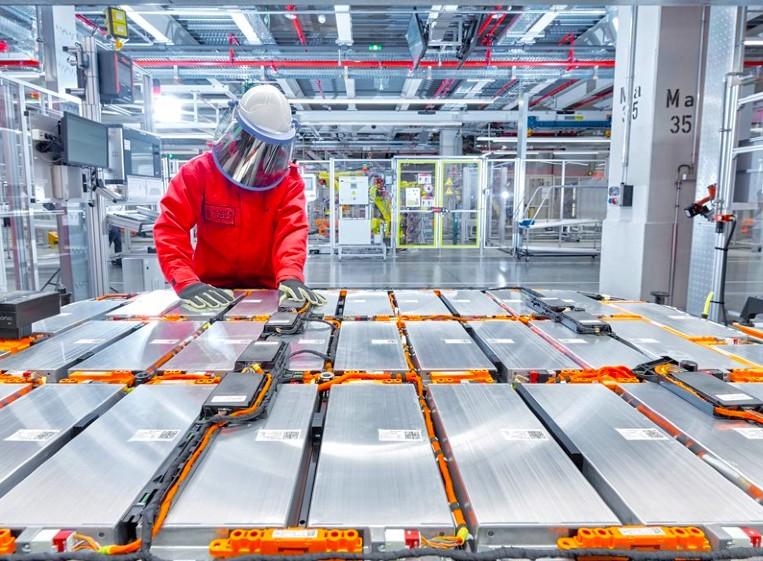 German automaker, Volkswagen, through its subsidiary PowerCo has announced plans to invest in mining companies. The brand says it is doing this to reduce the cost of materials used in battery cells. This will also help the brand become a global player in the battery market.
Moreover, by investing in mining companies, Volkswagen may soon become what Samsung is in the smartphone space, since we know Samsung supplies screens, chips and other materials used in smartphones to almost all other smartphone brands in the world. So will Volkswagen become the Samsung of the EV world?
Well, Volkswagen seems to already think so as the brand has already stated it wanted PowerCo to invest in mining companies not only to fulfill its own requirements but also become a battery supplier to other automakers as well. Whether this will improve the shortage issue or make it worse remains yet to be seen though.
Thomas Schmall, head of technology at Volkswagen, told Reuters, "In (the) future, there will be a select number of battery standards. Through our large volume and third-party sales business, we want to be one of those standards. The bottleneck for raw materials is mining capacity – that's why we need to invest in mines directly."

On top of that, Volkswagen stated that PowerCo is also targeting more than €20 billion (about USD21.3 billion) in annual sales by 2030. While these numbers are ambitious, especially for a company that won't start producing at capacity until its Salzgitter, Germany, plant opens in 2025, it is possible if no other company competes.
This will then be followed by another plant being built in Valencia, Spain, that is set to open in 2026, and then by another plant in Canada, which is expected to start producing cells in 2027. Having its own supply of raw materials from mining companies will certainly help Volkswagen a lot with this.
Thomas Schmall also said, "We are moving into the fast lane with PowerCo. Our objective is to make PowerCo a global player in the battery business and pave the way for better mobility with sustainably manufactured battery cells. The gigafactory Valencia is an important milestone in that."
So what do you guys think about this? Will Volkswagen eventually become the Samsung of the automotive world?