Automotive
Published on June 13th, 2023 | by Sounder Rajen
0
Feast Your Eyes On This Twin Turbo 2023 Audi R8 GT By Underground Racing
The Audi R8 has never looked this good before Underground Racing
The Audi R8 is one of the most popular sports cars of recent times and a lot of its success comes from the fact that the Iron man and Marvel movies helped promote it and other Audi models. However, one should not forget just how capable, smooth and powerful the Audi R8 is and this is, what I think is, the main selling point of the car.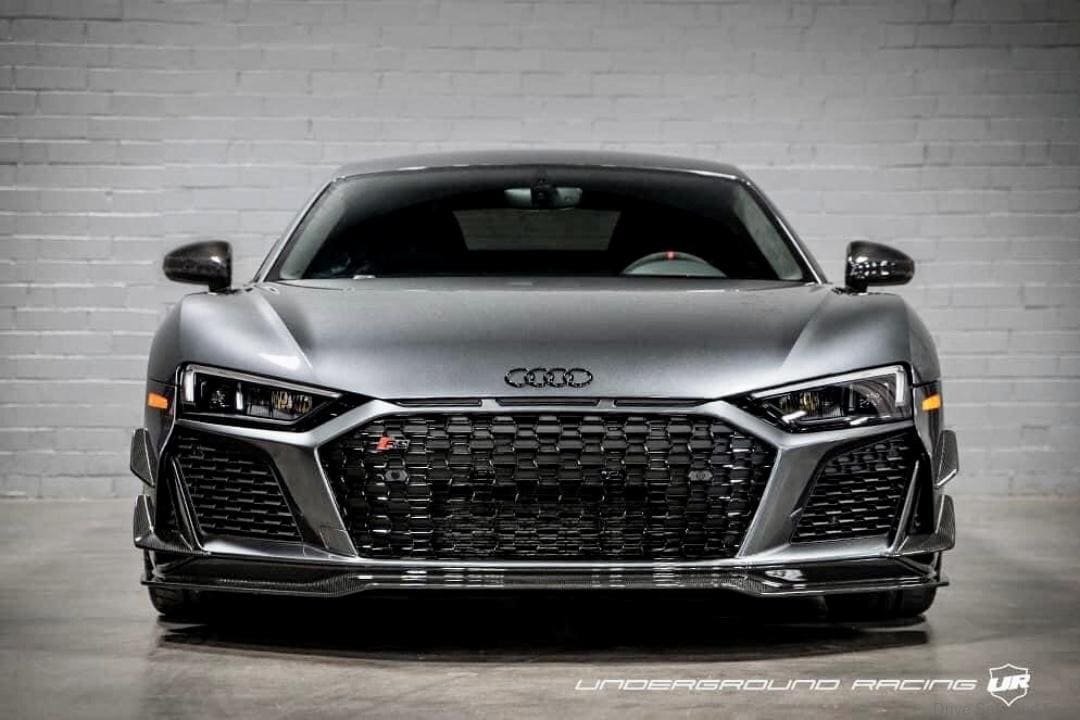 Already an impressive vehicle, imagine just how much more menacing the Audi R8 can be if it were to double down on performance? Wel, Underground Racing, a tuning company specialising on Lamborghinis, wondered the same thing and went on to create the world's first twin turbo Audi R8 GT and it's headed to Houston, Texas. Let's admire it for a bit.

Moreover, this menacing car is the first of a few Audi R8 GT models that Underground Racing are building and the first one goes to, no surprise, Sebastain aka (Seafish). This particular Audi R8 GT is equipped with the Underground Racing Titanium Twin Turbo system using billet wheel Precision turbochargers and is a 1R+ twin turbo system that produces 1,600 HP.
On top of that, the 1R+ R8 GT build comes with a fully built engine with billet connecting rods, custom race pistons, CNC ported race heads, billet 1st-7th transmission gear upgrade, billet differential and much more. Naturally, with the Audi R8 GT only coming in 2WD, it would struggle to put down all this power.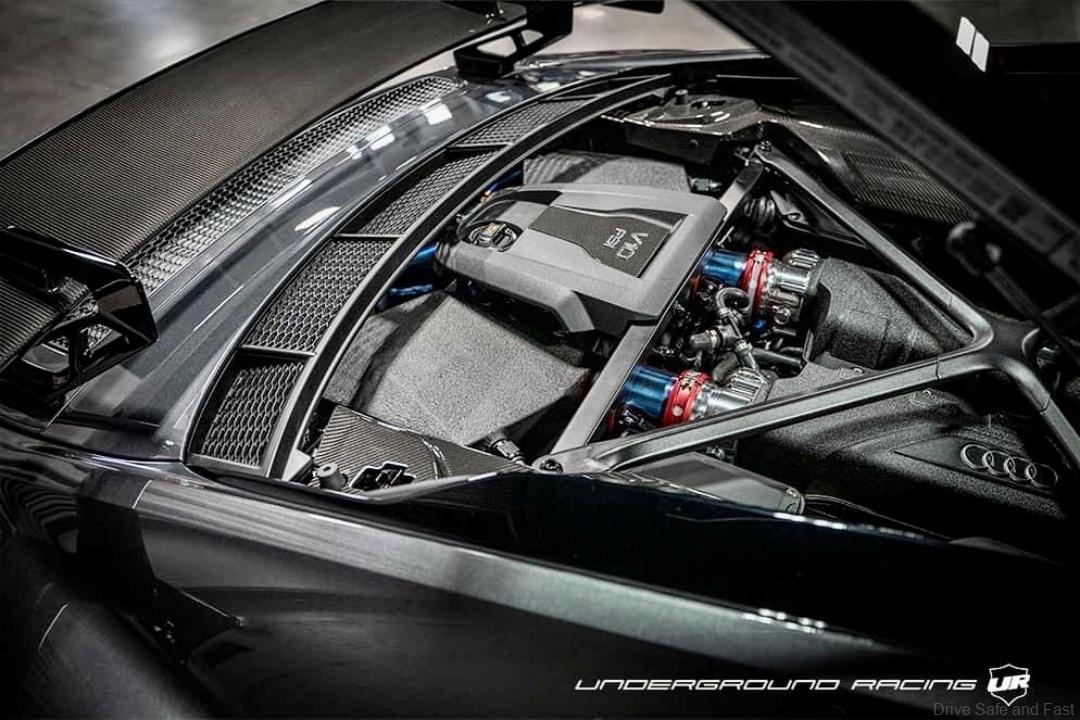 So, Underground Racing fixed this by adding an all wheel drive drivetrain to the Audi R8 GT, namely the JRR M1 MoTeC controlled allowing one to switch from 2WD to AWD at a moment's notice or as programmed. As for tuning it features the JRR MoTeC ECU setup with boost by gear and AWD control.
This build comes with a 2 year 24k mile (about 38,624 km) warranty. This Audi R8 GT will pass Texas OBD2 state inspections and these setups drive just like stock, but make the car a lot faster. If you or someone you know would like to give their Lamborghini or Audi R8 GT this makeover, then check out Underground Racing on Facebook at the link here.