Automotive
Published on June 23rd, 2023 | by Sounder Rajen
0
Highly Anticipated MG 4 EV Launches In Indonesia
This makes Indonesia the first country outside of China to receive the MG 4 EV
The Indonesian automotive industry recently witnessed a significant milestone with the launch of the highly anticipated MG 4 electric vehicle (EV) from British automaker, MG.
This compact hatchback, also known as the MG Mulan in other markets, making Indonesia the first country outside of China to receive the model.
With its sleek design and contemporary aesthetics, the MG 4 EV stands out on the roads, and makes a strong impression while doing it.
Positioned as a formidable competitor in the electric vehicle segment, the MG 4 is ready to rival well established industry players such as Tesla, Volkswagen, and Kia.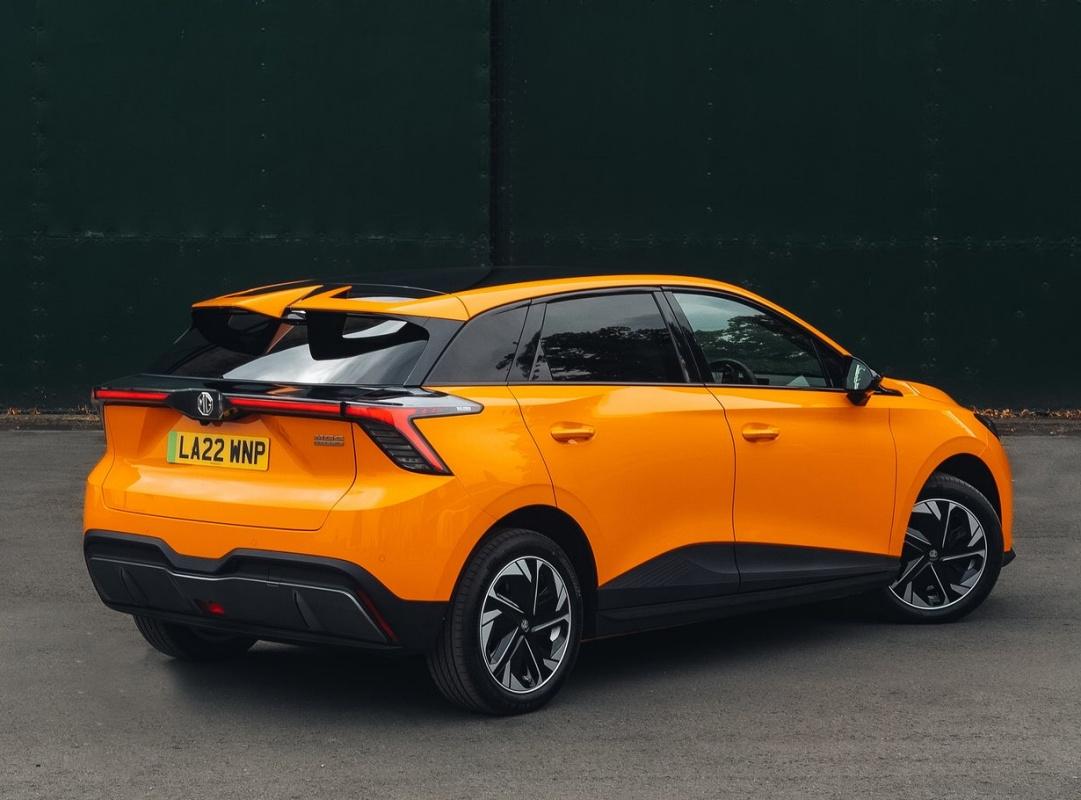 Moreover, the MG 4 EV is equipped with a rear-mounted electric motor, which delivers impressive performance. The base variant generates up to 170hp and 250Nm of torque, allowing for an impressive century sprint time of just 4 seconds. Not bad for a little sensible looking EV, eh?
The near 50:50 weight distribution of the MG 4 EV also contributes to its excellent stability and handling, enhancing the driving experience overall while also adding to the appeal of the vehicle. After all, with Indonesia becoming more EV friendly by the day, this kind of innovation can only help the country progress.
On top of that, the MG 4 EV is offered at a considerably low price in Thailand which is Rs1.23 crores (about RM383,371), making it an ideal choice for pioneers of sustainable mobility who are looking for more affordable options while also making the switch to electric as well.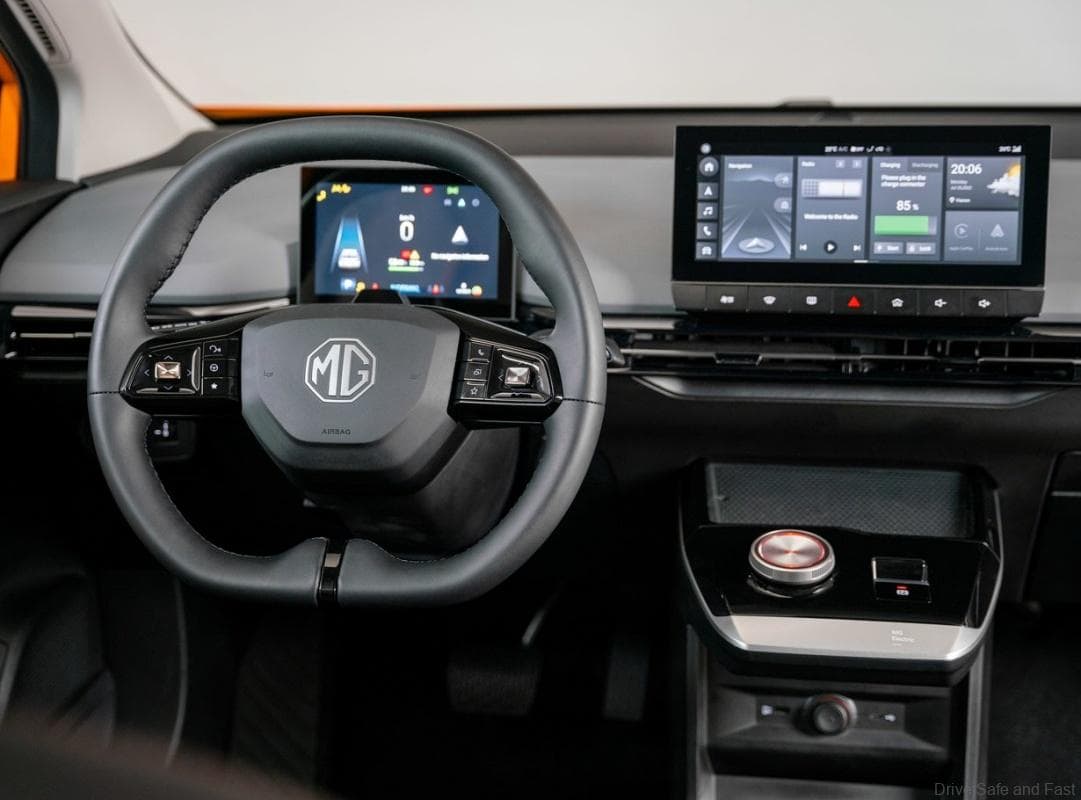 However, it should also be noted that while the starting price for the MG 4 EV in Indonesia is Rs1.23 crore, and that is affordable as far as EVs go, it is still not exactly cheap by any measure of the word. Either way, with the country already so far along in terms of EV adoption, cheaper EVs should be popping up soon.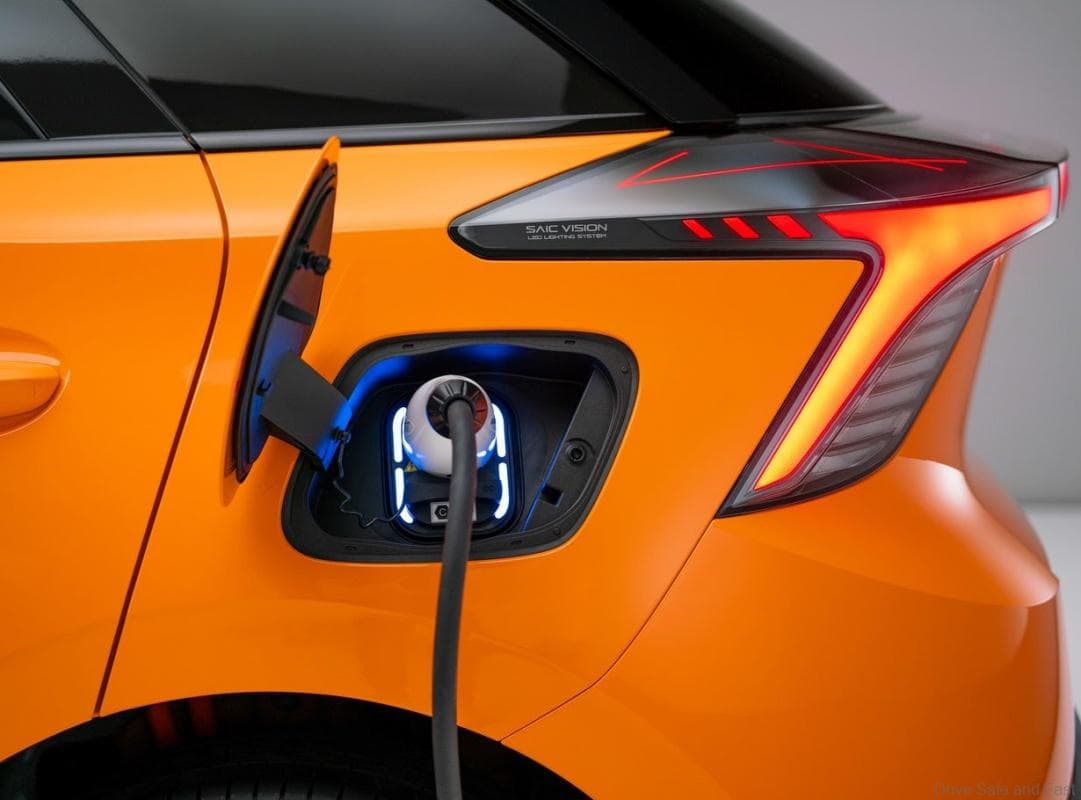 So what do you guys think? Should Malaysia get the MG 4 EV next?