Automotive
Published on May 29th, 2023 | by Sounder Rajen
0
Lamborghini Announces New Small Urus EV To Rival The Volvo EX30
This new all-electric compact Urus will be the fourth Lamborghini model line
Italian supercar manufacturer and automotive icon, Lamborghini has been at the forefront of automotive design, power and performance for many decades and for good reason, but as history has shown us many times before, times change and with it, the world, as such Lamborghini, ever adaptive, is changing as well.
Yes, electrification has led many automakers to either completely abandon its lineup of internal combustion engine (ICE) vehicles soon or expand their lineups to also include plug-in hybrid electric vehicles (PHEVs) as well as fully electric vehicles (EVs). Lamborghini is no different.
Moreover, after successfully revealing its V12 hybrid Revuelto coupe recently, Lamborghini has now shared that the brand is working on its new 'fourth model line' of a compact SUV coupe that will build on the success of the already popular Urus SUV and it will also be fully electric.

This comes after Lamborghini announced it would soon be releasing a new two-door four-seater car after it announced the Revuelto coupe and it looks like this SUV coupe may just be it. Although I initially assumed it would be a sedan as the brand already has an SUV and coupes but no sedans as of yet, but that seems unlikely now.
Another reason we know that the next Lamborghini model is the compact Urus is because Lamborghini CEO, Stephan Winkelmann, has recently confirmed that a fully electric Urus is under works and set to be released by the end of this decade. This is a bold new chapter for the brand as it has yet to release a fully electric car yet.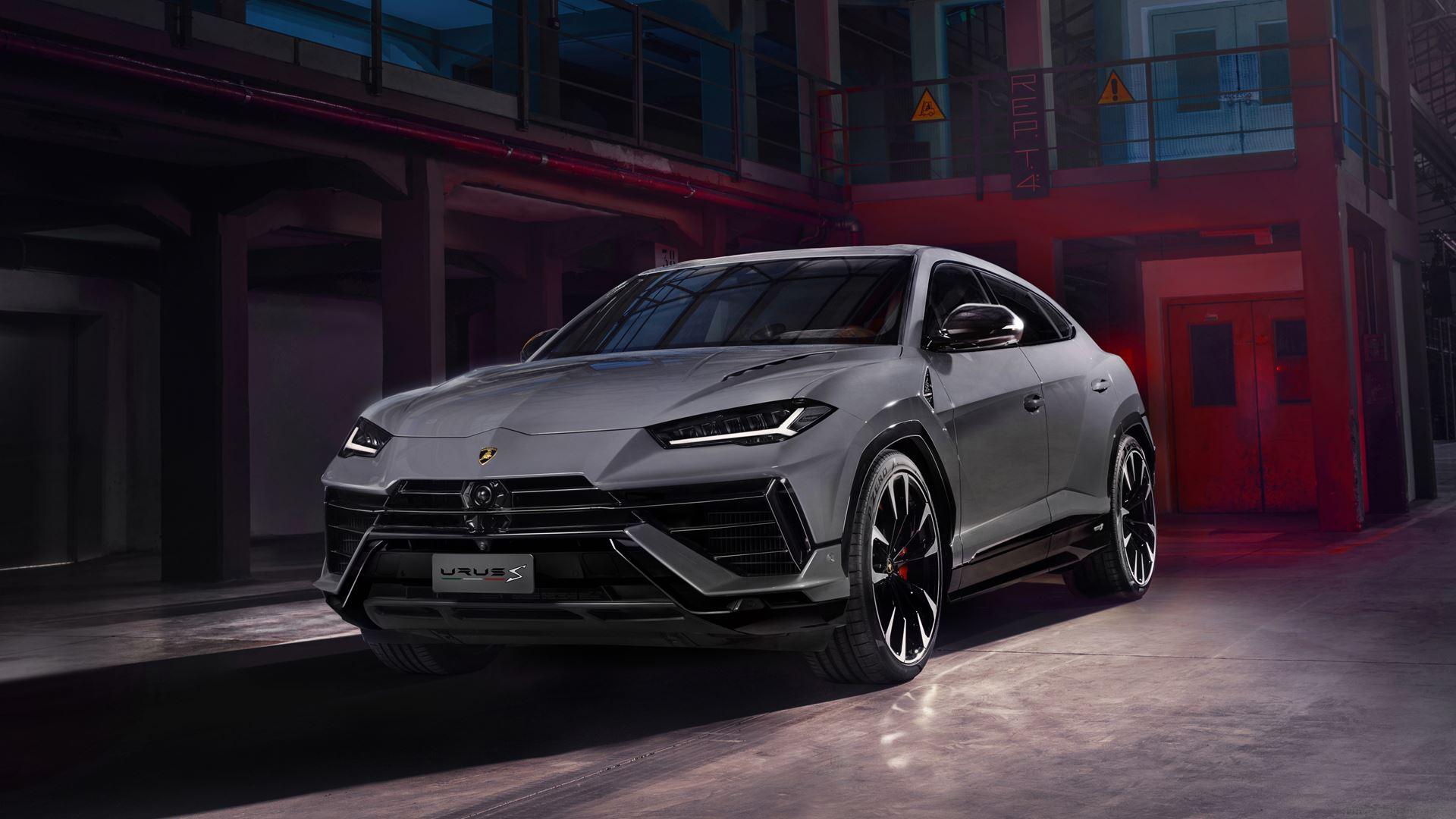 While Lamborghini has already unveiled the hybrid Lamborghini Revuelto, a hybrid is very different to a fully electric vehicle but as Lamborghini does work with German automaker, Audi, which already has manufactured a few battery electric vehicles (BEVs) from its brands, it should have no problem developing this new SUV.
On top of that, while we do not know any technical details or design related information about the new compact electric Lamborghini SUV as the brand has yet to reveal any of this information but based on the rendered image seen at the top, then this SUV will be extremely stylish indeed.
So what do you guys think about the new Lamborghini? I think it looks fantastic and it will be nice to finally see an electric Lamborghini albeit a little sad as this most likely means that the end of ICE Lamborghini vehicles sooner rather than later and I am simply not ready to say goodbye to petrol cars just yet.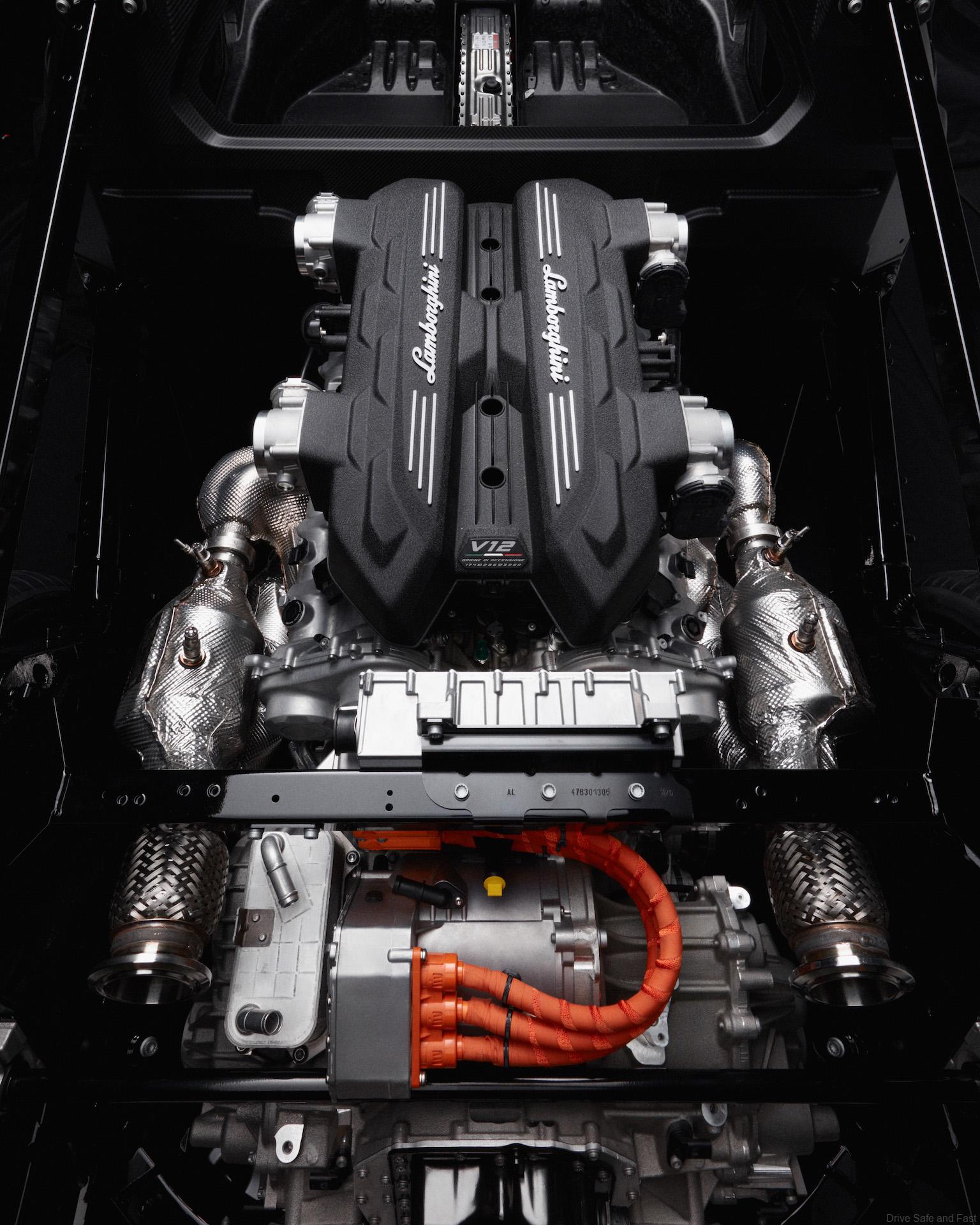 We got all this from Car Magazine and their full article is linked here. Thank you Car Magazine for the information and images.