TechTalk
Published on June 13th, 2023 | by Sounder Rajen
0
Toyota Unveils New Technology That Will Change The Future Of Cars
Will Toyota be able to roll out this technology globally soon as well?
Japanese automaker, Toyota, is pioneering the future with the power of technology, centered on innovative battery EV technology and the establishment of a hydrogen business. After the successful release of its hydrogen powered models including the Mirai, Hilux and more, the brand is set to truly make an impact now.
Moreover, Toyota has recently held a technical briefing session, "Toyota Technical Workshop," under the theme "Let's Change the Future of Cars" and announced a variety of new technologies that will support its transformation into a mobility company. Whether or not it will go global has yet to be announced though.

Hiroki Nakajima, Executive Vice President and Chief Technology Officer, explained Toyota's technology strategy and the direction of future car manufacturing. In addition, he also spoke on specific and diverse technologies, including concepts under development, which will help achieve the vision and policies that have been communicated so far.

Also speaking were Takero Kato, who has been appointed president of the newly established battery electric vehicle (BEV) Factory, and Mitsumasa Yamagata, who is scheduled to be appointed president of the Hydrogen Factory to be launched in July. They elaborated on their respective strategies for the Toyota battery EV and hydrogen businesses.
On top of that, it seems that Toyota is going full throttle in this mission to completely change the future of the automotive industry and I am all for it. I also hope to see more Hydrogen powered Toyota vehicles in Malaysia sooner rather than later but I have a feeling it will be a while before this happens.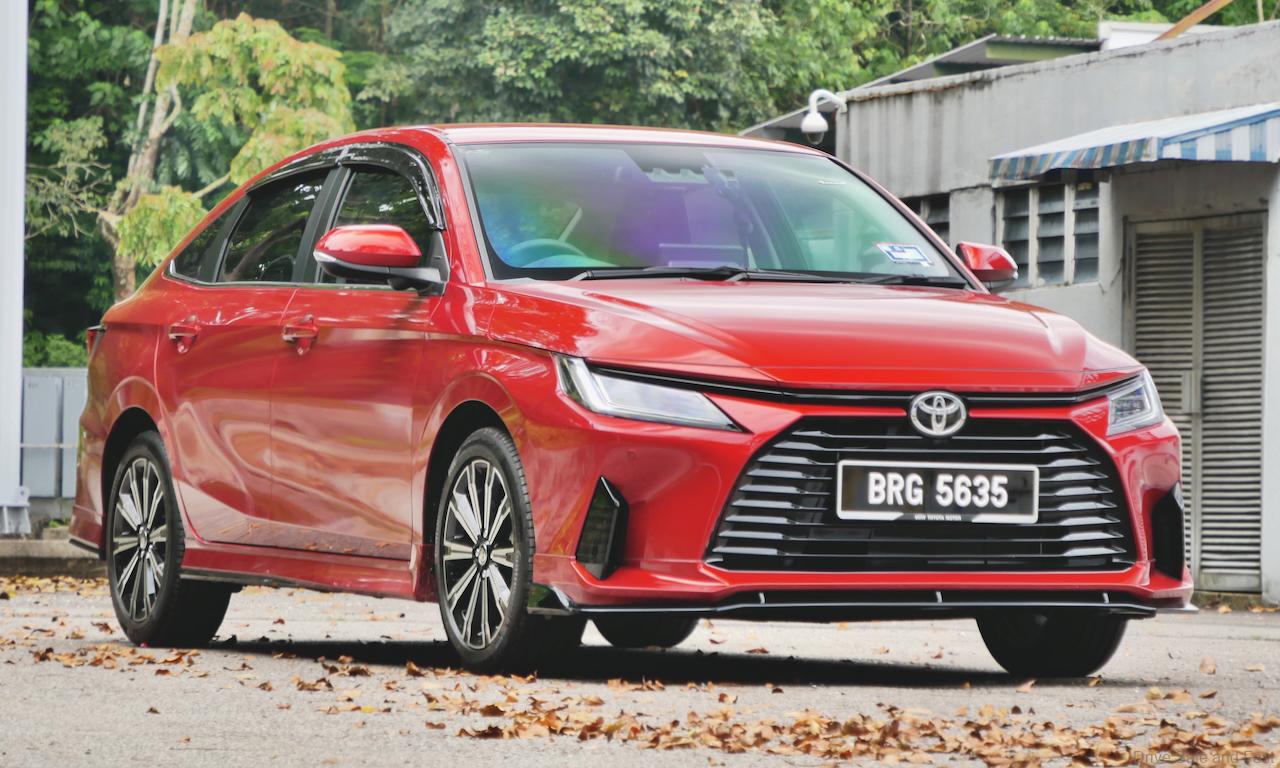 So what do you guys think about this? While virtually all other automakers are insisting on going electric, Toyota is pushing for hybridisation and hydrogen power. Is Toyota right or are they simply trying to change the narrative? I personally prefer the approach that Toyota is taking, what about you?
We got all this from ACNNewswire and their full article is linked here. Thank you ACNNewswire for the information.