Automotive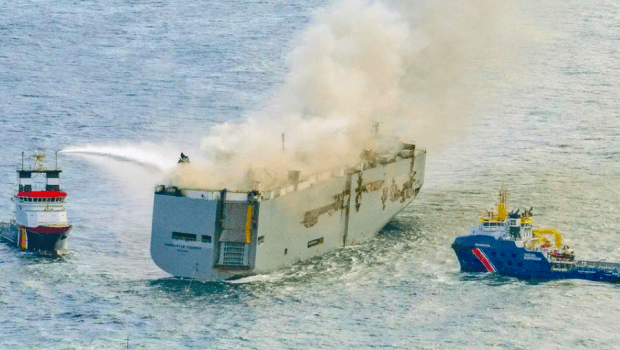 Published on July 31st, 2023 | by Sounder Rajen
0
Almost 500 Electric Cars Burning On A Ship Off The Netherlands
Looks like these EV owners will have to wait a bit longer to get their car
Okay, so by now, most of us will have already heard of the ship carrying almost 500 electric vehicles (EVs) off the Netherlands catching fire which took firefighters a long time to put out. Well, it appears the owners of these EVs will now have to wait even longer before taking their car home. So what happened here?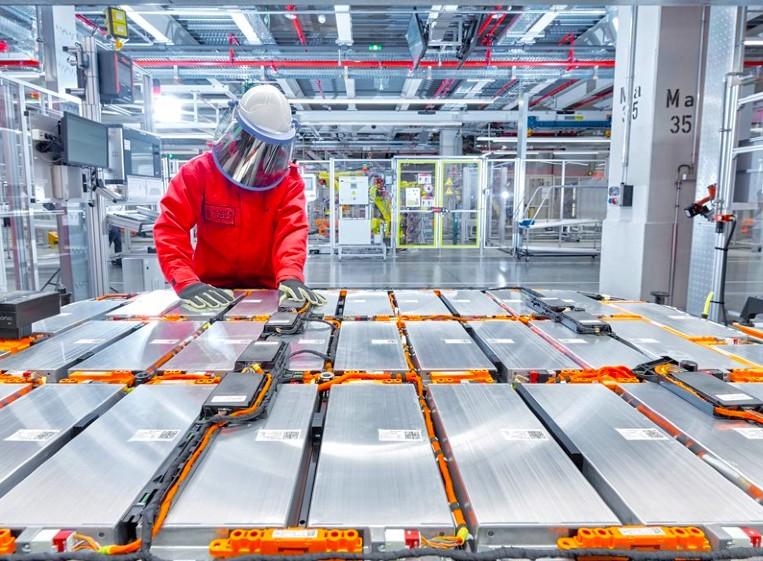 Okay, so there is no official cause yet for the fire but one thing is for certain, fires from a lithium-ion battery (like the ones found in an EV) certainly last much longer than fires from other sources and can even be reignited after seemingly being put out. The ship was carrying 3,783 vehicles, of which, 498 were EVs.
Moreover, this now means that there are over 3,000 new vehicle owners, 498 of them patiently awaiting their new EV, will now have no choice but to wait even longer. What is even worse is that the vehicle manufacturers will now have to write off these vehicles as a loss, which in this economy, is a nightmare.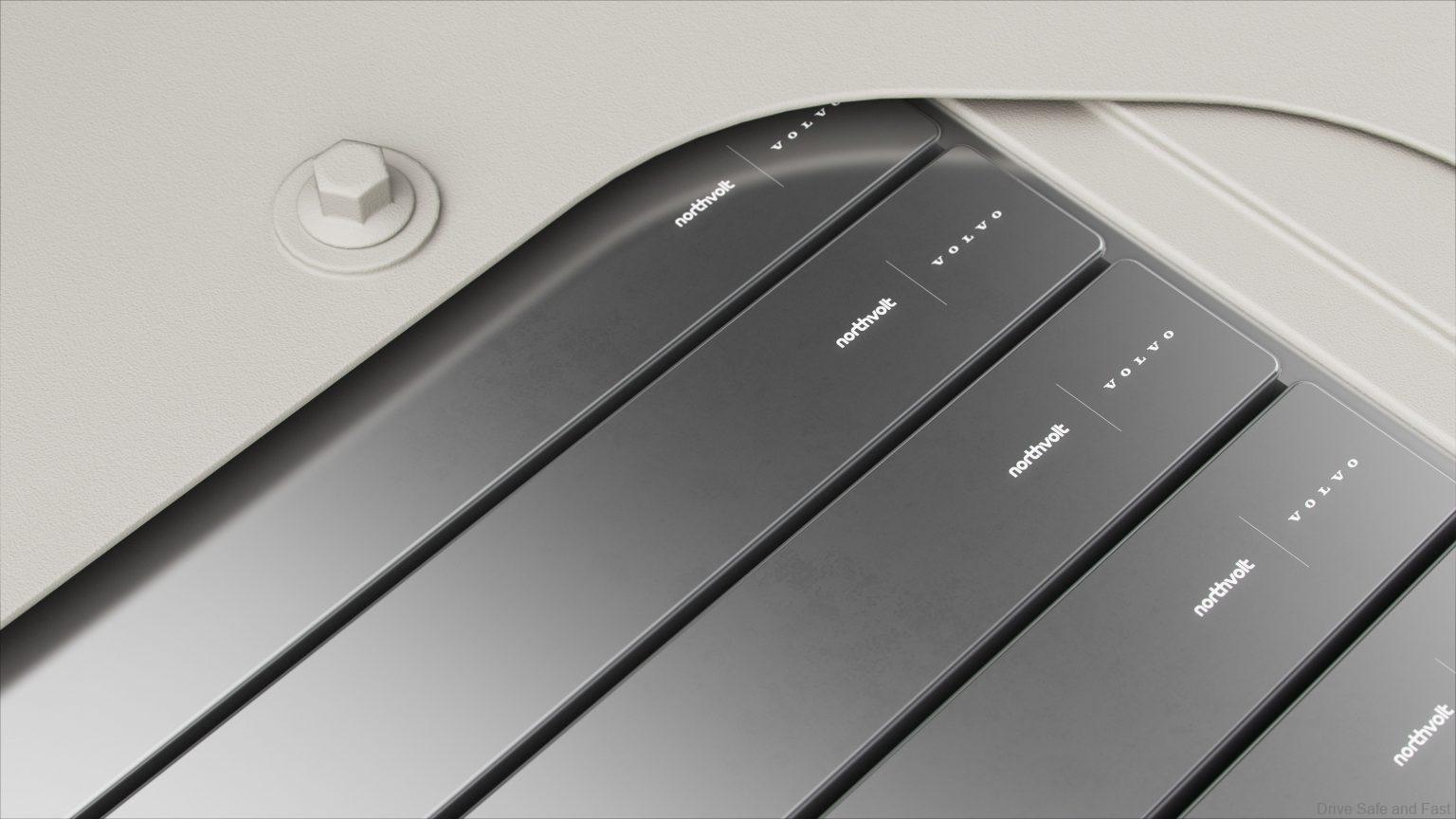 Sadly, I personally feel like the clientele who is awaiting these vehicles are not going to take kindly to this delay and will in fact, throw a tantrum or even "speak to the manager" as it has been confirmed that the vessel carrying these petrol and EV cars contained several hundred BMW vehicles along with about 300 Mercedes-Benz cars.
On top of that, Shoei Kisen Kaisha Ltd., the Japanese firm that owns the vessel carrying these burning EV cars, also said the final destination for the carrier was Singapore. The company also owned the Ever Given, the huge container ship that got stuck in the Suez Canal in March 2021 so perhaps the firm is just unlucky.
So what really happened here? Was it really an EV battery which then caused a chain reaction which led to the huge blaze which took days to put out? Perhaps. Could it have been a freak accident started by someone on board being careless? Maybe. I guess for now we should just wait to hear more.
We got all this from the Financial Post and their full article is linked here. Thank you Financial Post for the information.