Automotive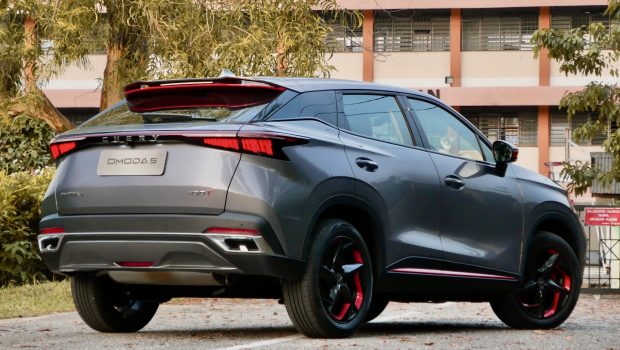 Published on July 14th, 2023 | by Subhash Nair
0
Chery Has The Malaysian Car Industry Shocked Thanks To Pricing
Both the Chery Omoda 5 and Chery Tiggo 8 Pro are priced within 5% of their competitors from Proton.
It wasn't very long ago when Chinese cars were looked at as inferior copies, but my, my have things changed in the last 3-5 years. Just last week, Chery shocked the industry after months of teasing their Omoda 5 and Tiggo Pro 8.
These two models were brought in within 5% of Proton's competing products. Think about it, the X50 goes for RM113,300 while the Omoda 5 goes for RM118,800 – that is a mere 4.85% price difference between a 'national car brand' and a 'non-national car brand'.
The difference is even smaller when comparing the Tiggo 8 Pro against the X90. Here the Tiggo 8 Pro goes for RM159,800 while the Proton X90 goes for RM152,800 – a mere 4.58% price difference.
Sure, the products are a little different, but at the end of the day they're both Chinese engineered SUVs with three rows of seats. In fact, one could argue that the Tiggo 8 Pro presents a lot more value despite being more expensive as it has 250hp and 390Nm of torque versus the X90's 175hp and 255Nm of torque.
A Shake Up To The National Order
We don't want to inflate the Chery hype too much, especially since they still have a long journey ahead of them in Malaysia. That being said, we also see how much more value-for-money Chery can offer versus other non-national brands. Both the Omoda 5 and the Tiggo 8 Pro are special in their own ways.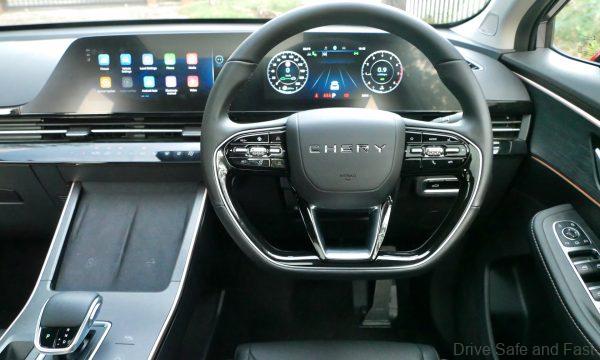 When we reviewed the Omoda 5, we had a few passers-by coming up to us and asking us if this was an 'Infiniti'. We don't blame them, as the logos have some similar characteristics and the Omoda 5 truly looks like nothing else on the road. When they hear the price, they're even more astonished.
We've yet to drive the Tiggo 8 Pro, but we have seen the car and the effect will be a lot more subtle. The design is mature and upmarket but a lot more conventional than the Omoda 5. That seems like the kind of car that will present itself well against premium brands. We shall see how it all unfolds in the coming months for Chery.
For now, there are definitely a lot of worried competitors as Chery has given the industry an unexpected shock to the system.