Automotive
Published on July 17th, 2023 | by Subhash Nair
0
Chery Sells 3,000 Units Within 10 Days Of Launching In Malaysia
Chery Malaysia posts impressive sales numbers within 2 weeks of launching here.
Chery Malaysia recently celebrated its official launch event, which received great recognition and was graced by the presence of YB Senator Tengku Datuk Seri Utama Zafrul Tengku Abdul Aziz, the Minister of Investment, Trade, and Industry Malaysia. The event attracted distinguished guests, including government officials, industry partners, media representatives, and esteemed dealers.
With a focus on excellence and innovation, the event highlighted Chery Malaysia's commitment to the automotive industry. The brand's remarkable sales performance within a short span of 10 days, with 3,000 units sold, has surpassed expectations and demonstrates the strong market demand and customer confidence in Chery Malaysia's products.
Chery Malaysia's commitment to customer satisfaction goes beyond the initial purchase. The brand offers an extended warranty program that complements its standard warranty package. This standard package already includes a 7-year or 150,000KM mileage warranty and a 5-year free maintenance package (labor only, excluding parts).
In addition, Chery Malaysia provides an engine warranty extension option for 10 years or 1,000,000KM mileage at an affordable price of only RM2,000. This added peace of mind ensures that customers can enjoy their Chery vehicles with confidence, knowing they are backed by comprehensive warranty coverage.
Chery Malaysia has strategically established a vast network to serve its customers effectively. With 23 "ready to serve" dealerships and an additional 8 showrooms expected to be completed by the end of August 2023, customers will have numerous locations to explore and experience the Chery lineup.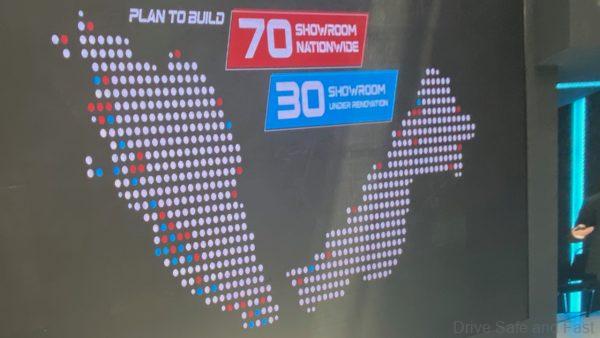 To further enhance the ownership experience, the brand has set up 22 after-sales service centers with strategically located spare parts readiness across Peninsular and East Malaysia. This comprehensive network ensures convenient access to sales assistance and after-sales services, elevating the overall ownership experience.
As an automotive manufacturer with extensive manufacturing experience and innovative capabilities, Chery Malaysia is dedicated to delivering high-quality products that cater to the needs of Malaysian consumers.
Mr. Leo Chen, Executive Vice President of Chery Malaysia, emphasized the brand's focus on product quality, safety, and performance. Chery Malaysia continuously innovates and improves its technologies to stay ahead of market demands. This commitment ensures that customers receive cutting-edge vehicles that exceed their expectations.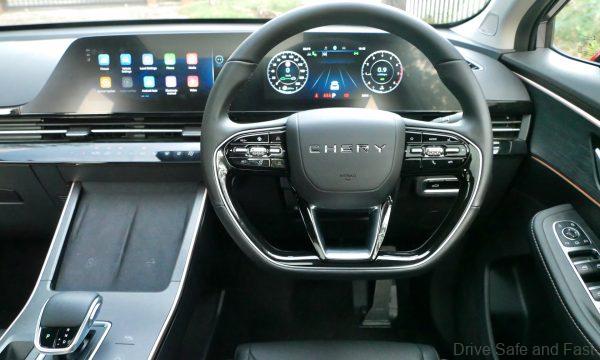 With the successful launch event and the impressive sales performance, Chery Malaysia is poised for continued growth and success in the Malaysian automotive market. The brand's dedication to exceeding customer expectations, delivering advanced vehicles, and providing a seamless ownership experience solidifies its position as a key player in the industry. Chery Malaysia's focus on innovation, quality, and customer satisfaction sets the stage for a promising future.