Automotive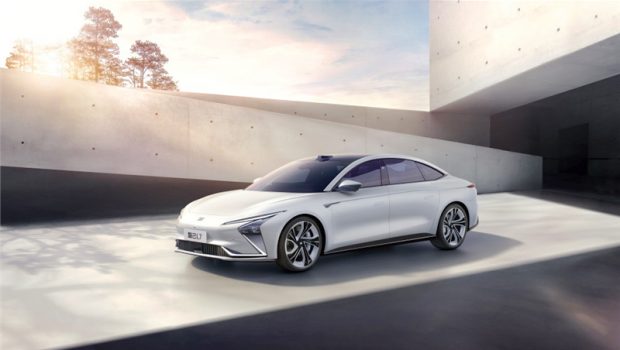 Published on July 25th, 2023 | by Sounder Rajen
0
Chinese Automaker, SAIC and Audi To Jointly Develop Future EVs In The Future
Will SAIC and Audi completely monopolise the EV market working together?
We all know by now that the electric vehicle (EV) market is no longer brand new and featuring only a few good options. These days there are so many options in terms of EVs for so many different categories. Now, it looks like we are about to receive even more from a joint effort between Audi and Chinese automaker, SAIC.
SAIC Motor, formerly Shanghai Automotive Industry Corporation, is a Chinese state-owned automobile manufacturer based in Shanghai. Founded in 1955, it is currently the largest of the "Big Four" state-owned car manufacturers of China,ahead of , FAW Group, Dongfeng Motor Corporation, and Changan Automobile.
Moreover, Chinese car manufacturer, SAIC Motor, said not too long ago that there is a consensus with German carmaker, Audi on jointly developing EVs. While Audi itself already has a few EVs on sale here in Malaysia, it seems like this jointly developed brand may not be selling in Malaysia just yet.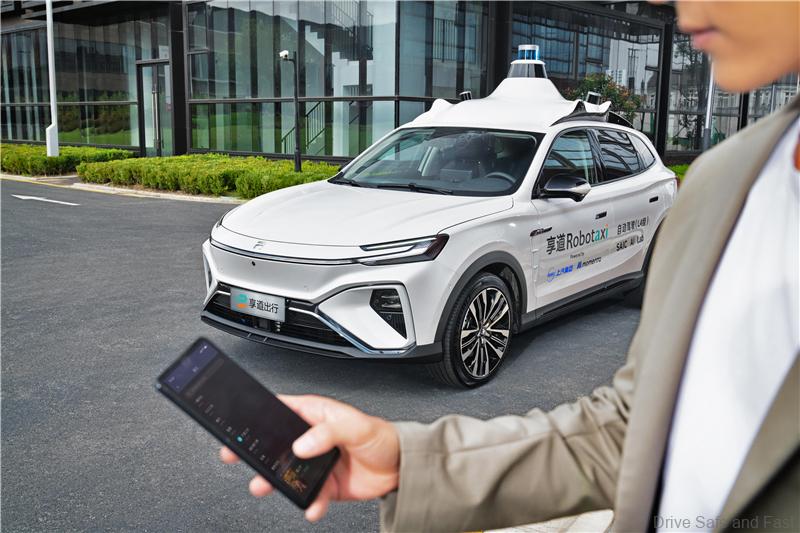 Why do I say this? Well, think about it. Would Audi really want to invest so much into Malaysia to end up sharing its profits with another brand (even if it is a team effort), when it can just continue selling the luxury EVs it currently sells in the country and keep all the profits for themselves?
On top of that, Zu Sijie, vice president and chief engineer of SAIC Motor, said, "Licensing, joint development, among other initiatives, are all possible ways of cooperation in the future. The Chinese auto market is undergoing unprecedented transformation. We will deepen strategic cooperation to guarantee a win-win situation."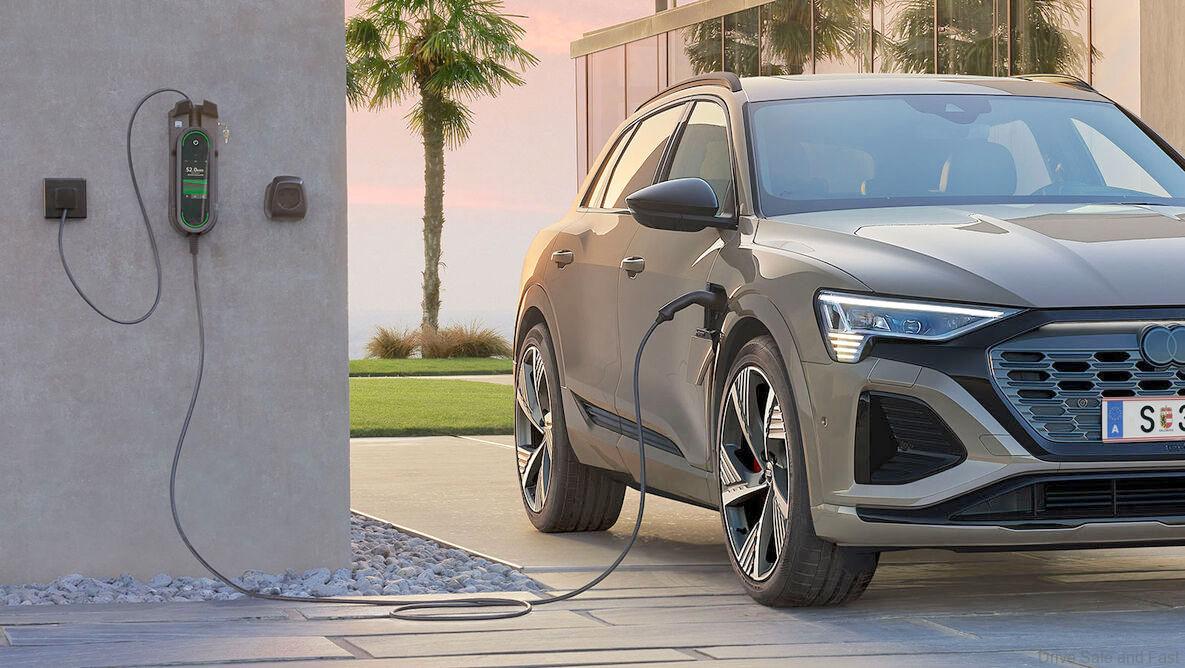 He also stated that SAIC Motor and Audi have been strategic partners, and both sides have reached a consensus to speed up the development of electric vehicles through cooperation. These two brands combining their expertise will likely yield very value packed and technologically advanced EVs that may just take every market by storm.
Obviously Audi is extremely good at making really cool and powerful EVs but naturally as a luxury brand, their EVs may be a tad too expensive for most. This is where SAIC comes in, with their long history in the automotive world, we can expect an EV that is not just affordable and reliable but also packed with technology.
SAIC Motor has also announced a three-year plan to boost the annual sales of new-energy vehicles (NEVs) to 3.5 million units by 2025, an increase of 2.5 times compared with 2022 and if anyone could help the brand make this possible, it is Audi. After all, the brand already has loyal fans all over the globe so this should be easy for the two brands to achieve.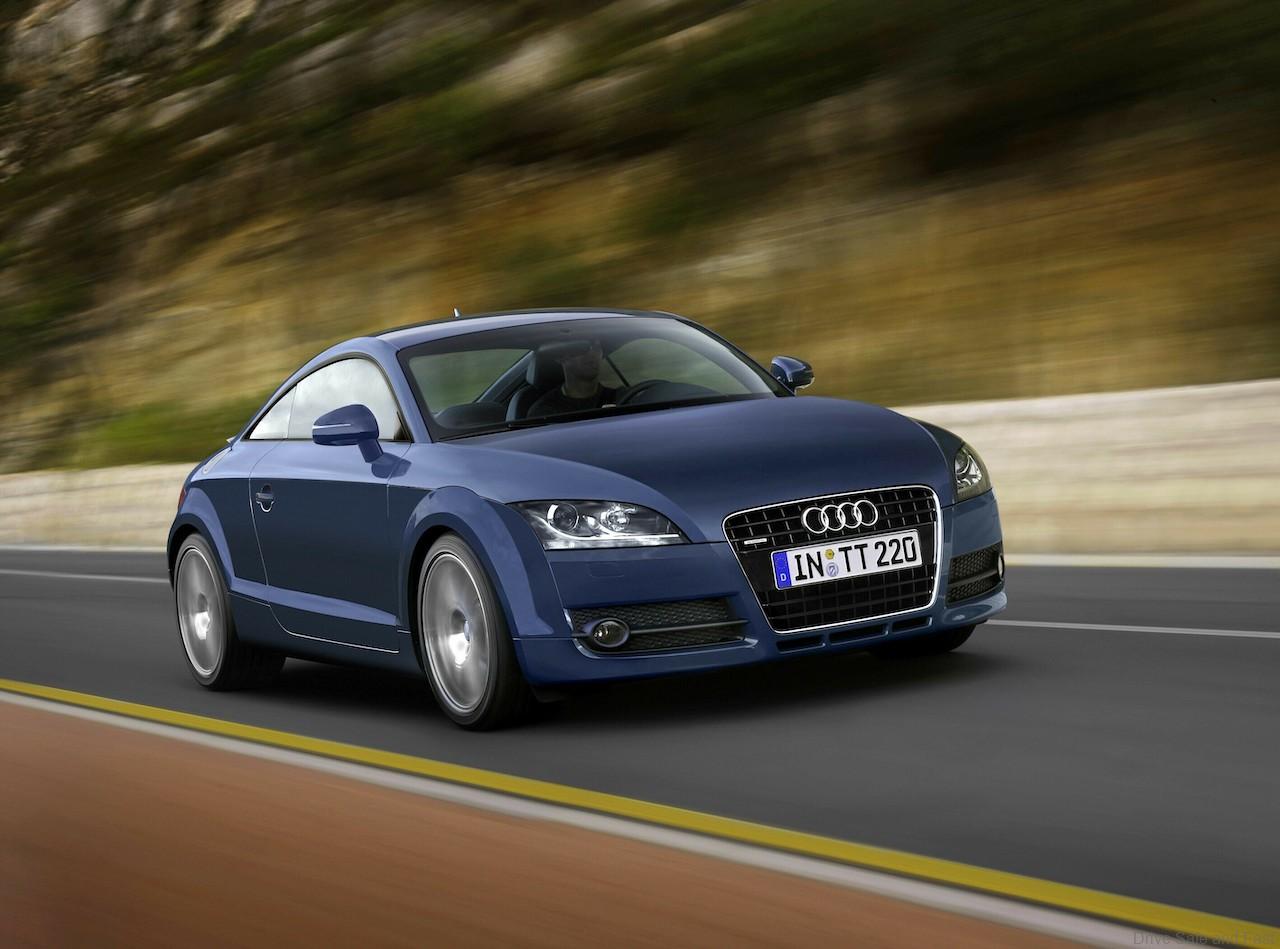 We got all this from Xinhua Net and their full article is linked here. Thank you Xinhua Net for the information.