Motorsports
Published on July 6th, 2023 | by Sounder Rajen
0
F1 Driver, Valtteri Bottas, Takes Delivery Of His New Mercedes AMG One Hypercar
The Mercedes-AMG One is a street-legal hypercar with Formula 1 technology
Only 275 units of the Mercedes-AMG One hypercar will be built in total. The Formula 1 based hybrid powertrain in the car features a 1.6-litre V6 turbo engine and four electric motors is being built in Brixworth (England), and now, F1 Driver, Valtteri Bottas, has taken delivery of his very own model.
Naturally with the Mercedes-AMG One being a very limited edition car, its production is reminiscent of the production of some high-quality luxury watches. That is to say, some sub-systems are first pre-assembled and tested for function, then disassembled again and only then finally installed in the vehicle.
Moreover, one example of this is the carbon fiber monocoque with a bonded-in roof as well as all detachable body parts, which are also made of the light and stable, but also costly material. The entire outer layer is the first to be completely assembled. Then all the fits are meticulously checked and, if necessary, adjusted for size.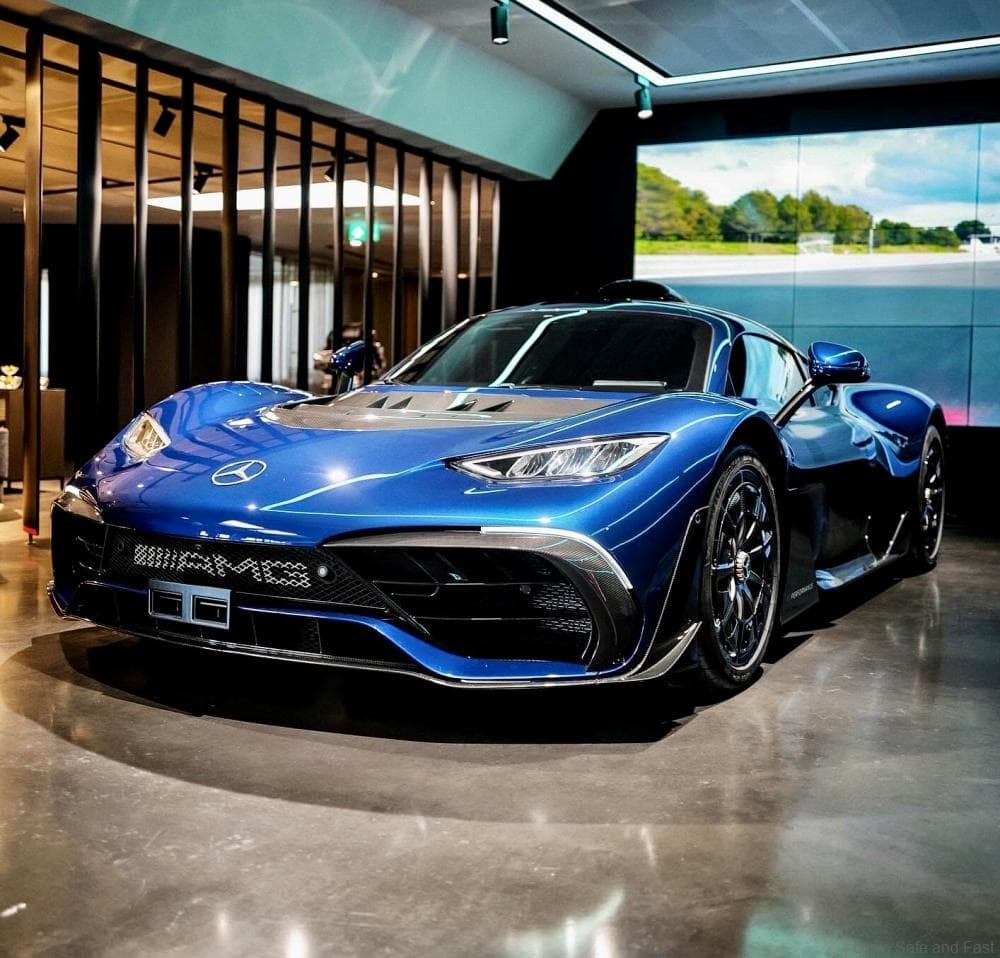 The Mercedes-AMG One brings incredible F1 performance directly to the road and is sports driving in its purest form. With an acceleration of 0 to 200km/h in just 7 seconds and 0 to 300km/h in 15.6 seconds, this hypercar blazes on to a regulated top speed of 352km/h and is exhilarating to drive whenever and wherever.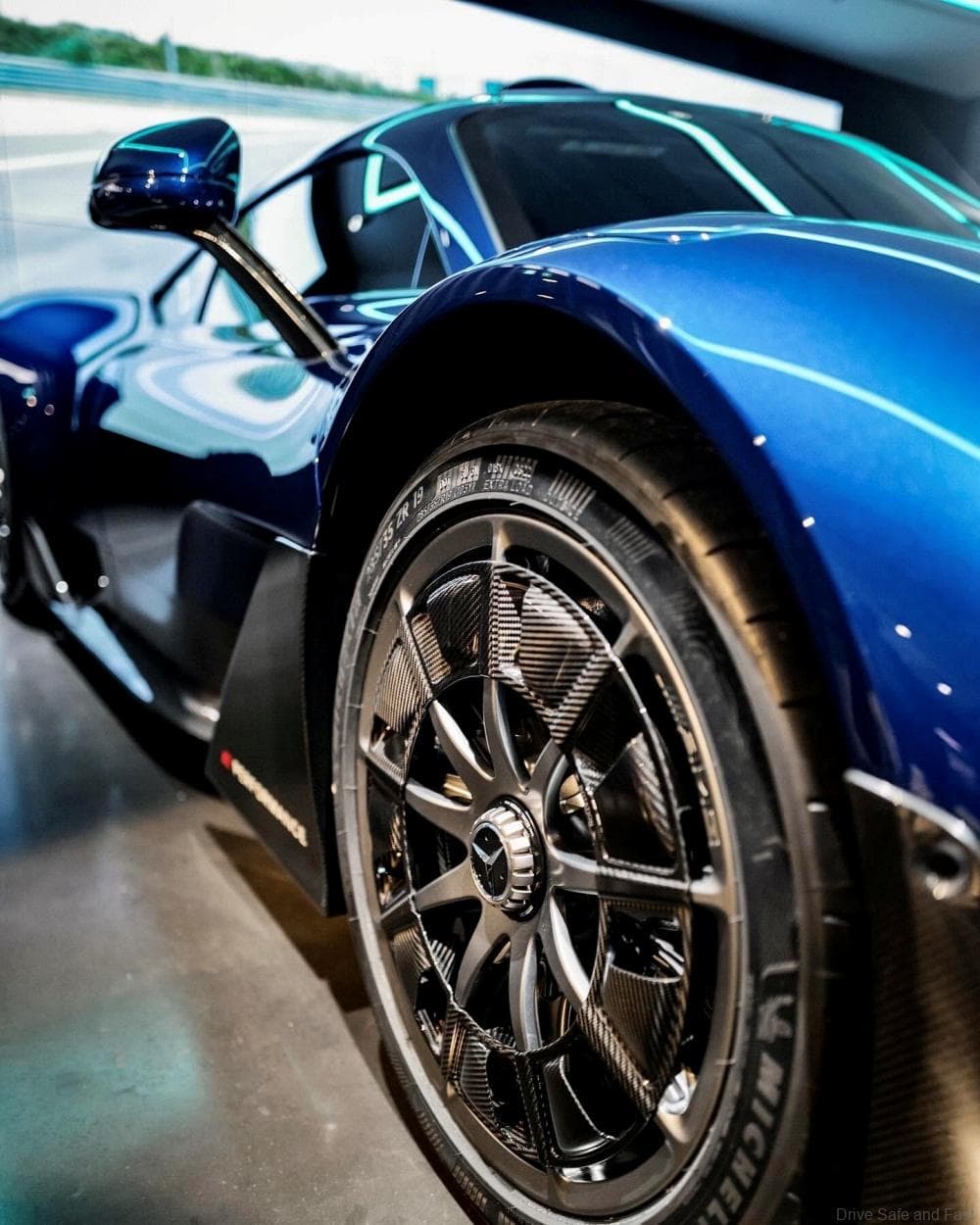 Of course, with all this power, the Mercedes-AMG One needs to have good seats to keep occupants planted and the The AMG Motorsport bucket seats in the car, integrated into the carbon monocoque, offer optimal support while the Formula 1-style steering wheel with knobs for driving programs give perfect handling.
On top of that, the Mercedes AMG One also features butterfly doors and is built on a carbon fiber monocoque. The entire car also features a whole bunch of carbon fiber all around and a simple, minimalistic interior that ensures the driver always has the most vital information all the time to confidently handle any situation.
Well, with only so many units of the Mercedes AMG One, it would seem that the vast majority of people who actually want to get their hands on the car will be unable to. Either way, this car is still one of the more intriguing street legal F1 hypercars in the world and congratulations to Valtteri Bottas for being lucky enough to own one.
So what do you guys think about the Mercedes AMG One? Would you like to own one if you could?