Automotive
Published on July 12th, 2023 | by Daniel Sherman Fernandez
0
Will MG Electric Cars Be Launched In Malaysia Under Berjaya
Strong indications point to the return of MG Cars very soon with Berjaya automotive group
Strong rumors suggest a 2023 introduction of MG electric in Malaysia. Almost two decades ago MG cars made its 2nd return to Malaysia, just before it was taken over by its current owner from China.
At the time, the model lineup consisted of a sedan/wagon with a range of petrol and diesel engines and a drop top roadster which were all designed and built in Longbridge, England.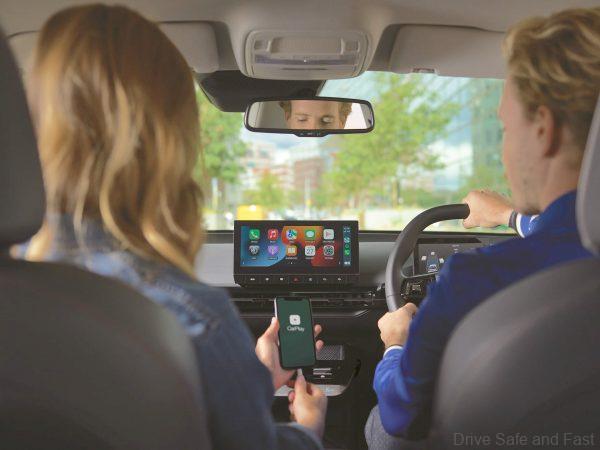 Over its short stint in Malaysia, sales were surprisingly good, even for the V8 powered MG sedan and today these cars are all sitting quietly in some owners car porch or outside some workshop waiting for its owner to pay the mounting repair bills.
Sadly, this iconic brand was left to the history books until the Shanghai Automotive Industries Corporation (SAIC) took ownership, which was brief due to the complicated nature of the MG Rover (two companies under one roof) company structure.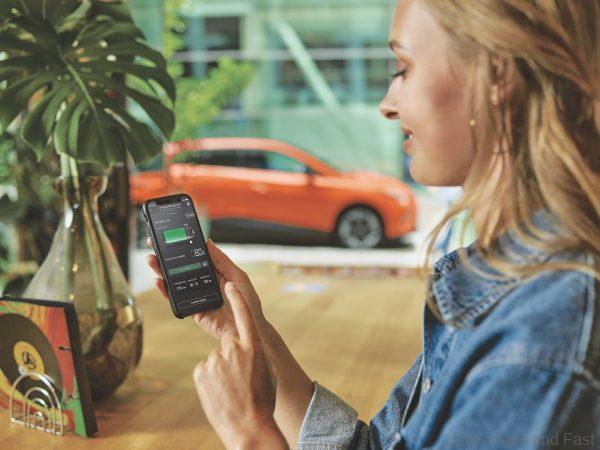 In late 2005 Chinese car manufacturer, Nanjing Automobile took over Rover and after a few years of lack luster sales due to sub-standard vehicles being produced.
Meanwhile MG remained with SAIC and this iconic brand after a few years of questionable petrol powered cars is now producing quality electric vehicles with healthy sales in England, China of course, Australia and expanding across ASEAN.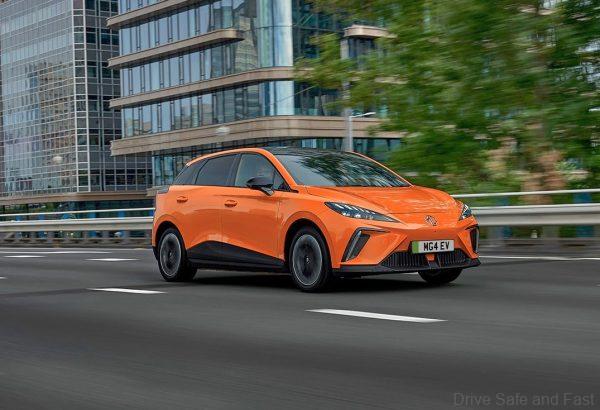 It seems that MG has been selling well in Thailand with steady growth since the early petrol powered models made their introduction in 2018 (more than 50,000 units on the road and counting).
Right now, the MG ZS electric vehicle (powered by a 177ps motor and a battery with the capacity of 50.3 kWh which can drive up to 403 kilometers on one full charge) is selling well in Thailand and since its introduction in March 2022 the asking prices which start from a low RM95,000 to a sensible RM125,000 has made it a popular choice for middle class Thai drivers.
Interestingly, at a recent media event in Klang Valley, the management of Bermaz (Berjaya Auto) did hint that a new EV brand will be introduced and people close to the matter have shared with us that the partnership in Malaysia has been signed.
So, did you know about MG Berjaya Sdn Bhd? Well, in early 2019, Berjaya Corporation had signed a MoU with SAIC to sell MG cars in Malaysia. After that there was little news shared on which model and when sales will start.
Meanwhile, we are quite sure that MG electric cars will be well received in Malaysia, as they have been in Thailand and also Indonesia where just weeks ago the MG 4 EV Crossover was launched.
This MG 4 EV is a crossover equipped with a rear-mounted electric motor, which delivers impressive performance. The base variant generates up to 170hp and 250Nm of torque, allowing for an impressive century sprint time of just 4 seconds.
Priced from RM125,000 in Indonesia (for Malaysia the selling price might be a little higher) this could be a fast selling model for Berjaya Auto right from launch in Malaysia. Lets wait and see what happens in the coming months.