Automotive
Published on July 18th, 2023 | by Daniel Sherman Fernandez
0
Need A Good Family Vehicle Without Breaking The Bank, Here Is The Xpander
You can actually own a Mitsubishi Xpander from below RM800 a month. Here below we explain how
Malaysians love a good bargain and will go to unimaginable lengths for a good sale. While we Malaysians do love ourselves a good deal, we will never be willing to sacrifice our safety for it. T
his is why many Malaysians, despite what stereotypes dictate, will always pony up for a safer car. Today, however, we want to highlight a safe and reliable car that is also affordable.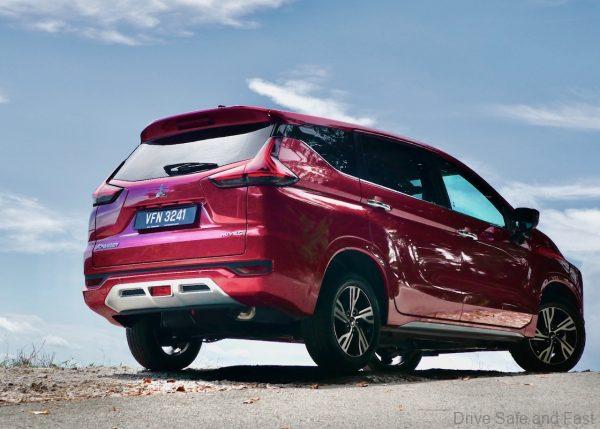 Now, most Malaysians already know that nobody does reliable quite like the Japanese brands, as such, when it comes to an all rounder vehicle that is safe, reliable, cheap to maintain and also not too expensive to own, regardless of if it is new or second hand, there are not many MPVs on the market right now that can compete quite like the Mitsubishi Xpander.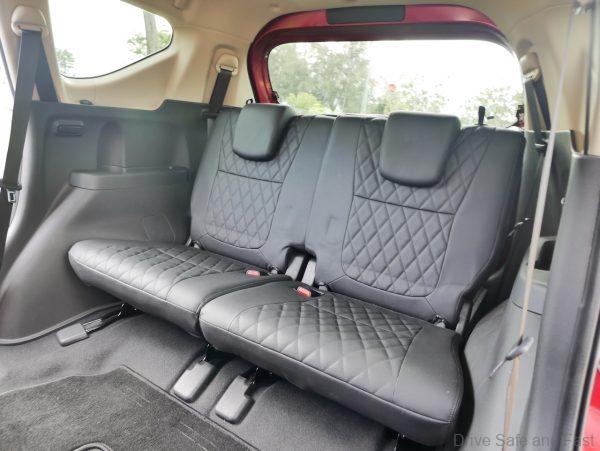 Moreover, second hand cars typically come with a laundry list of problems that require a professional to fix and this becomes very expensive with the lack of a warranty. So the tried and tested reliability of Mitsubishi Xpander combined with its fair price make it a safe, reliable, practical and high quality new MPV that can be had for as low as only RM798 a month.
Yes, that's right, thanks to a special promotion that Mitsubishi Motors Malaysia ran until 30th Sept 2023 customers can purchases an Xpander model from as low as RM798 a month with a joint venture hire purchase agreement with Maybank or Public Bank or enjoy interest rate as low as 2.28 percent when applying for loans with Maybank, Public Bank and Hong Leong Bank.
Meanwhile, the Mitsubishi Xpander is still a very good family car, both used and new. Of course, if one could afford a brand new Xpander, they should go for it, but a second hand Mitsubishi Xpander is still leagues ahead of most other second hand MPVs in terms of reliability and even value.
On top of that, most used 2022 Mitsubishi Xpander models go for just over RM90,000 which amounts to a monthly payment of around off between RM1,000 to RM1,050 a month.
Interestingly this is a substantial increase from the sub RM800 monthly payment you would pay for a BRAND NEW Xpander, right? So, his is actually a good thing as it means that the Xpander retains its value.