Automotive
Published on July 17th, 2023 | by Sounder Rajen
0
Prime Minister Says Tesla HQ To Be Set Up In Selangor By End Of The Year
Will Selangor also serve as the main hub for other EV brands besides Tesla in Malaysia
So we now have more news regarding the American automaker, Tesla and its establishment here in Malaysia ahead of its official launch slated for a few days from now. Now it seems like the company has found a place to set up its headquarters (HQ) here in Malaysia and it will be in none other than Selangor.
What's more, after extensive discussions with our Prime Minister, Datuk Seri Anwar Ibrahim, Elon Musk, who is also the face of Tesla, has also been in talks to bring in SpaceX Starlink satellite Wifi to Malaysia and the former says that this Tesla HQ will be set up in Selangor by the end of the year.
Moreover, in a statement, the Prime Minister said he held a virtual meeting with the Tesla CEO recently, joined by SpaceX senior director Lauren Dreyer, investment, trade and industry minister Tengku Zafrul Aziz, and communications and digital minister Fahmi Fadzil. The meeting lasted about 25 minutes.
The Prime Minister said he welcomed Tesla's interest and decision to invest in Malaysia, adding that Musk stated his readiness to visit Malaysia soon. "I also congratulated him and stated the government's support over the establishment of Tesla's (Malaysian) headquarters as well as service and experience centres in Selangor this year." The Prime Minister added.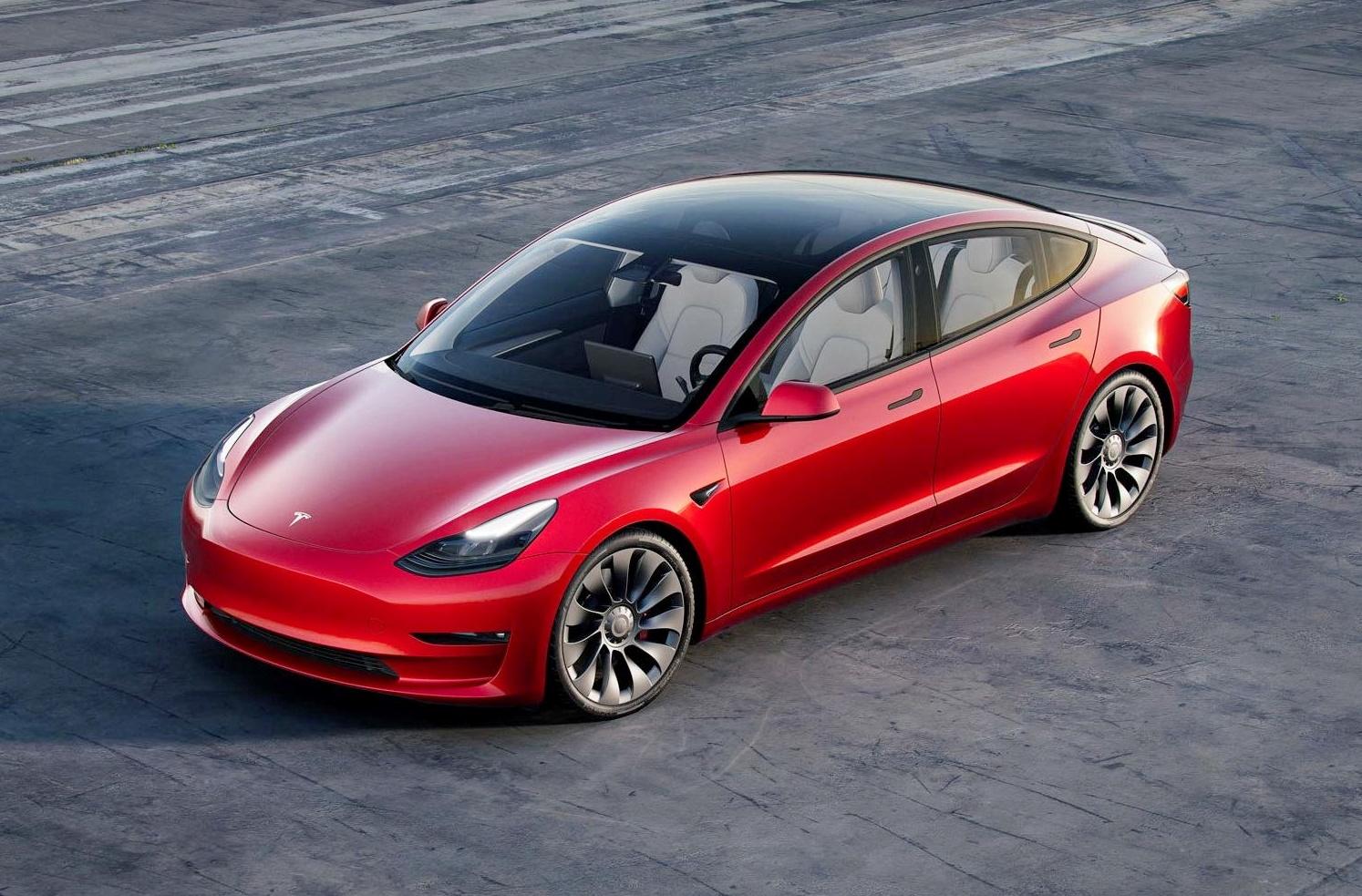 Datuk Seri Anwar Ibrahim, who is also the finance minister, said he also praised SpaceX's decision to operate as an internet service provider using low-orbit satellites, adding that it would lead to faster and wider internet connectivity, especially in rural areas. This is definitely something many Malaysians will be looking forward to.
On top of that, the Prime Minister also said this initiative could boost the welfare of people worldwide and only required minimum land space to improve global internet connectivity. He reiterated that Putrajaya was committed to achieving net-zero carbon emissions from 2050 at least and Tesla is set to play a huge part in achieving this.
"Malaysia has a comprehensive plan and ecosystem, as well as competitive resources, to support the clean energy industry, including electric mobility," The Prime Minister concluded. So now we ask, will Selangor end up playing a bigger part as EV adoption and infrastructure improves here?
We got all this from Free Malaysia Today and their full article is linked here. Thank you Free Malaysia Today for the information.