TechTalk
Published on July 15th, 2023 | by Sounder Rajen
0
Elon Musk Discusses SpaceX Starlink In Malaysia With Prime Minister
So after Tesla launches in Malaysia, will Space X collaborate here too?
Being an entrepreneur can seem daunting to some, and for most of us, this line of work just wouldn't pan out. However, there are a few great (or twisted, depending on how you look at it) minds that manage to make it look easy. Tesla CEO, Elon Musk is one of these people and for us Malaysians, he is the gift that just keeps on giving.
For those who did not fully understand what I mean by that, it has been reported that Elon Musk and Malaysian Prime Minister Datuk Seri Anwar Ibrahim discussed possibly bringing SpaceX's Starlink internet connection to the country. The pair also discussed Tesla's interest and investment decisions in Malaysia ahead of its launch.
Yes, it is no secret that the American electric vehicle (EV) brand that Musk is also CEO of, is set to launch in Malaysia very soon. So now, some may think that Musk being in talks with the country's premier about SpaceX Starlink is pure coincidence, I believe Musk is actually genuinely interested in the potential we have.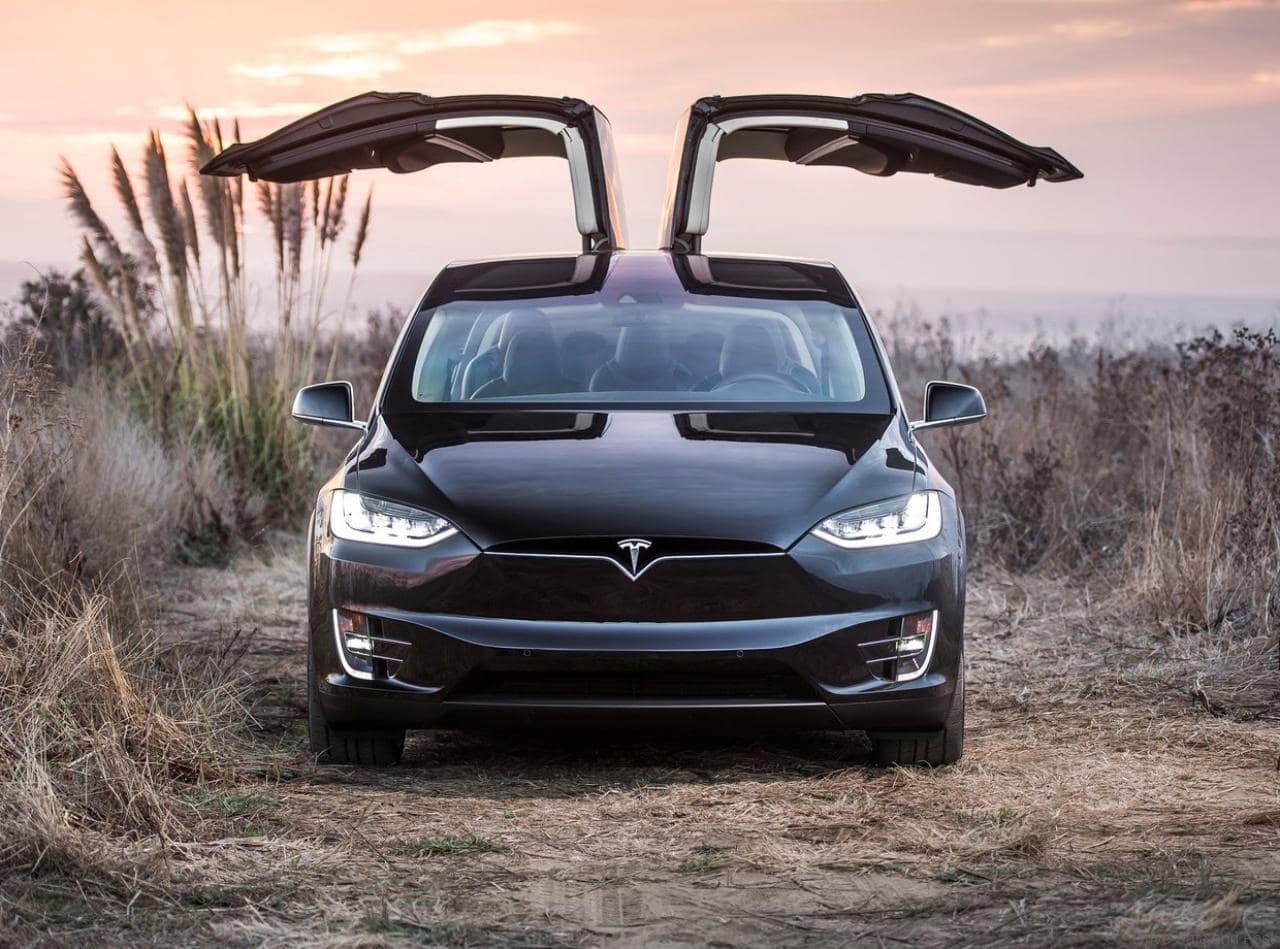 Moreover, SpaceX's Starlink internet services are offered in Japan and the Philippines in Southeast Asia thus far, and it looks like we may be next. Elon Musk's recent virtual meeting with our Prime Minister also suggests that Malaysia also wants Starlink internet services in the country and having bad Wi-Fi at home, I want it too.
On top of that, the Malaysian Prime Minister also believes that the SpaceX Starlink internet could provide coverage to rural areas in the country. Tesla Malaysia already received approval to conduct business there, so SpaceX might have an easier time bringing Starlink into Malaysia next.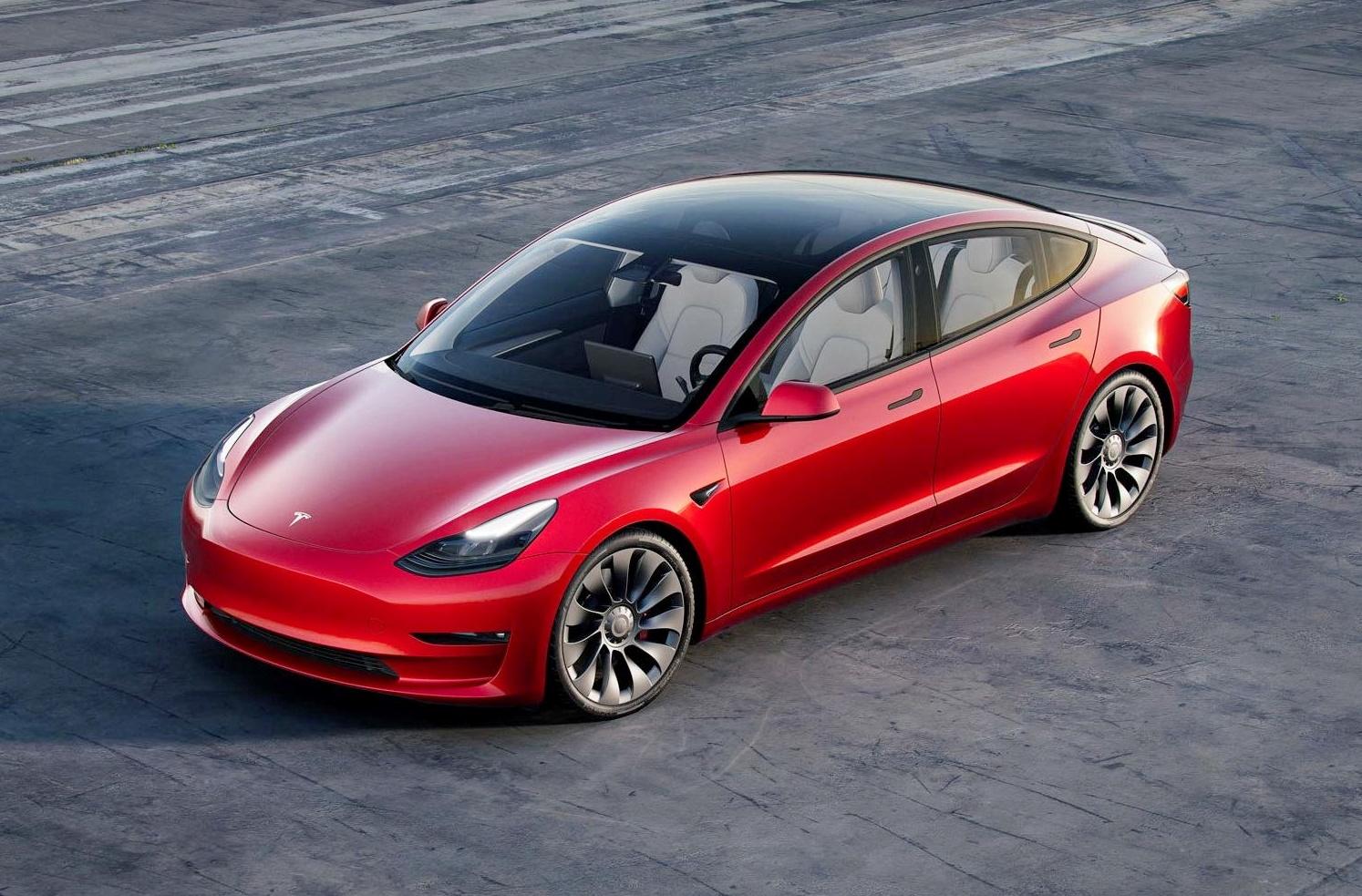 Prime Minister Anwar also stated, "I welcome the company's interest and investment decisions in Malaysia as well as Elon Musk's willingness to come to Malaysia." So if anyone was skeptical as to Malaysia's desire to collaborate with SpaceX on Starlink, well, I guess, the proof is in the pudding, isn't it?
Tesla has also announced it will begin sales in Malaysia with a planned launch event on 20 July 2023, which will be attended by yours truly. The automaker also initiated pre-bookings for its popular Model Y vehicle earlier this week starting from just RM199,000 (USD44,000).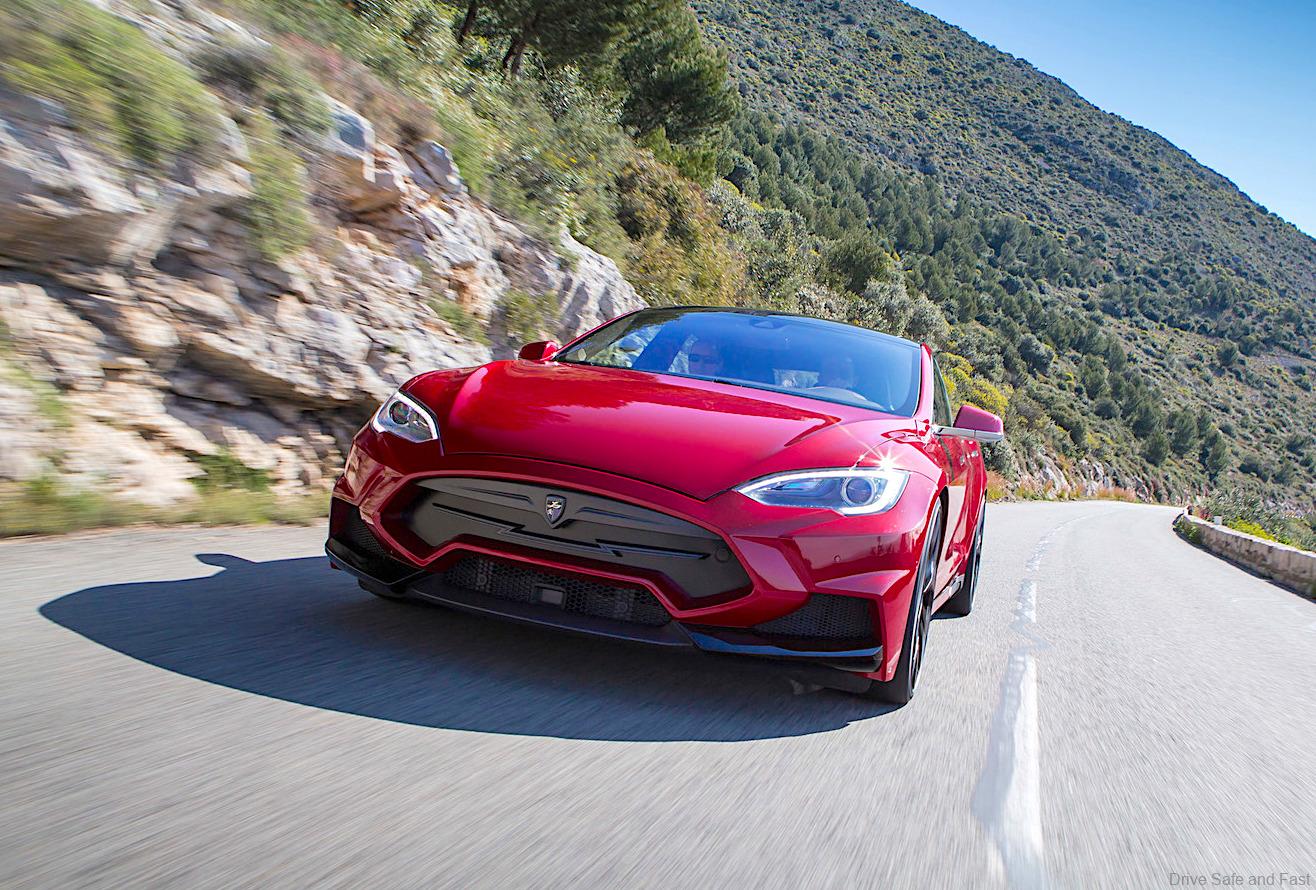 Tesla Malaysia is expected to start deliveries next year and will contribute to the country's goal to develop an EV ecosystem. Malaysia currently offers tax breaks to encourage EV adoption, like most countries that wish to transition to new energy vehicles and the country aims to meet net zero emission goals by 2050.
Tesla Malaysia also plans to build a Supercharger Network in the country to support its EV transition and hopefully this finally addresses and more importantly, fixes the lack of viable charging infrastructure in the country once and for all.
We got all this from Teslarati and their full article is linked here. Thank you Teslarati for the information.