Automotive
Published on July 24th, 2023 | by Sounder Rajen
0
Tesla Reduces New Inventory Prices In Canada, Malaysia Next?
The Tesla Model Y received a USD2,770 discount in Canada , what of Malaysia?
Well, it looks like Tesla is back at the discount game again, this time in Canada. The American electric vehicle (EV) brand has just announced new inventory prices for some of its models in its neighbouring country so now we ask, since Tesla just launched in Malaysia, how soon will it be before we see similar discounts?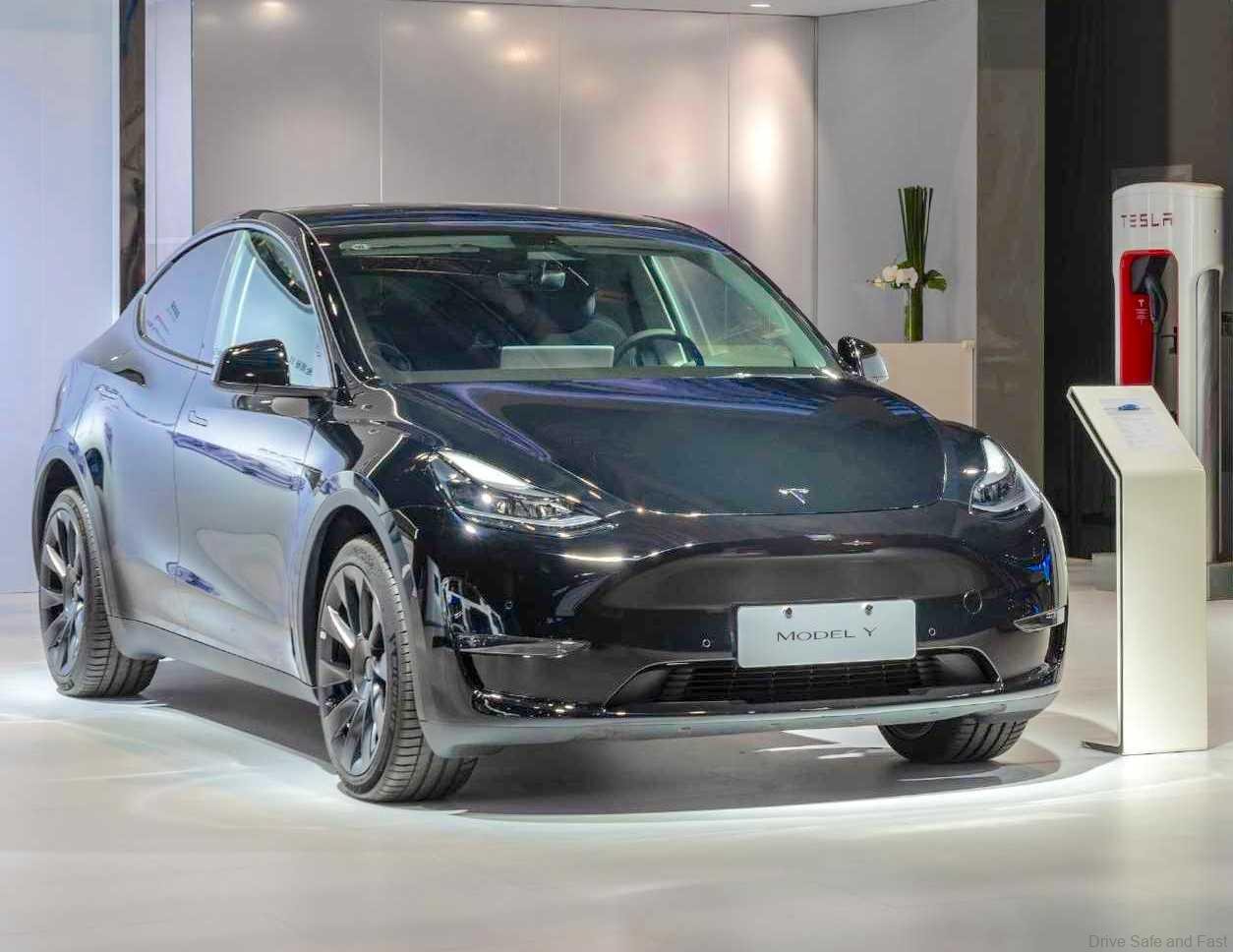 That's right, Tesla applied further discounts to its new inventory Model 3 and Y stock making it possible to get a brand new Model 3 for as little as USD37,940 in Canada. Model 3 discounts range from USD700 to over USD5,000.
Moreover, discounts for the Tesla Model Y are less significant at up to USD2,770 and mostly apply to Performance variants but this is still amazing news for prospective Tesla owners and while the Model Y just launched in Malaysia less than a week ago, it is too early for discounts but perhaps in the near future.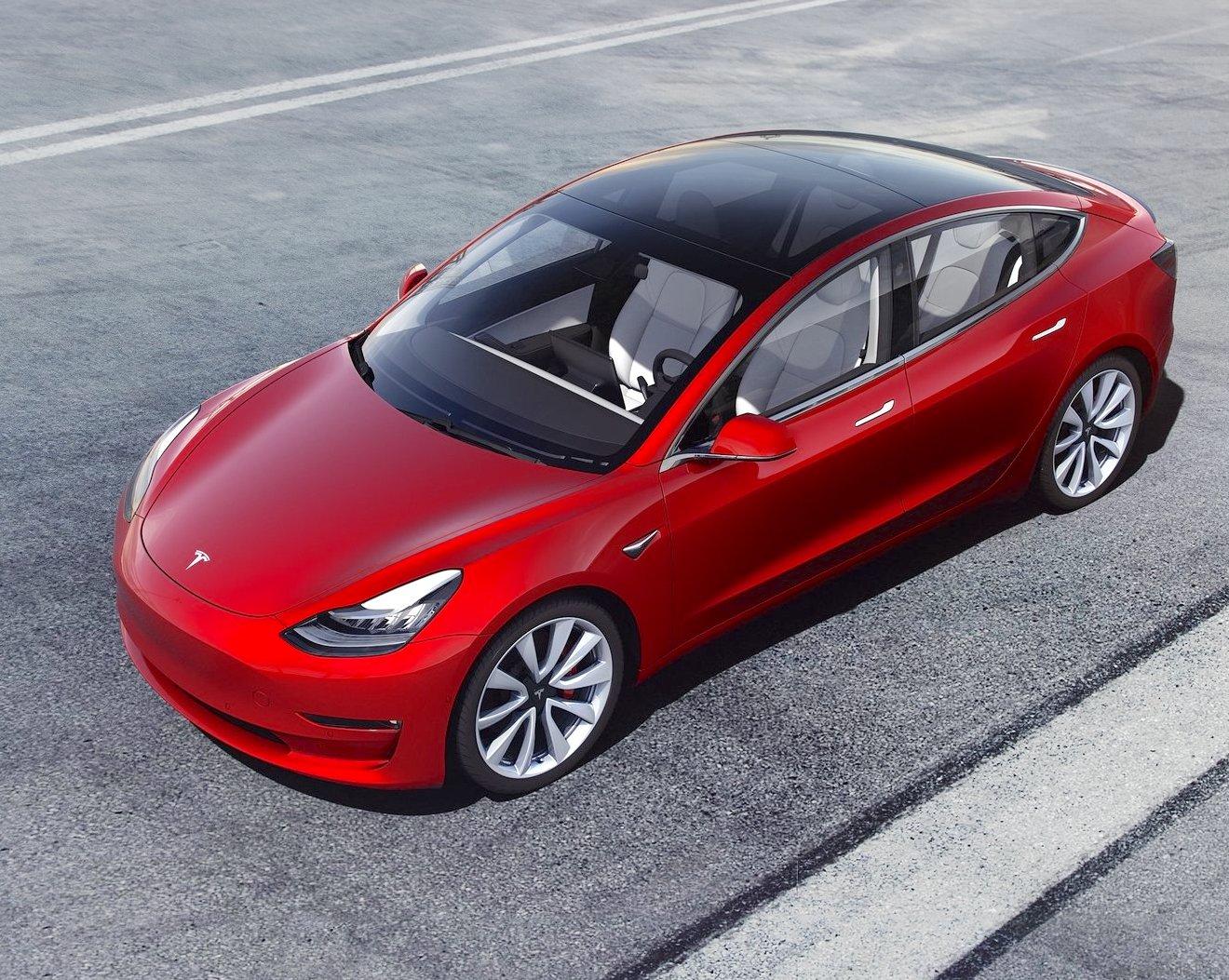 That said, the key takeaway from these discounts is that one can now obtain a new Tesla Model 3 for just over USD30,000 in Canada so perhaps it is not a stretch to imagine that when Tesla does eventually offer the model for the Malaysian market, we may be able to enjoy it at under RM250,000 as well.
On top of that, we should just be happy that we here in Malaysia can enjoy the Tesla Model Y from below RM 200,000 so at least as far as the ASEAN market goes, we have the best deal on that model of all the countries and hopefully, we might even see further discounts as time goes by.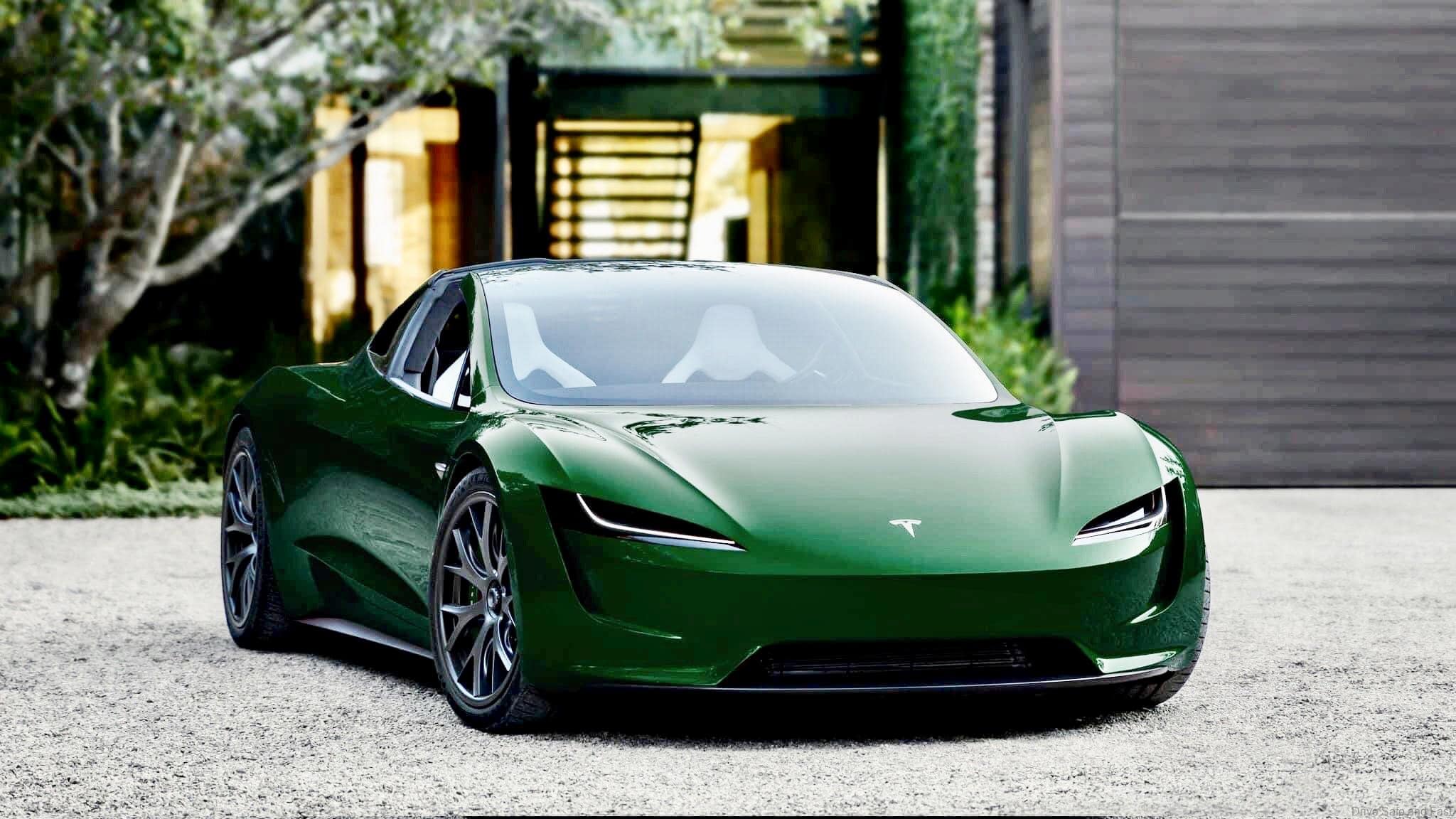 Clearly, Tesla is trying to get rid of as much of its existing Model 3 inventory before the new version launches later this year. The heavily revised Tesla Model 3 was seemingly leaked back in April and was then later confirmed by a trusted source "with some relation" to Tesla, so take it with a grain of salt.
The Tesla Model 3 has been on sale for six years so a refresh is definitely overdue. Expect a Model Y update to follow soon after, given it shares so much in common with the 3 and the new Model 3 will reportedly be revealed in late 2023 and production should begin soon after, assuming no delays occur.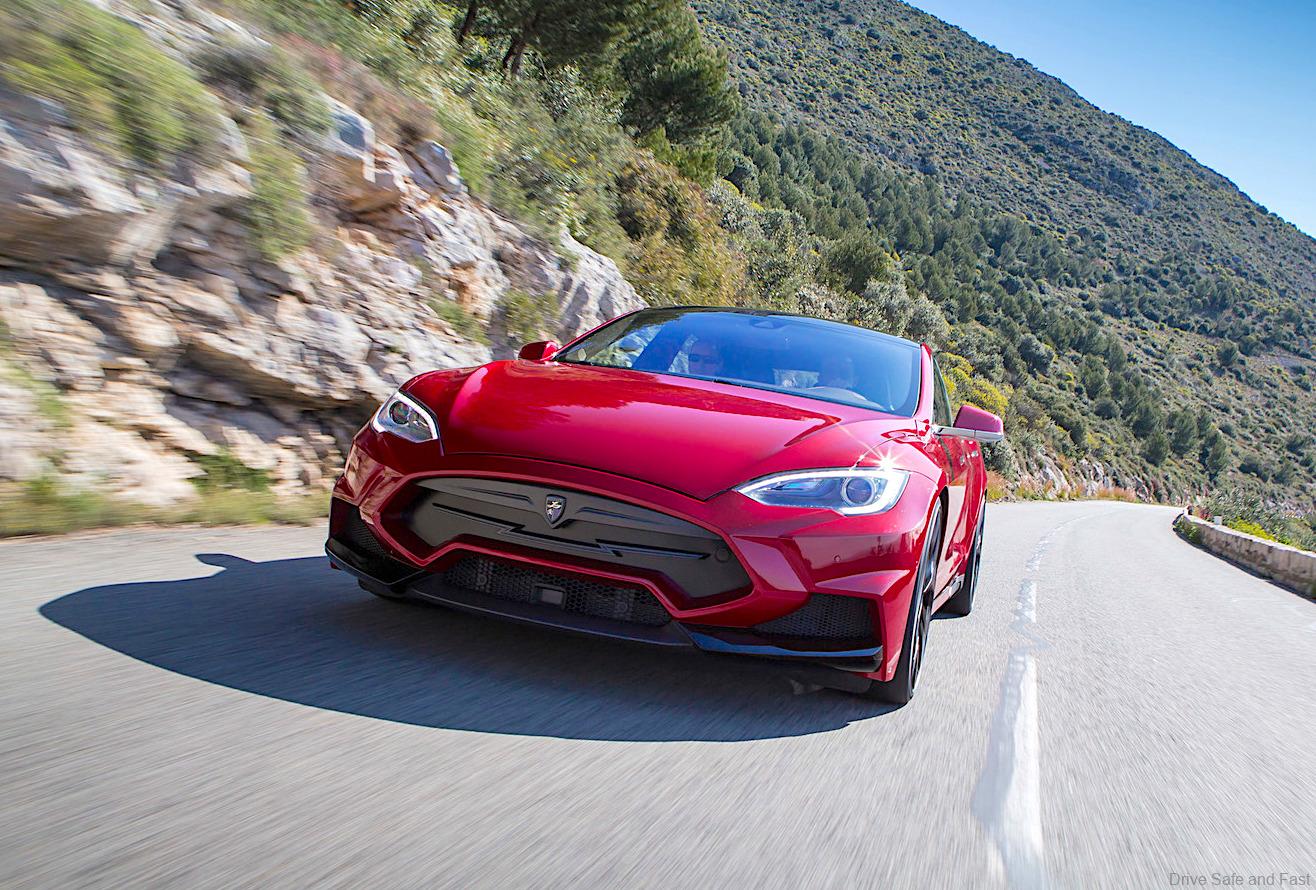 We got all this from Inside EVs and their full article is linked here. Thank you Inside EVs for the information.