Automotive
Published on July 27th, 2023 | by Subhash Nair
0
Volkswagen Partners XPENG To Boost Electric Mobility in China
Volkswagen chooses XPENG as its new Chinese EV partner for that particular market.
Volkswagen has recently joined hands with Chinese EV maker XPENG to revolutionize the electric mobility landscape in China. This landmark technological framework agreement lays the foundation for a close and long-term strategic cooperation aimed at introducing cutting-edge electric models to the mid-size segment in the Chinese market.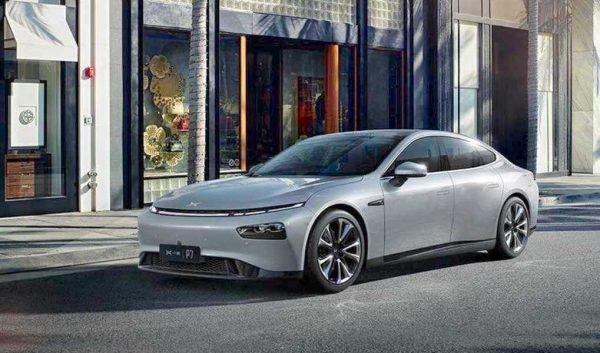 As part of this collaboration, both companies will jointly develop two state-of-the-art VW brand electric models tailored specifically for Chinese consumers. These vehicles will complement the existing MEB product portfolio and are anticipated to hit the Chinese market by 2026, pending the finalization of agreements.
To support this massive initiative, the Volkswagen Group plans to invest around US$700 million in XPENG through a capital increase. This investment will grant Volkswagen a 4.99 percent stake in XPENG and Volkswagen will also secure a seat as an observer on XPENG's board of directors. A new 'Volkswagen Group China Technology Company' (VCTC) has been formed to develop new Volkswagen models in partnership with XPENG. VCTC will be the group's largest development location outside out Wolfsburg as they plan to hire over 2000 staff to build new EVs there. It's pretty clear this is a big deal for the German carmaker.
This move comes hand-in-hand with Audi's upcoming JV with SAIC in China, which also sees the German carmaker develop EVs that cater to Chinese customer needs. These partnerships follow VW Group's relatively poor performance on the EV front in China. While the conglomorate has seen EV sales grow in Europe dramatically, they saw a minor drop in EV sales year-on-year in China. While FAW-Volkswagen is still beating Tesla in overall sales in China, they're not in the top ten performing EVs there while the Tesla Model Y has the top spot. These new partnerships will help Volkswagen Group's top performers in China do better in this particular field.