Automotive
Published on August 30th, 2023 | by Subhash Nair
0
Chery Malaysia Celebrates First CKD Omoda 5 & Tiggo 8 Pro Models Being Made
Chery Malaysia's first two CKD models have rolled off the assembly line at Inokom.
In a groundbreaking event, CHERY Malaysia proudly announced the successful assembly and handover of the first Completely Knocked Down (CKD) units of the Omoda 5 and Tiggo 8 Pro models. This is the first of many concrete steps towards Chery's big push into Malaysia. The company has been putting all the pieces in place over the last few years and now finally has the two CKD models to show for it.
The distinguished handover ceremony took place at the esteemed Inokom CKD Plant located in the heart of Kulim, Kedah. The event was graced by prominent figures, including the Managing Director of Inokom Corporation, Mr. Sui Keng Huat, and the Plant Operation Director of Chery Malaysia, Mr. Xu Jing Zhong, both of whom played a pivotal role in the creation of these two CKD products.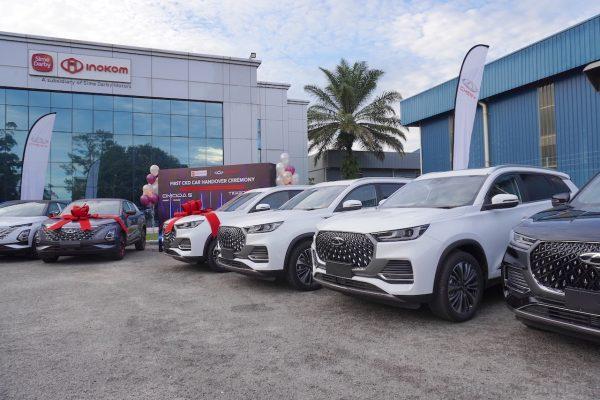 The highlight of the event was the symbolic exchange of the Mock key, as Mr. Sui Keng Huat handed over the key to the Plant Operation Director of Chery Malaysia, Mr. Xu Jing Zhong. This ceremonial act not only marked the official handover of the CKD units but also emphasized the collaborative spirit that propels the automotive industry forward.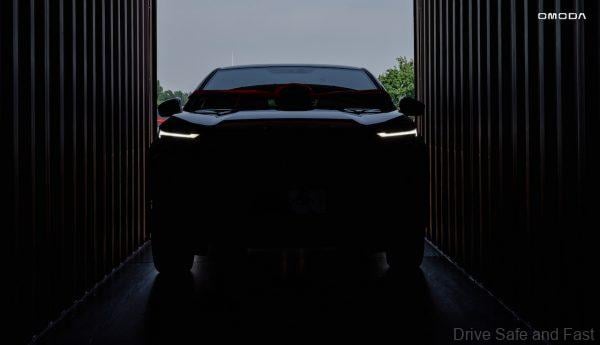 Chery Malaysia remains resolute in their commitment to further elevate their CKD manufacturing capabilities. Strategic investments in cutting-edge technologies are coming to Malaysia from China's largest exporter of passenger cars. Collaborations with local suppliers are also on the horizon for the automotive ecosystem in Malaysia.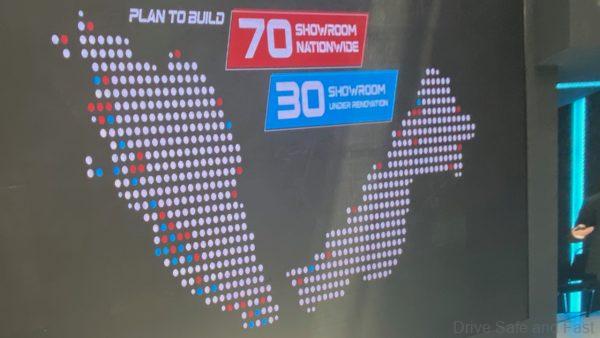 Chery Malaysia plans to open 70 showrooms in Malaysia with 30 showrooms already either opened or being renovated as we speak. Beyond the local market, Chery also plans to use Malaysia as the export hub for right-hand drive markets such as Australia, Singapore, Vietnam, Thailand and Brunei.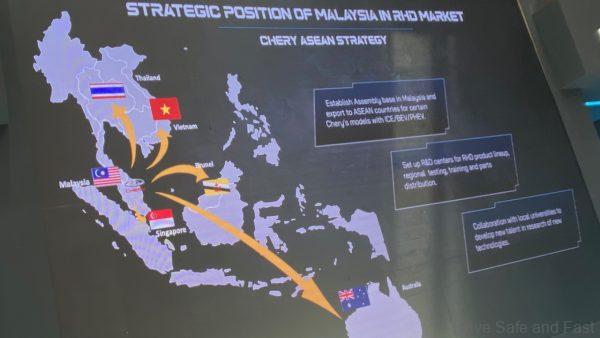 Inokom will assemble Chery's ICE, BEV and PHEV models. The company will also set up R&D centres for their RHD product lineup here with regional testing, training and parts distribution. This is on top of the company's plans to collaborate with local universities to develop new talent and to research new technologies.