Automotive
Published on August 16th, 2023 | by Sounder Rajen
0
Mahindra Thar.e EV SUV Makes Global Debut, Will Malaysia Get It?
The stylish Mahindra Thar.e looks even cooler than the Cybertruck
Mahindra & Mahindra have recently confirmed that it is also following the trend all other automakers seem to be following and will slowly phase out all its internal combustion engine (ICE) vehicles and replace them with electric vehicle (EV) twins soon, but did not give a specific timeline. Oh joy…
This should come as no surprise, after all, every other automaker is doing it too. While Mahindra didn't specify when it will go all electric, it did confirm that models like the Bolero, Scorpio and Thar are all included on this list, the latter of which already showed off a concept of its electric twin, the Thar.e.
Moreover, the Mahindra Thar.e concept is based on the ICE off-road SUV, the Thar and made its global debut at an event in Cape Town, South Africa on 15 August 2023. While the car is based on the Thar, it could not look more different than its inspiration.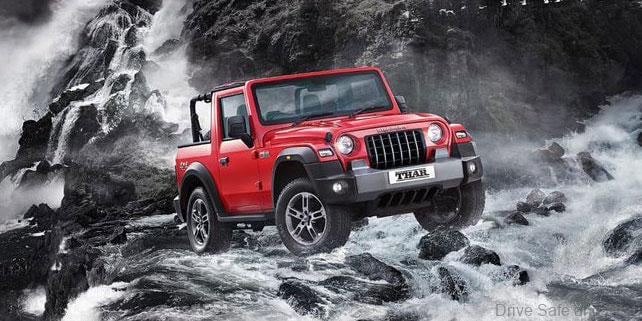 Mahindra also took the liberty of confirming that the Thar.e will be based on the INGLO-P1 EV platform. This platform is built for improved range as well as an expanded battery capacity thus reducing the overall weight of the vehicle. This should give the car an edge in terms of range over the competition.
The Mahindra Thar.e will also be offered with increased ground clearance of about 300mm along with all-wheel drive technology along with a wheelbase between 2,776mm and 2,976mm. This means that the car should have more than enough space to comfortably seat five along with luggage and the batteries that power it.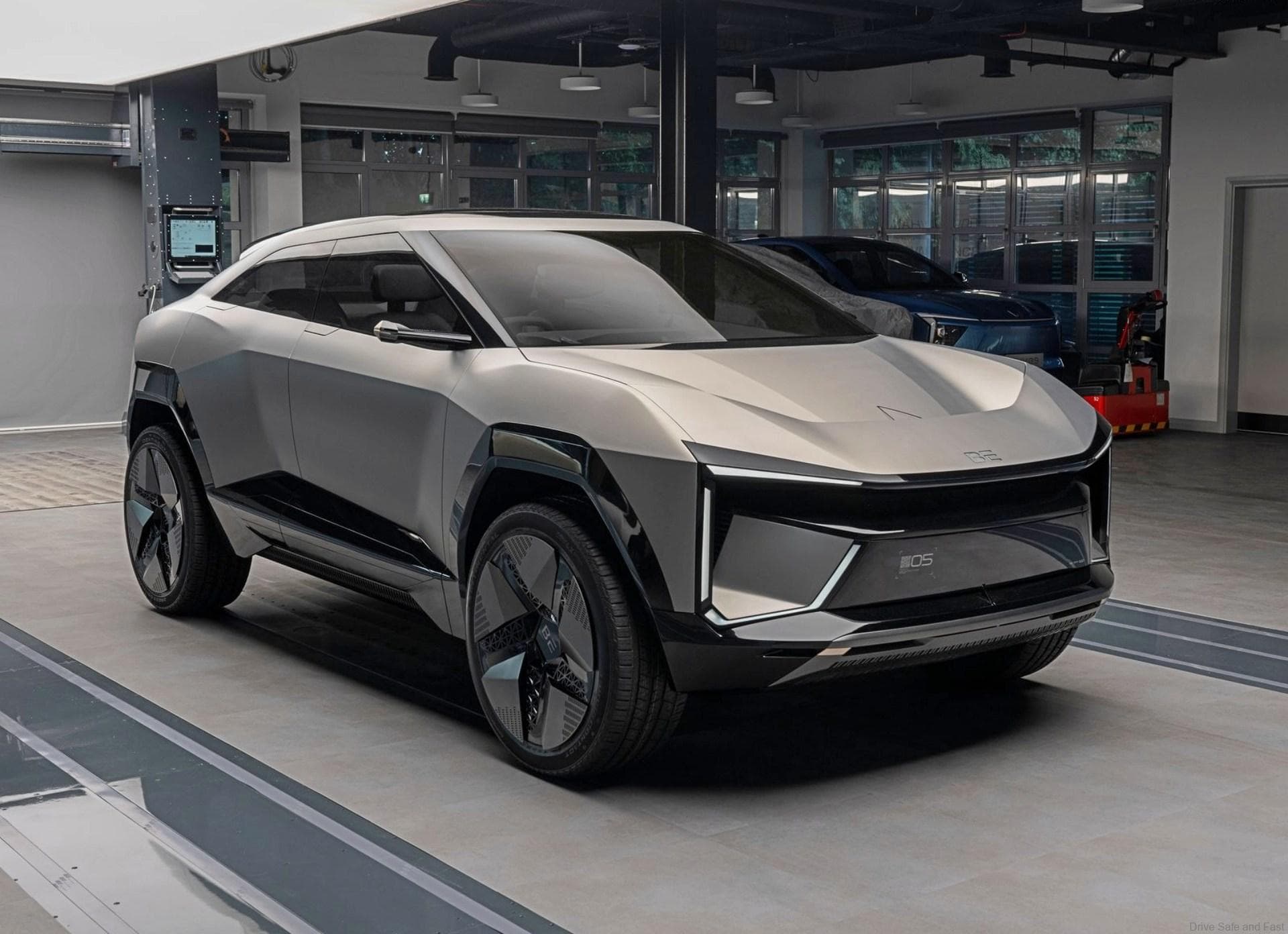 On top of that, the Mahindra Thar.e comes with very unique looking headlights in a square shape with a rectangular unit in the middle. It also features three strips that kind of remind me of the taillights on a classic Ford Mustang. Strangely, this is only on one side of the front fascia as the other side features a Thar.e badge instead.
Mahindra has not shared any other information regarding the battery size, launch date, or even the range of the Mahindra Thar.e but it is expected to go into production somewhere in 2025 which likely means a launch date in early 2026. Would this car sell in Malaysia if it were sold here? I think so, what about you guys?
We got all this from The Auto and their full article is linked here. Thank you The Auto for the information and images.