Automotive
Published on August 8th, 2023 | by Sounder Rajen
0
Mercedes-AMG V8 May Be Returning To The C63 And E63 As Early As 2026
Well it seems that the super sedan is not going to die thanks to Mercedes-AMG
Okay, it looks like the end of the super sedan may not be as imminent as we may have thought. Despite emissions regulations forcing auto manufacturers to downsize their engines and turbo charge them, which led to the death of many V8 engines in a class of cars, I call the super sedan (think BMW M5). Well, it may not be the end yet.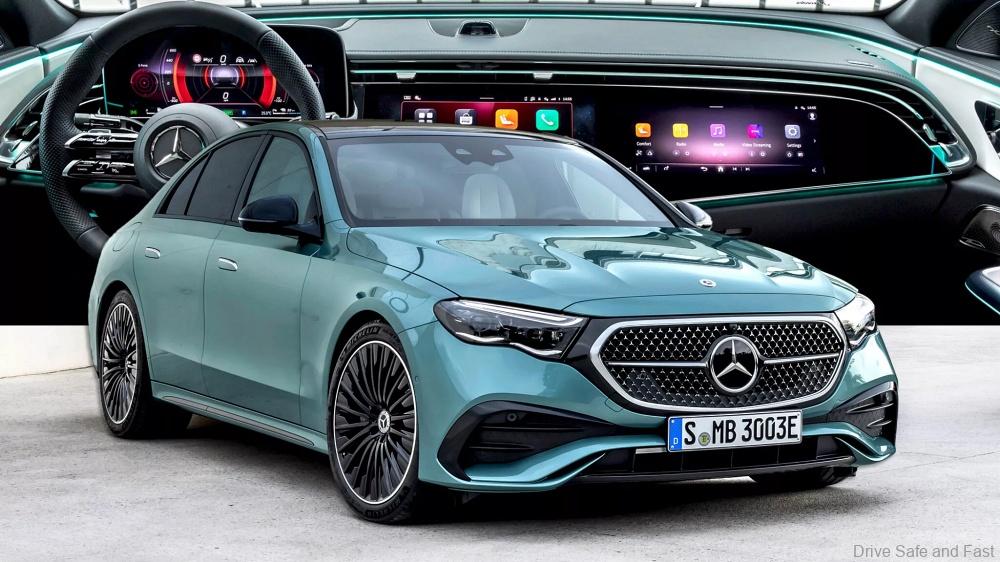 The demise of the Mercedes-AMG twin-turbo V8 from the Mercedes C-Class and E-Class lineups not too long ago certainly didn't please enthusiasts, but now, a new report brings back hope. Insider sources suggest that the iconic V8 could return in both sedans as part of a plug-in hybrid system, as early as 2026.
Moreover, the current Mercedes-AMG C63 S E Performance produces a combined 671hp from a turbocharged 2.0-liter four-cylinder and a rear-mounted electric motor. Likewise, the upcoming AMG E63 variant of the new E-Class is expected to come fitted with an inline-six PHEV.
While both will offer significantly higher outputs than their V8 predecessors, we all know that there is no replacement for displacement. Plus, anyone who has ever heard the symphony of angels, that is the Mercedes-AMG V8, will know that no 6 or 4 cylinder engine can beat a V8.
Citing senior engineers "directly involved in the matter, " Georg Kacher from Car And Driver suggests that the Mercedes-AMG M177 4.0-liter V8 engine is being reworked to meet the significantly stricter Euro 7 emission standards. According to the report.
On top of that, the current generations of the C-Class and the E-Class need "minor bodywork changes" in order to be compatible with a V8-based PHEV and a similar plug-in hybrid powertrain is already used in the E Performance variants of the Mercedes-AMG GT63 S four-door coupe and S63 sedan flagships, offering a combined 831hp and 791hp respectively.
When one also considers the upcoming SL63 E Performance and the entire family of Aston Martin PHEVs being added into the mix, it starts to make perfect sense for Mercedes to continue evolving the V8, keeping it up to date with emission regulations while doing so.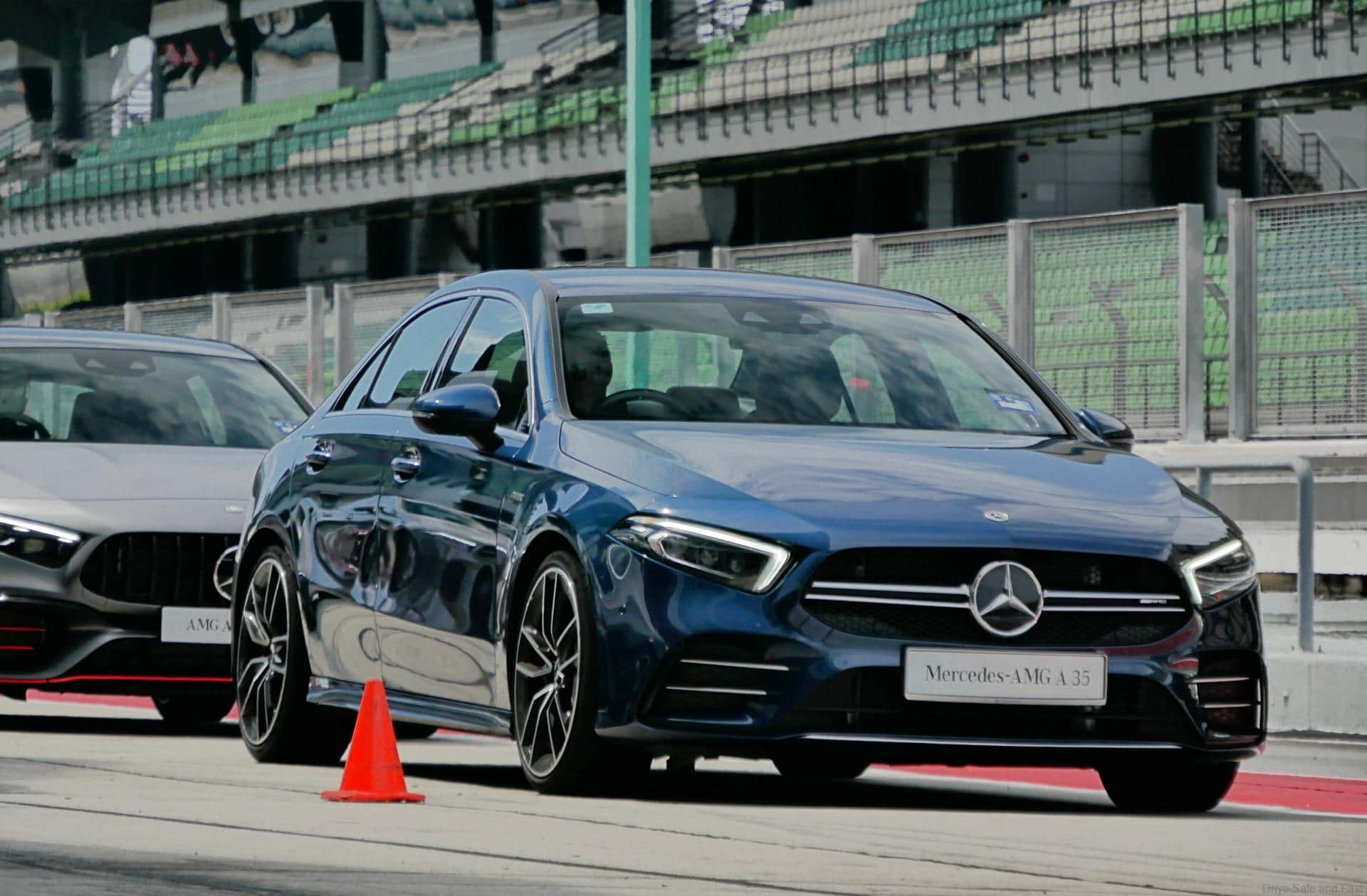 We don't yet know the name of the V8 PHEVs in the C-Class and E-Class lineups, but Mercedes has already trademarked the E73 name which sounds like a good candidate for the new Mercedes-AMG performance car. This model could rival the upcoming BMW M5 which is also expected to come fitted with an electrified V8.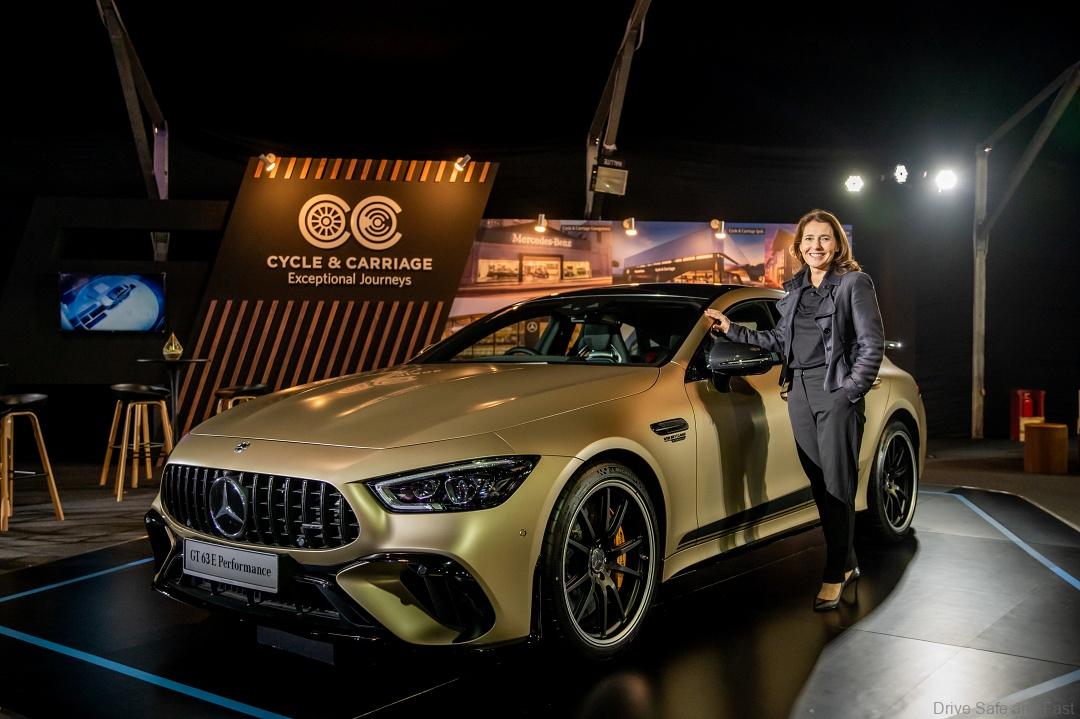 We got all this from Carscoops and their full article is linked here. Thank you Carscoops for the information and images.