Automotive
Published on August 18th, 2023 | by Sounder Rajen
0
Mid-Engined Ford Mustang GTD Leaked As The Ultimate Pony Car
Multimatic, which also builds the Ford GT, may build the Mustang GTD
The Ford Mustang has been one of my personal favourite cars of all time and part of why I like the car so much is it's simple yet powerful platform. Front engine, rear wheel drive, available with a manual gearbox as an option and in some models like the Bullit, it comes as a manual only, now get ready for a mid-engined Mustang.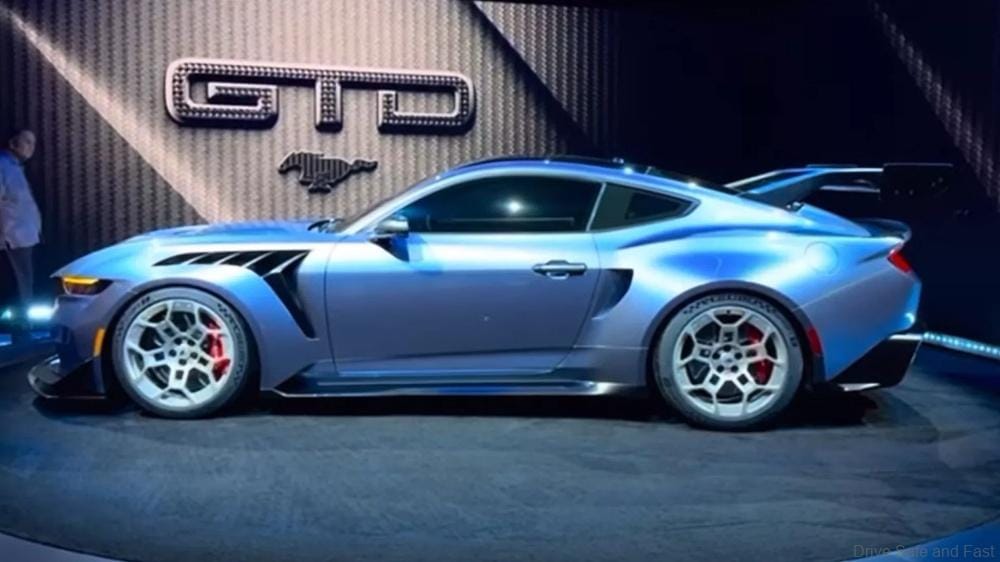 That's right, just mere hours after it was reported that Ford was getting ready to unveil a mid-engined Mustang during Monterey Car Week, footage of the new car has surfaced online showing what is no doubt the craziest and most unique Ford Mustang model ever conceived.
Moreover, a clip from YouTuber StangMode shows the Mustang dubbed the 'GTD.' At first glance, it doesn't appear to be mid-engined. Instead, it is likely that Ford pushed the engine behind the front axle, technically making it mid-engined but not rear mid-engined like the C8 Corvette. Either that or the engine is behind the seats.
Originally, reports claimed that the Ford Mustang GTD will not be underpinned by the same platform as the standard Mustang but that no longer appears to be the case. It will apparently be manufactured by Multimatic in Canada, the same company that builds the Ford GT supercar as well as racing versions of the Mustang.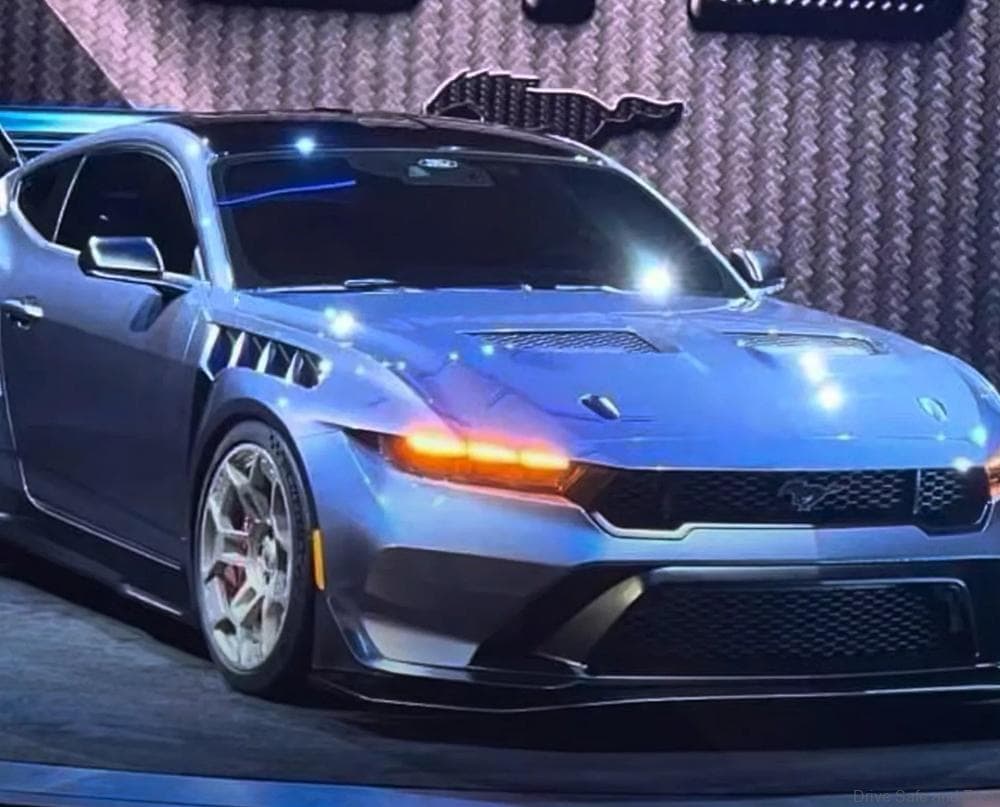 Word on the street is that despite the 'GTD' name referencing motorsport, the ultimate version of the Mustang will be a road car. Visually, the differences between the Ford Mustang GTD and the seventh-generation Mustang include a far more aggressive front grille.
On top of that, Ford has also fitted the Mustang GTD with a new hood with large air vents and what appear to be hood pins. Perhaps the biggest change up front are the new quarter panels that feature massive air outlets to help extract hot air from the engine bay while also improving aerodynamics.
Ford has also flared the car's rear haunches and fitted it with a new set of wheels with white five spoke rims. We do not yet have a clear picture of the car's rear end but we can see that it sports a massive wing with uprights stretching out from the rear window instead of the boot. The outline of a large rear diffuser is also visible.
We got all this from Carscoops and their full article is linked here. Thank you Carscoops for the information and images.