Motorsports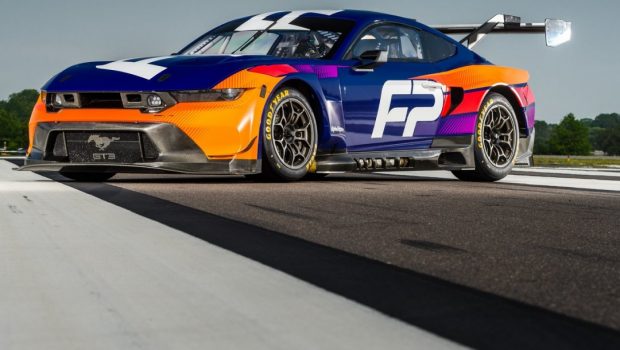 Published on June 13th, 2023 | by Sounder Rajen
0
2024 Ford Mustang GT3 Set To Compete In The 24 Hours Of Le Mans
Will the Ford Mustang GT3 also be able to clinch the first spot in the race?
The Ford Mustang is the best selling sports car in the world and as a fan of the car for many years, I can not be more proud. Whatever one thinks of the American automaker, Ford, in general, nobody can deny the success of the Mustang. Now get ready for the 2024 Ford Mustang GT3 as it takes on the 24 hours of Le Mans.
That is right, the number one sports car will compete in the world's most iconic endurance race in the guise of the Ford Mustang GT3 competes in the 24 Hours of Le Mans in June 2024 and this car will be based on the new 2024 Ford Mustang Dark Horse and boasts a bold, colorful new look from Troy Lee.
Moreover, Troy Lee is widely recognized as one of the premier motorsports designers in the world while the legendary Mustang GT3 serves as his first foray with Ford race cars. With this, Ford officially enters the Mustang into the global FIA GT3 category with its most recent triumph at Le Mans being in 2016 with the Ford GT.

Jim Farley, Ford Motor Company CEO, also stated, "Ford and Le Mans are bound together by history. And now we're coming back to the most dramatic, most rewarding and most important race in the world."
"It is not Ford versus Ferrari anymore. It is Ford versus everyone. Going back to Le Mans is the beginning of building a global motorsports business with Mustang, just like we are doing with Bronco and Raptor off-road." He added.
On top of that, to coincide with the unveiling, Ford is also revealing a new, global Ford Performance branding, providing a cleaner, simplified look that will now be featured on all its racing vehicles.
This expressive and engaging new identity will help position Ford Performance as a standout lifestyle brand with a sporting mindset. The new Ford Performance mark is also easier to integrate across various environments and spaces, including car liveries, merchandise, apparel, display assets, parts and accessories as well as in advertising.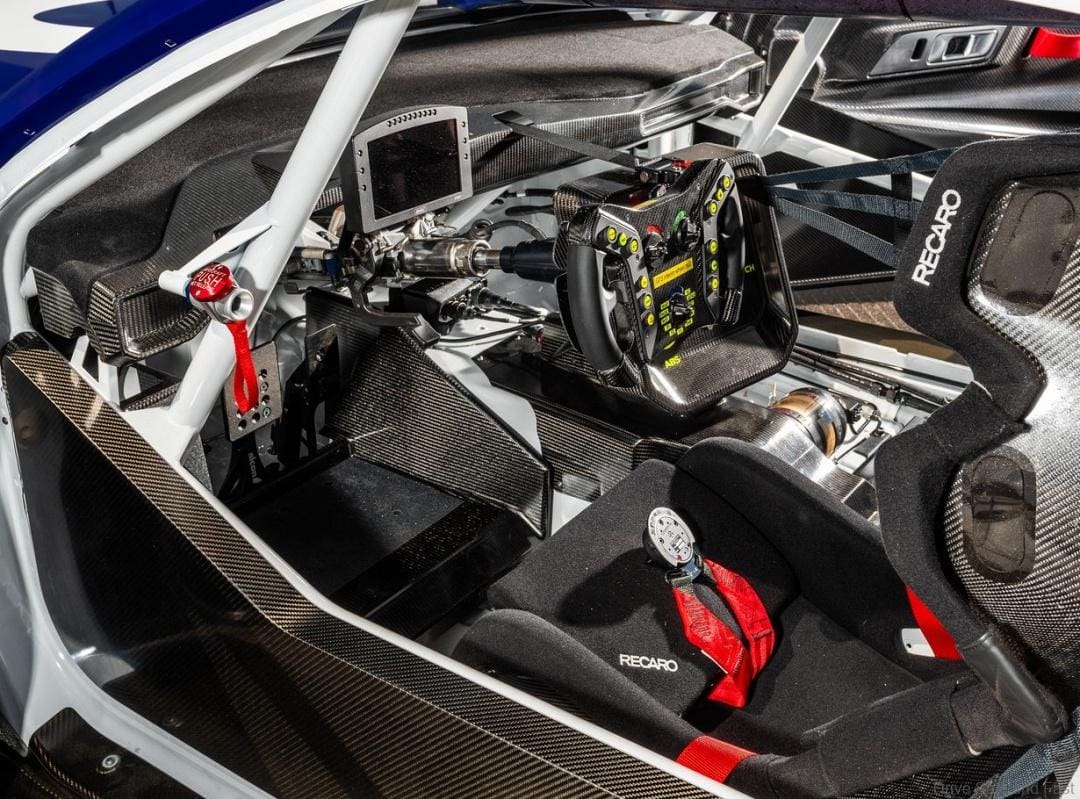 Before going to Le Mans in 2024, the Ford Mustang GT3 will compete in various GT3 series across the globe in the hands of customer teams. The first customer team is Proton Competition. Based in Ehingen, it intends to campaign a pair of Mustang GT3s in the FIA World Endurance Championship, starting in 2024.
Proton Competition team principal Christian Ried, concluded by saying, "This is a very important program and an exciting moment for our organization. The Mustang is a great brand and this is an important step for our team. We look forward to joining with Ford starting in 2024."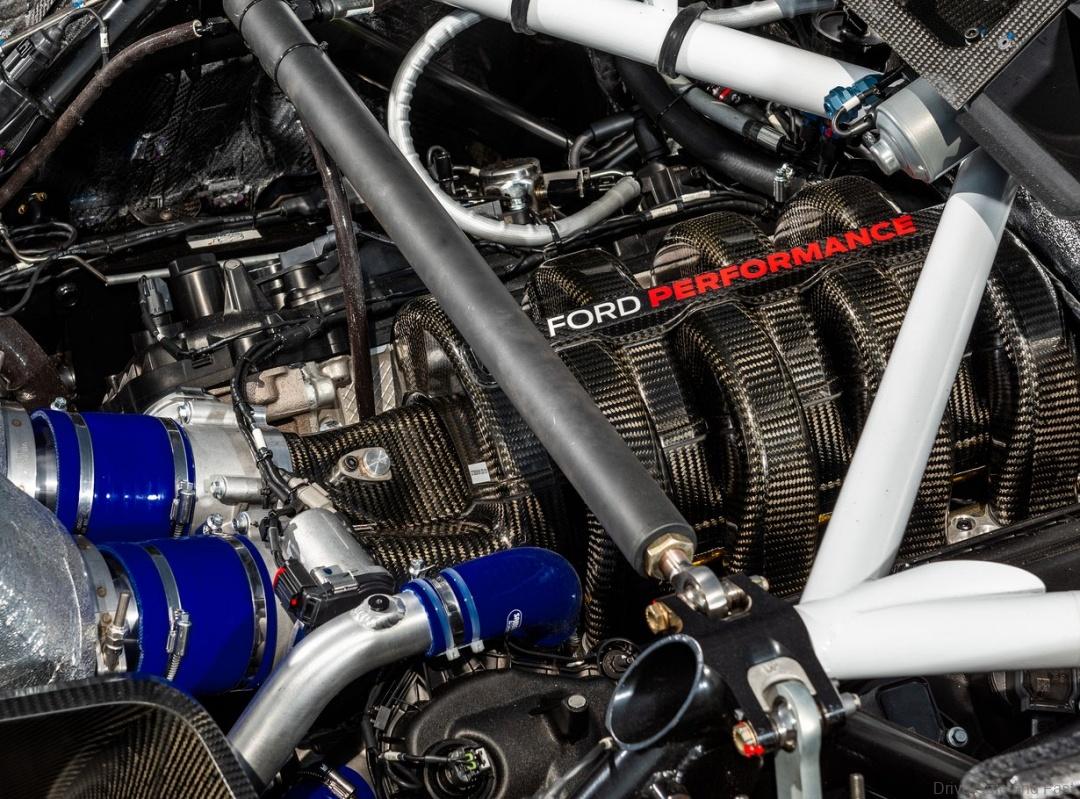 So what do you guys think of the Ford Mustang GT3? Will it dominate the track like the Ford Mustang dominates global sports car sales?