Motorcycles
Published on August 7th, 2023 | by Sounder Rajen
0
Next Generation Scrambler Ducati Launched In Malaysia From RM62,900
The Scrambler Ducati represents freedom and is a ride everyone wants
Last week, Ducati invited its fans in Malaysia to rev up their engines and embrace the thrill of freedom as the brand announced the highly-anticipated Freedom Festival 2023, a weekend extravaganza filled with excitement, style, and adrenaline. The brand also took this opportunity to launch the Next-Gen Scrambler Ducati bikes too.
In conjunction with the launch of the 2023 Scrambler Ducati Generation, the Scrambler Icon, Scrambler Nightshift, and Scrambler Full Throttle, this event was also an unforgettable celebration of riding with passion and individuality while also celebrating freedom in all aspects.
Moreover, the Freedom Festival 2023 was a one-of-a-kind, themed festival which took place from 4 to 6 August 2023 at The Square, Publika. Ducati enthusiasts, motorcycle aficionados, and thrill-seekers all gathered to immerse themselves in a world of high-octane experiences.
Dennis Michael, Chief Operating Officer of Ducati Malaysia, stated, "The Next-Gen Freedom Festival marks the latest celebration of the Scrambler's ever- growing 'Land Of Joy' ethos. These Next-Gen Scramblers continue to raise the benchmarks of fun and individuality, and we are incredibly privileged to be collaborating with our esteemed partners in making this festival a reality."
Apart from the vibrant brand collaborations, the Freedom Festival 2023 promised a host of exhilarating highlights and boy oh boy, did it deliver! Everyone present was grinning from ear to ear throughout the event and the Ducati team truly outdid themselves with this one.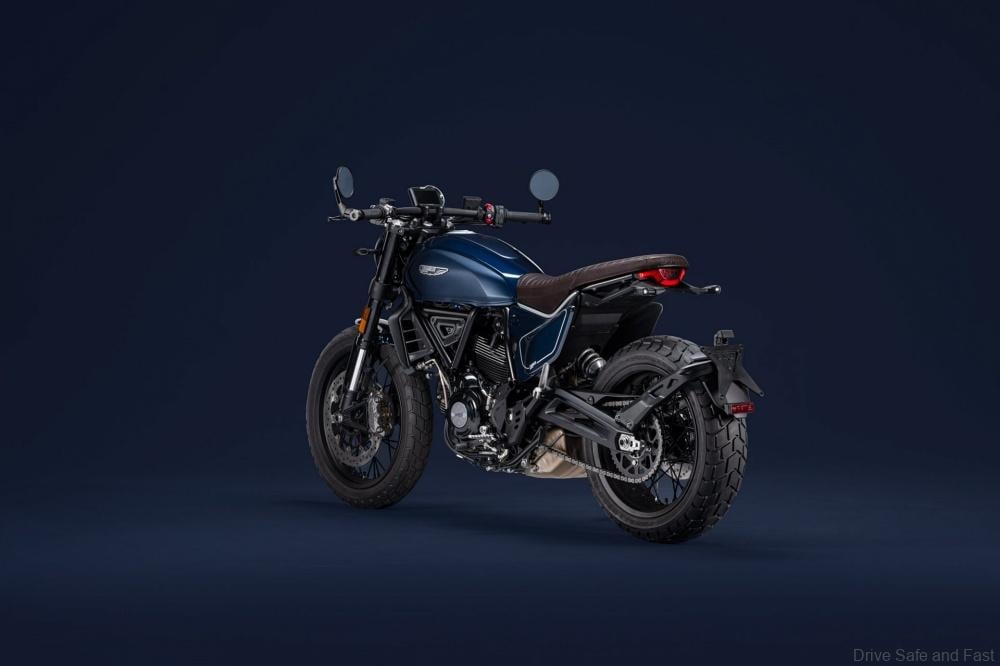 Moreover, attendees were among the first to witness the unveiling of the Next-Gen 2023 Scrambler Ducati range which includes the Scrambler Icon, Scrambler Nightshift, and Scrambler Full Throttle first hand and take in the cutting-edge design, powerful performance, and unrivaled innovation of these iconic motorcycles.
Alongside the launch of the new Scrambler range, Scrambler Ducati was also hosting a limited-time offer for Scrambler Ducati Merchandise, Apparel and Accessories exclusively for the Freedom Festival so riders could also upgrade their style along with their ride.
The Next-Gen Scramblers will be available in Scrambler Ducati dealerships across Malaysia soon and the Scrambler Icon is ready for ownership from RM62,900, while the Scrambler Nightshift and Scrambler Full Throttle are available for RM69,900 individually.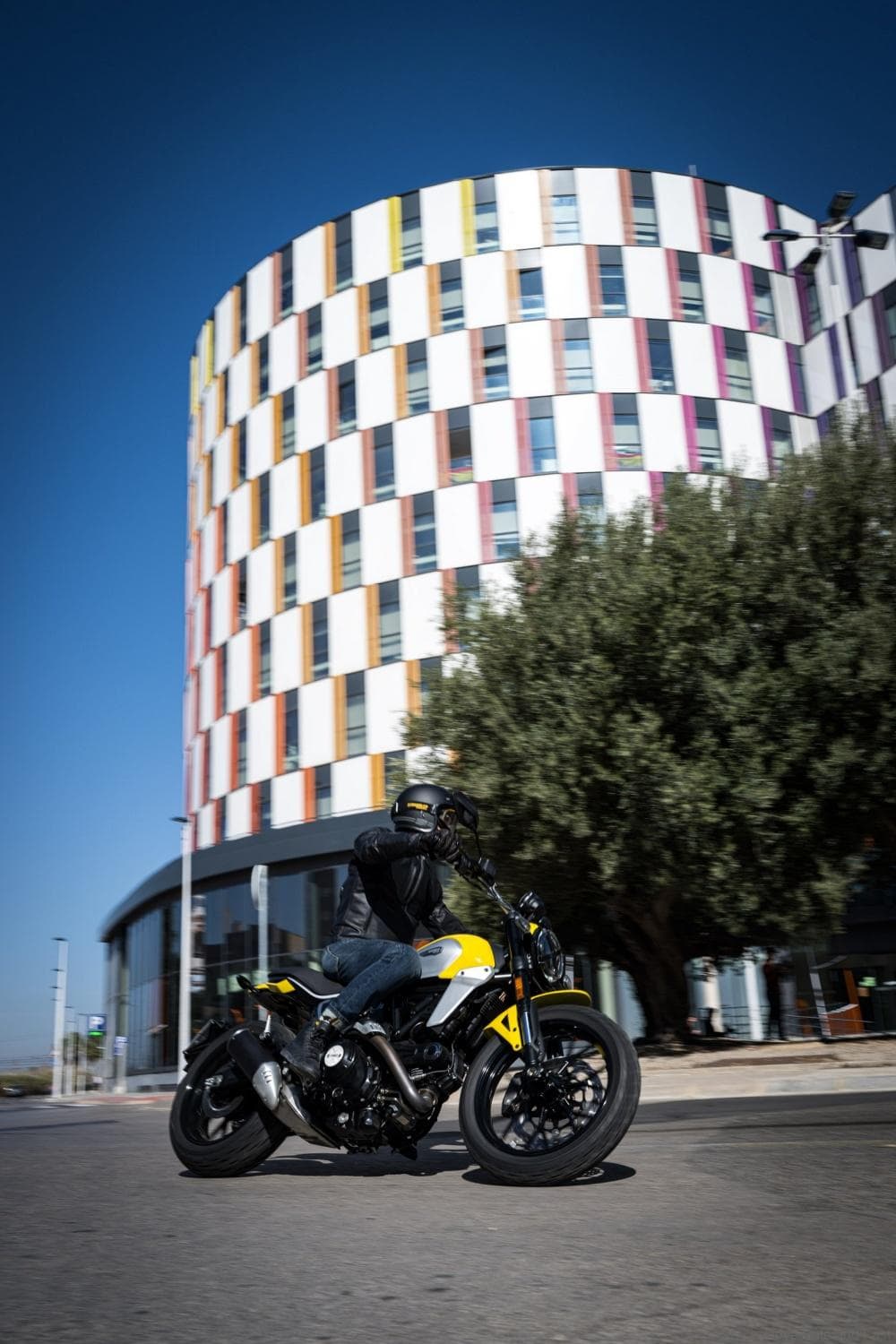 Visit the official Ducati website linked here to find out more.