Motorcycles
Published on March 14th, 2023 | by Sounder Rajen
0
The Ducati Borgo Panigale Experience Just Got More Exciting
Ducati Borgo Panigale Experience Now Offers New Activities And Partnerships
The Ducati Borgo Panigale Experience has kept not just Ducati fans but also motorcycle enthusiasts thrilled for many years now and the experience is only going to get better from here on out as the brand has revamped the offering to now introduce new activities, methods of visit and collaborations.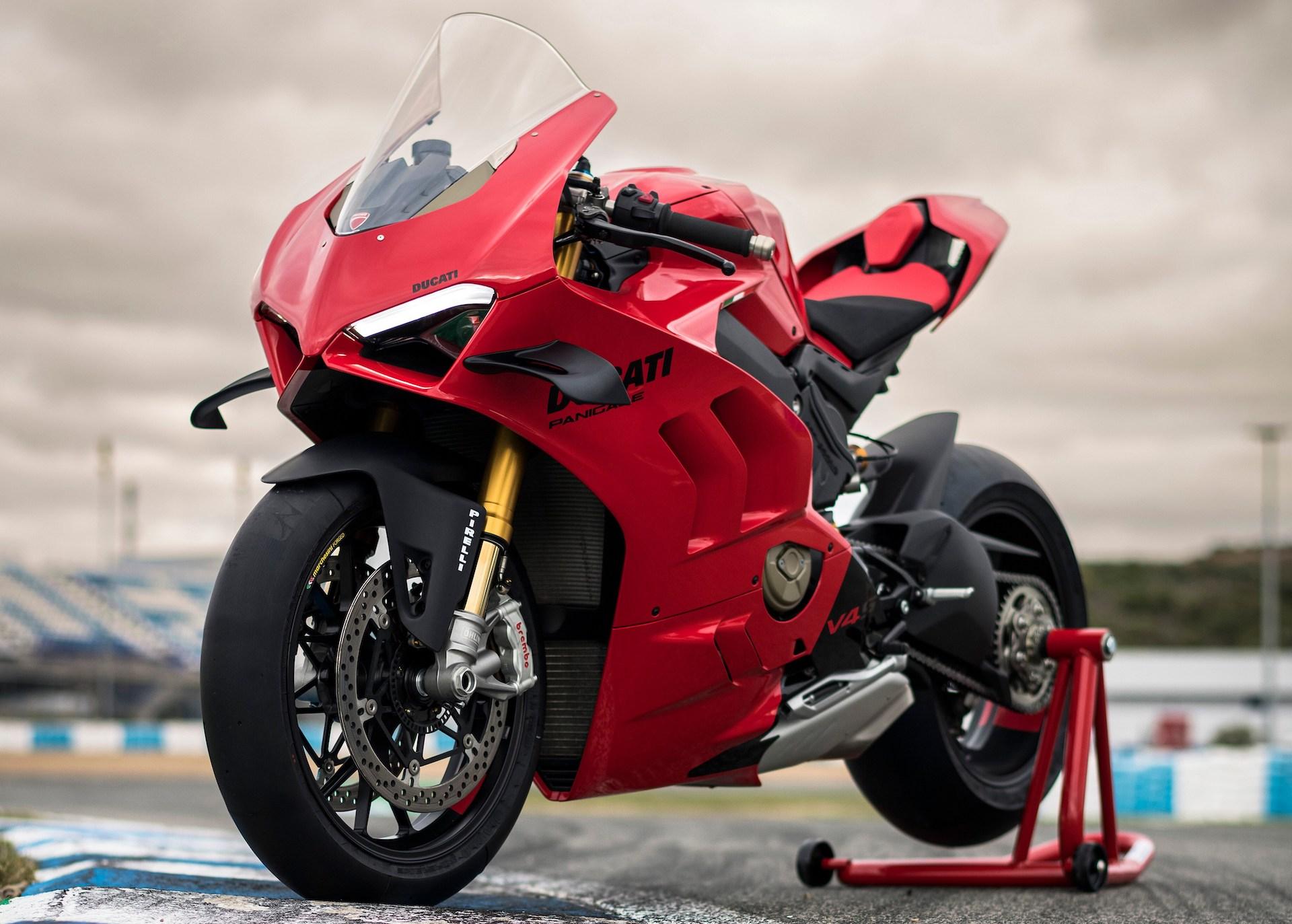 Ducati envisioned this amazing experience to be a way for everyone who wants to be fully engulfed by the world of red bikes from the Ducati Borgo Panigale Experience and thus far, the experience has done that well, but as with anything, there is always room for improvement.
Moreover, with the new and improved Ducati Borgo Panigale Experience, enthusiasts can turn back the clock to experience over 90 years of history and passion inside the Ducati Museum as well as witness the birth of the brand's most iconic models from across the globe.
Ducati has also entered a prestigious new partnership with Lamborghini and as a result of this from 25 March 2023 to 7 May 2023, fans can indulge in the "Ducati Museum and Automobili Lamborghini Museum Experience," which is perfect for anyone who wants to experience the finest in Italian motoring talent first hand.
On top of that, this journey through Italian excellence will allow enthusiasts to visit both Ducati and Lamborghini museums on the same day, allowing for a reduced rate for two tickets and a free shuttle bus service that goes directly from the Borgo Panigale and Sant'Agata Bolognese museum complexes as well.
Do note that this overall model will only be available on weekends and for groups of 15 maximum. So enthusiasts hoping to get the Lamborghini Experience with their Ducati Experience will need to plan ahead to enjoy the guided tours conducted by qualified operators for both museums, in Italian and English on alternate weekends.

One must also make a reservation to enjoy the reduced rate for the Ducati and Lamborghini museum tours as well as the free shuttle bus service and one can make a reservation at the Lamborghini Website or the dedicated page on the Ducati Website. Timetables and prices are also available.
While all this is already wonderful, the icing on the Ducati Borgo Panigale Experience cake would be another new experience, which are Discovery Tours with Livio Lodi, Curator of the Ducati Museum, expert and history buff, who will transfer his expansive knowledge and passion for the brand.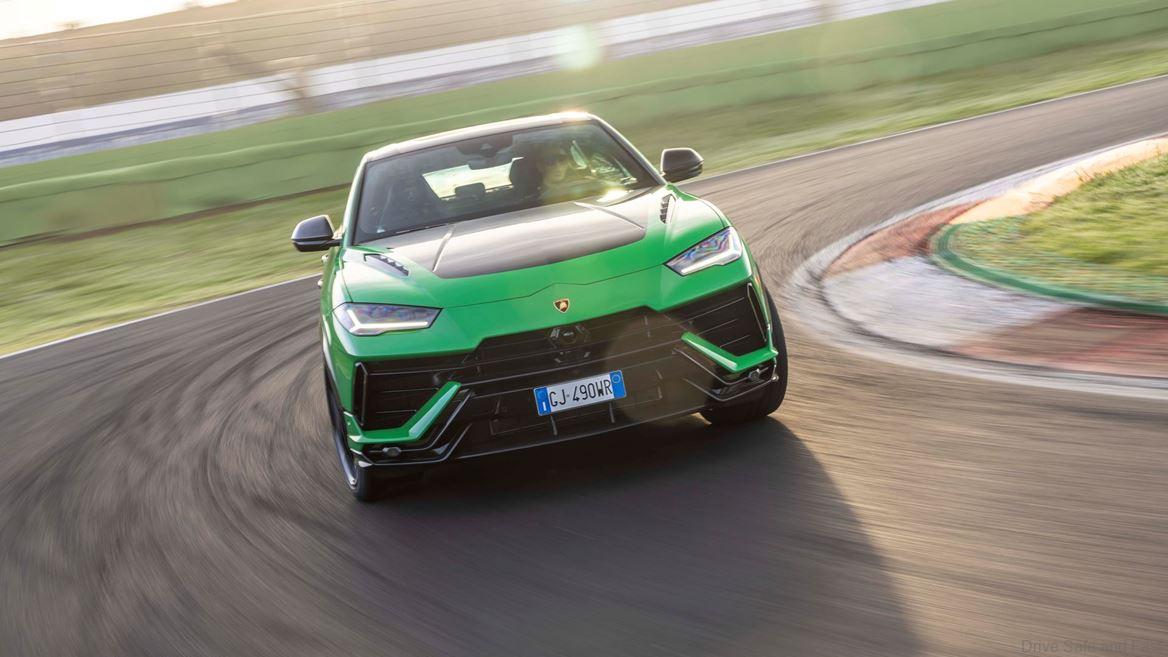 To wrap the whole Ducati experience up, thanks to a partnership between Fondazione Ducati and Trenitalia Tper, enthusiasts travelling on board the Emilia-Romagna trains regional railway company can visit the Ducati Museum at a special rate. Find out more at the Ducati Website linked here.