Automotive
Published on August 14th, 2023 | by Sounder Rajen
0
Selling Only 576 Cars In 2022, Lotus Already Has 17,000 Orders for 2023
Clearly the Lotus Eletre electric SUV has saved the English brand
UK-based sports car manufacturer, Lotus, was established 75 years ago by Colin Chapman, and since then the brand has been known for many things but massive production numbers aren't one of them, what with it being an exclusive luxury brand and all, until now, that is.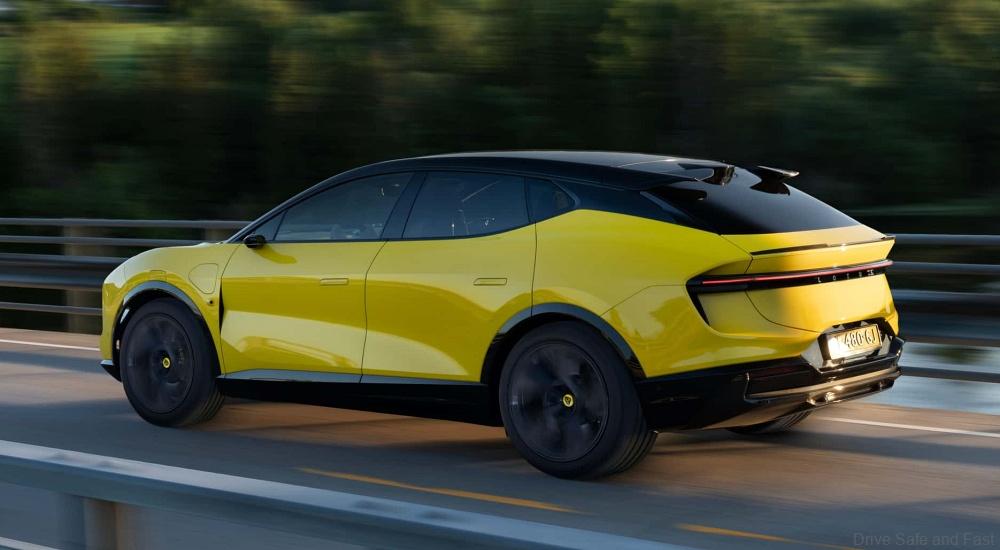 In the first half of the year, the Geely-owned marque saw its order book grow to approximately 17,000 vehicles worldwide, the company said, breaking all previous sales records and surpassing with great ease the measly 576 units it sold in all of last year. Clearly the Lotus Eletre all-electric SUV has found many new fans.
Moreover, speaking of the Lotus Eletre, it was indeed the biggest contributor to this massive improvement of the brand, which debuted not too long ago in 2022 and got in the hands of Chinese customers at the end of March this year, with UK and European deliveries set to begin later this year.
Built at Geely's factory in Wuhan, China, the Eletre is powered by a 112kWh battery pack that sends juice to a pair of electric motors which are capable of making 603hp and 710Nm of torque in the base variant and 905hp and 984Nm in the R trim, enabling a 0 to 100km/h sprint in as little as 2.9 seconds.
It also costs about USD120,000 (RM553,080), so it is definitely not cheap and the Emira mid-engined sports car also made a big splash, being produced in over 2,200 units in the United Kingdom in the first six months of the year, which is a 381 percent increase compared to the fiscal year 2022, Lotus says.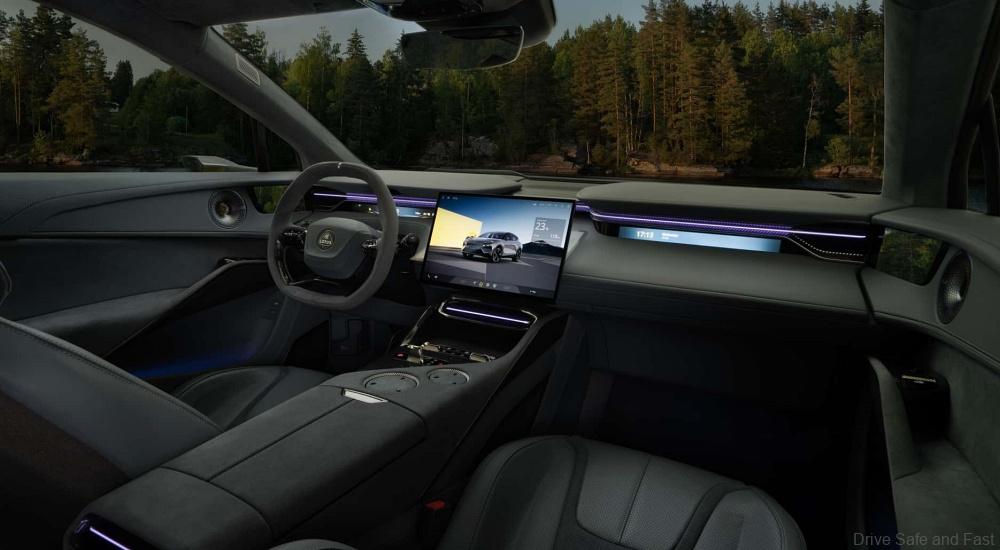 Historically, the brand would struggle to ship over 1,500 cars per annum. In fact, back in 2020, it sold 1,378 vehicles and in 2021 it saw an increase of 24 percent (1,710 units), making it the best year in a decade in terms of sales. Now, Lotus has set a new record by selling what it sold cumulatively for 2021 and 2022 in the first half of 2023.
As for the 2,520kg zero-emissions SUV, it may not be the first choice for purists, but numbers don't lie and buyers are scooping it up endlessly, and that helps Lotus stay alive and continue to develop engaging, low-to-the-ground sports cars like the Emira. After all, sales success is always going to be important to any business so this is not surprising.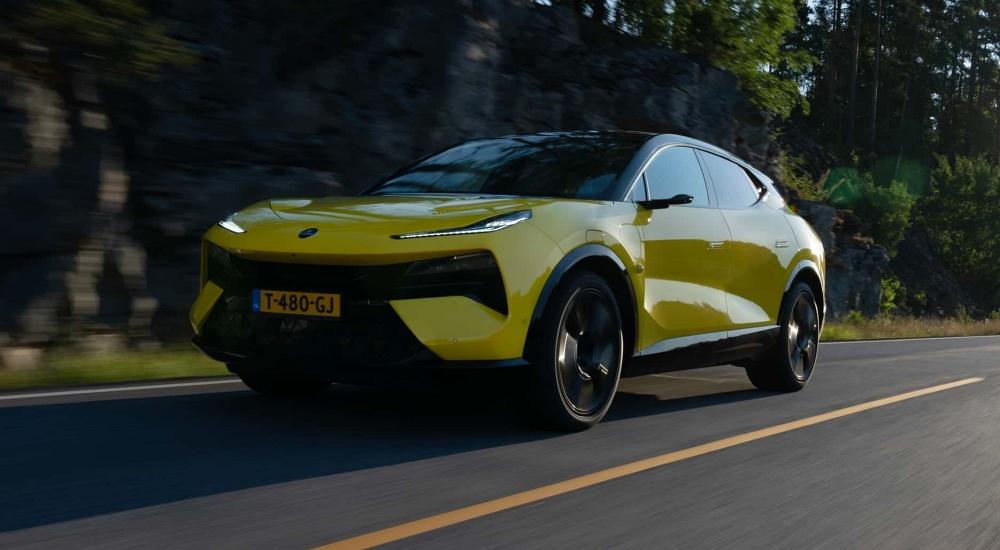 We got all this from Motor 1 and their full article is linked here. Thank you Motor 1 for the information and images.