Automotive
Published on August 29th, 2023 | by Sounder Rajen
0
The 2024 BMW X5 Protection VR6 Is The Perfect Armoured Car For Safety
If any Dato' or "yakuza" boss needs a new armoured car, this BMW X5 is it
The refreshed 2024 BMW X5 debuted earlier this year, and just like the previous version, an armour-plated variant is available for "yakuzas" and "at-risk Dato's." Slated to make its debut in September at the 2023 Munich Motor Show is the new BMW X5 Protection VR6. Here is what you need to know about this bulletproof SUV.
Naturally, the whole point of the 2024 BMW X5 Protection VR6 is to stay inconspicuous, and this SUV achieves this as it does not look very different to the regular X5. In fact, it even adds a sporty touch courtesy of the twin M bars, M mirror caps, BMW Individual roof rails and the two pairs of M exhaust pipes.
Moreover, underneath the skin of the 2024 BMW X5 Protection VR6 are molded high-strength steel plates shaped to fit the body in the area of the doors, side frame, roof, and bulkhead. There is also an armored trunk divider and an aluminium underbody shrapnel shield as well.
Of course, the BMW X5 Protection VR6 meets VPAM ballistics requirements, but especially high priority or skeptical Dato's and Dons can also choose optional underbody armour and additional roof armour for more protection. This armoured car has a top speed of 211km/h
The rest of the BMW X5 Protection VR6 is pretty much a factory 2024 BMW X5 M60i xDrive powered by a 4.4-liter twin-turbo V8 paired with a 48-volt mild-hybrid system making 523hp and 750Nm of torque. The armoured SUV is capable of a 5.9 second century sprint time, a significant drop from the standard M60i's 4.2 seconds.
On top of that, the suspension and braking systems on the BMW X5 Protection VR6 have been tweaked to handle the heavy armour and despite its rugged construction, the SUV retains its luxurious interior featuring sport seats wrapped in Sensafin leather. Do note that the car is a dedicated four-seater "for comfort and safety" though.
The BMW X5 Protection VR6 also includes an intercom system for communicating with people outside, optional LED flashers in the grille, rear flashers, roof flashers with a horn system, a roof antenna with an additional receiver for digital radio as well as a special driver instruction program that provides "training in tactical behavior."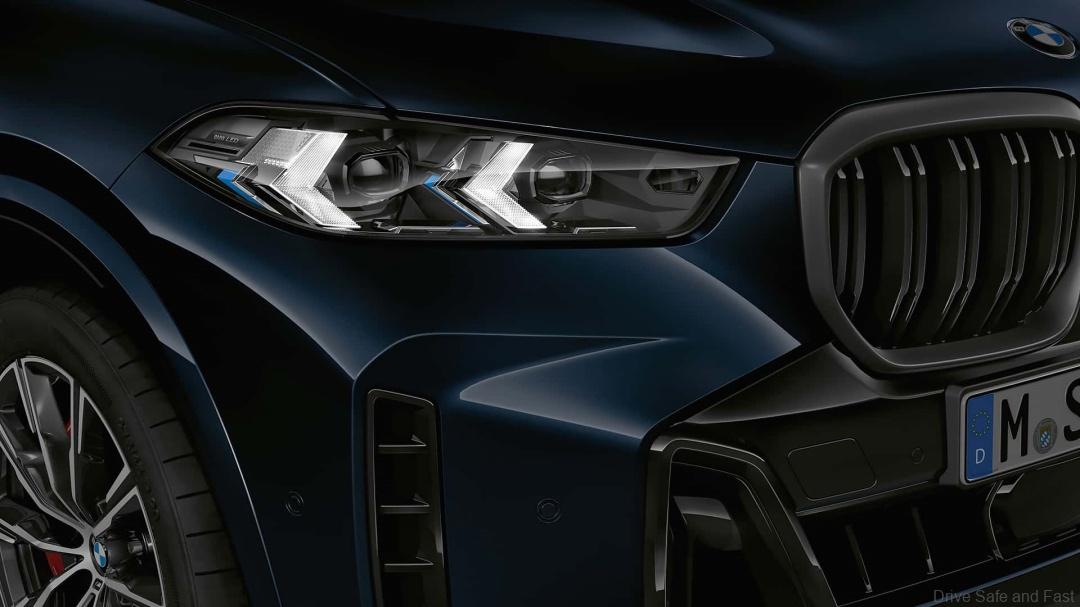 BMW has a dedicated portion of its X5 manufacturing plant in Spartanburg, North Carolina set up to build the armored SUV so expect to see a few of them soon. Pricing information is not available just yet, but initial deliveries should begin in February 2024.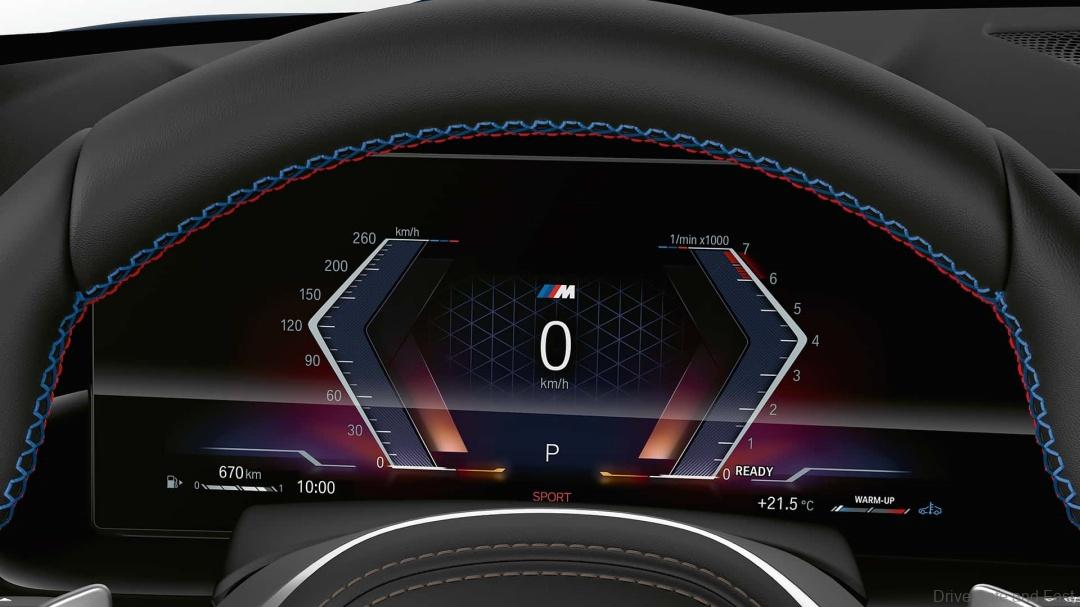 We got all this from Motor 1 and their full article is linked here. Thank you Motor 1 for the information and images.