Automotive
Published on August 14th, 2023 | by Subhash Nair
0
Driving Malaysia: Volvo's Legacy of Safety & Innovation
Volvo Car Malaysia celebrates a journey of growth, innovation, and safety with Malaysia.
Since the early 60s, Volvo Car Malaysia (VCM) has been an integral part of Malaysia's automotive landscape, contributing to the nation's progress and safety. Through a rich history of milestones, innovations, and a commitment to a greener future, VCM has played a pivotal role in shaping a better and safer Malaysia for its people.
A Storied Legacy
Volvo Car Malaysia's journey began decades ago, leaving an indelible mark on Malaysia's automotive industry. In 1966, the company established the Volvo Car Manufacturing Malaysia (VCMM) plant in Shah Alam, a testament to their commitment to local production. The introduction of the locally assembled Volvo 144 in 1967 marked a significant step towards accessible luxury for Malaysians. Notably, Volvo prioritized safety, introducing groundbreaking features like the Three-point safety belt and the Blind Spot Information System (BLIS).
My own father got married in a white Volvo 244 and I grew up being driven around in his green Volvo 740. The brand's impact was so strong in my psyche that I ended up borrowing a white Volvo V60 for my own wedding last year.
A Modern-Day Trailblazer
Volvo Car Malaysia continues to be a pioneer in the modern era. It proudly holds the distinction of being the first luxury brand to introduce a locally assembled plug-in hybrid vehicle in 2016 – the Volvo XC90 Recharge. Building on this legacy, the company now offers a full range of locally-assembled plug-in hybrid electric vehicles, contributing to sustainable transportation solutions. The recent introduction of the Volvo XC40 Recharge Pure Electric in 2022 signifies VCM's commitment to an electrified future. With ambitious goals of becoming fully electric by 2030 and achieving climate neutrality by 2040, VCM is leading the way in environmental responsibility.
Celebrating Milestones with Promotions
In a double celebration of Volvo Cars' 96th Anniversary and Malaysia's 66th Independence Day, Volvo Car Malaysia presents exciting promotions for its customers. For those looking to embrace electric mobility, purchasing a new Volvo Recharge Pure Electric Model comes with compelling benefits through Volvo Car Financial Services. Enjoy an instant final price reduction of RM20,000, ensuring greater savings on your financing journey. Special rates and the option for early settlement provide flexibility tailored to your needs.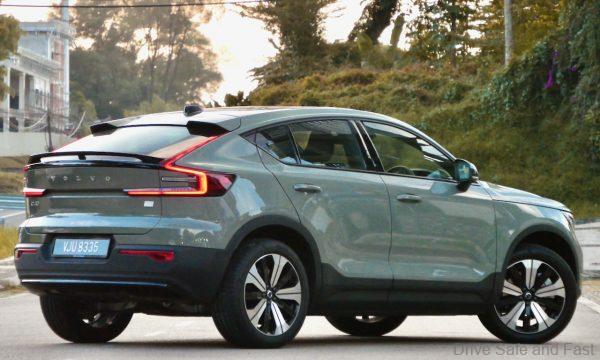 Customers interested in the hybrid electric experience are not left behind. Until 30 September, purchasing a new Volvo hybrid electric vehicle (XC60 Recharge and XC90 Recharge) brings a promotion package worth almost RM20,000. This package includes a 5-year Volvo Service Plan (VSP) worth RM12,900, covering essential car services and more.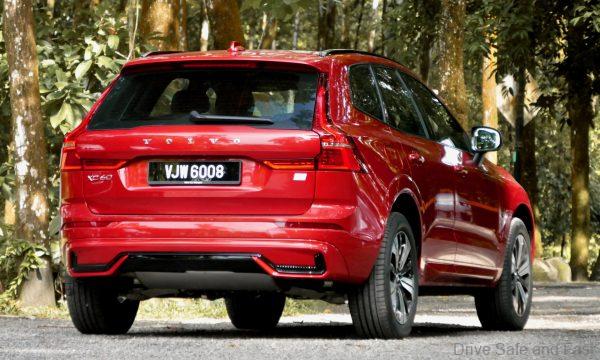 Additionally, complimentary car insurance for the first year, valued at RM7,000, provides peace of mind from day one.
Embrace the Future with Volvo
As VCM commemorates its legacy and Malaysia's independence, the stage is set for an exciting future. Join the celebration by visiting the "Makers of Tomorrow" exhibition at Bangsar Shopping Centre from 16 to 20 August 2023. Explore Volvo Car Financial Services promotions that empower you to drive your dream Volvo home while enjoying significant savings.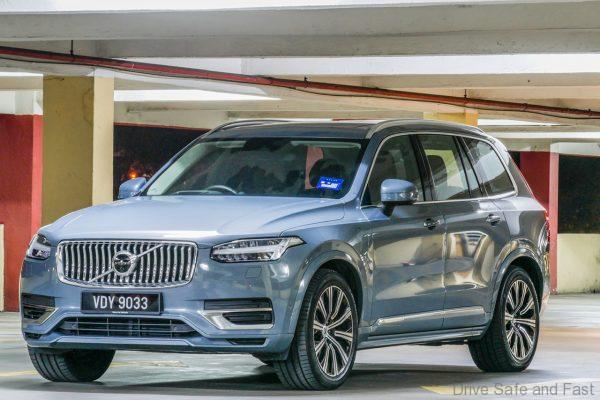 For full details and to explore savings simulations, refer to the official Volvo Car Malaysia website and the VCFS booklet. Embrace the journey towards a greener, safer, and more prosperous Malaysia with Volvo Car Malaysia.