Automotive
Published on September 25th, 2023 | by Sounder Rajen
0
Celebrate 20 Years Of Amazing With The Mazda 6 20th Anniversary Edition
Sadly the limited edition Mazda 6 20th Anniversary Edition is not for Malaysia
Ah, Mazda, one of the more versatile brands out there. The Japanese automaker used to be associated with raw speed or "the zoom zoom," as many affectionately call it. While the brand's cars are still plenty powerful today, they are much smoother too. Now it is seen as more of a luxury brand and its newest product reinforces this notion.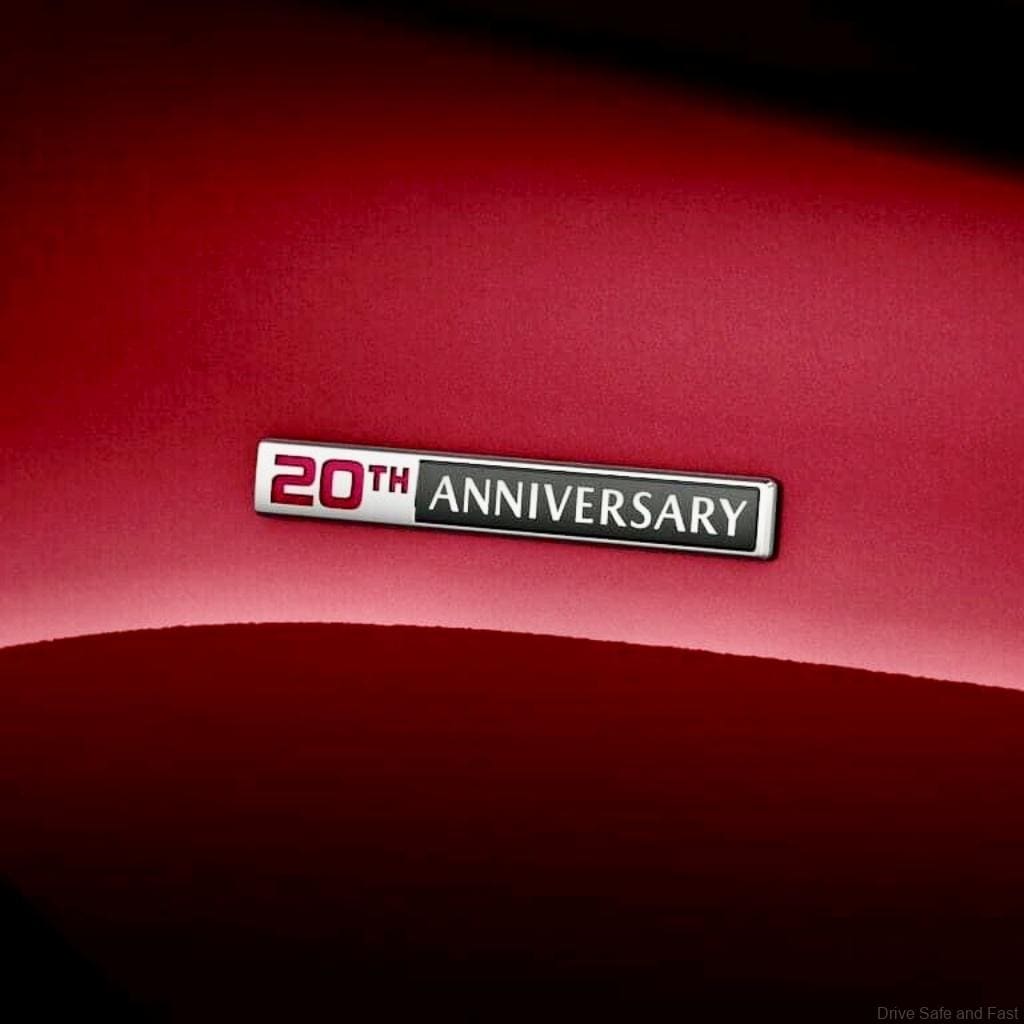 The Mazda 6 is one of my personal favourite cars from the brand not only because it can be had in either a traditional sedan body or a wagon style body, but because it just works. It has decent space, amazing handling, good power, great tech and overall is an amazing package. Now the brand celebrates 20 amazing years of this awesome car.
Moreover, the Mazda 6 20th Anniversary Edition is a limited release that Mazda Philippines is releasing to celebrate the excellence of this car so far and it is available exclusively as a wagon and will only see 40 units being made. Why can't Mazda Malaysia also give us this car?
Mazda Philippines posted about the Mazda 6 20th Anniversary Edition on its Instagram linked here and wrote "Celebrate two decades of excellence with the Mazda6 20th Anniversary Edition. Commemorating our journey with sophistication, this special model stands out in the newly-developed Takuminuri color – Artisan Red Premium."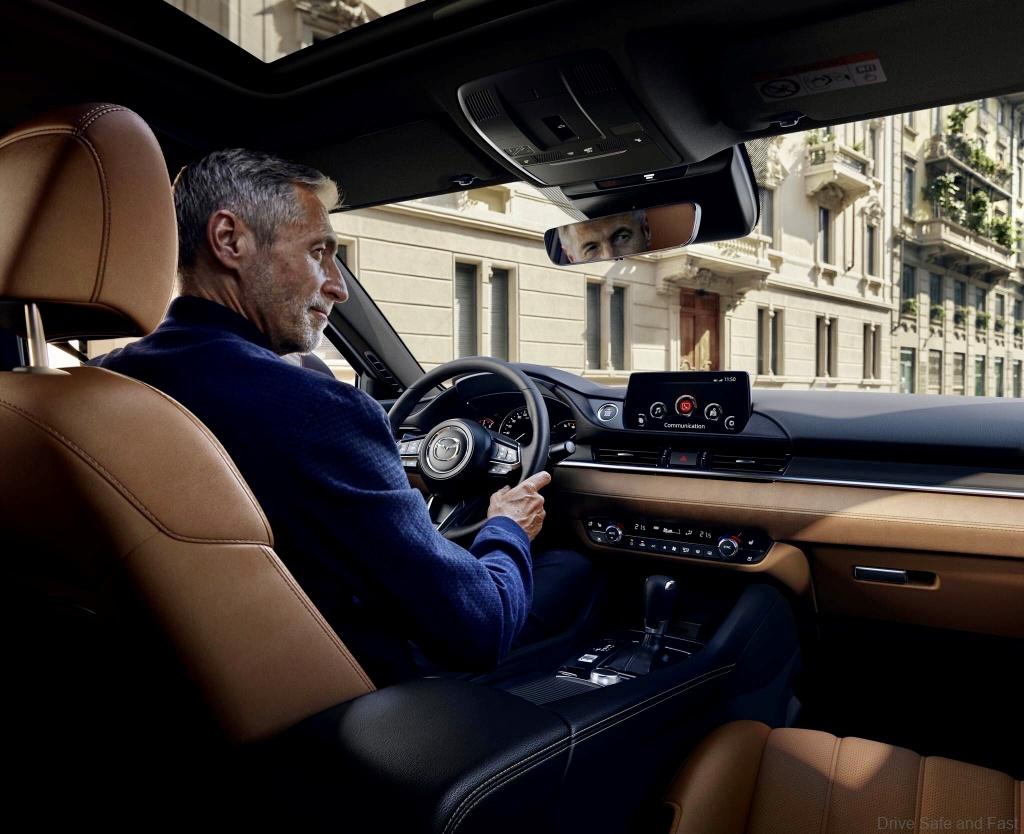 "Guaranteeing its exclusivity, only 40 units will be made available in the Philippines – 20 units in Rhodium White Premium and 20 units in Artisan Red Premium." Mazda Philippines added. The new colour looks good in the post and the car itself features a few other differences such as a light brown leather interior rather than the usual black.
On top of that, it is no secret that I, personally, have always preferred sedans over the currently more popular SUVs, but in many ways, the Mazda 6 20th Anniversary Edition is superior to an SUV. Being a wagon, one still gets all the practicality of an SUV but with the safety and stability of a sedan.
This not only makes it more fun to drive but also less likely to end up being flipped on its side in the event of an accident. What's more, aside from the new interior colour, the interior of the car looks largely the same as the standard model which is very stylish and luxurious.
Well, either way, the only way we here in Malaysia can get the car is if we buy it from the Philippines and import it here. What do you guys think of the Mazda 6 20th Anniversary Edition though? I personally would love to own and drive it everyday.