Automotive
Published on September 14th, 2023 | by Daniel Sherman Fernandez
0
Geely To Be Indonesian National Electric Car Brand By 2026
Geely is rumoured to be assisting Indonesia to help build its very own homegrown electric vehicle by 2026
Some time in 2011, there was a report citing Geely Auto's plan to start a vehicle assembly plant in Bekasi, West Java, Indonesia. At the time, Geely was not yet in partnership with Malaysian car manufacturer, PROTON.
Geely at the time was already contract assembling some 2,000 compact cars a year for the Indonesia consumer and their partner was Astra International.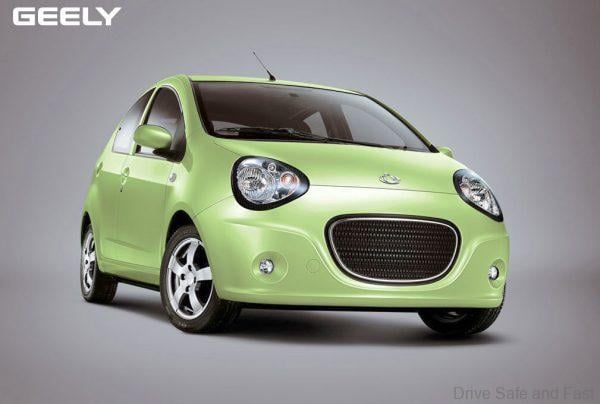 The two compact models, the Geely Panda (pictured above) (priced at about RM33,000) and Geely LC-Cross (pictured below) were being produced to rival the Honda Brio and Toyota Yaris in Indonesia which had a large market share. Today, the Geely Panda for 2023 is a full electric car and perfect for the Indonesia city commuter.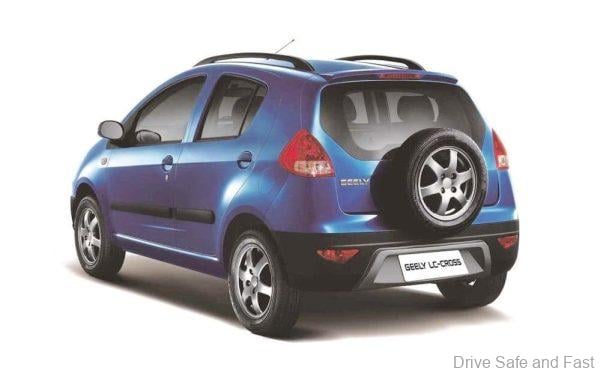 So, this very surprising news comes from Reuters just hours ago. Now it makes sense why the PROTON X70, X50 and X90 has not been launched in Indonesia.
Reuters has just shared news that the Indonesia government has asked Chinese automotive giant, Geely Automotive Holdings to help it build a homegrown electric car by 2025 or 2026, a senior minister said on Tuesday, adding that the automotive giant has agreed.
Meanwhile, Geely management has not yet responded to a Reuters request for a comment on this subject.
"I have offered Geely, do you want to make cars in Indonesia, but be an Indonesian brand and do the research in Indonesia? They said yes," Minister Luhut Pandjaitan, who oversees regulations on natural resources and investment, told a seminar.
The offer would be packaged with Indonesia supplying nickel ore to produce electric vehicle (EV) batteries, but the research must be led by Indonesia, he said.
Indonesia has been trying to court EV makers to invest in the country, offering access to its rich nickel reserves, a key component in the manufacture of EV batteries. But it has had mixed success so far.
On Monday, Vietnamese EV company VinFast said it plans to invest around USD1.2 billion in Indonesia in the long term, including for a plant that is targeted to start production in 2026.
Last month, Southeast Asia's largest economy saw investment commitments in EV production by China's Hozon New Energy Automobile and Japan's Mitsubishi Motors.
Interestingly, Indonesian authorities' efforts to win investment from electric vehicle giant Tesla and battery manufacturer BYD Group, two of the world's biggest EV makers, have yet to materialize.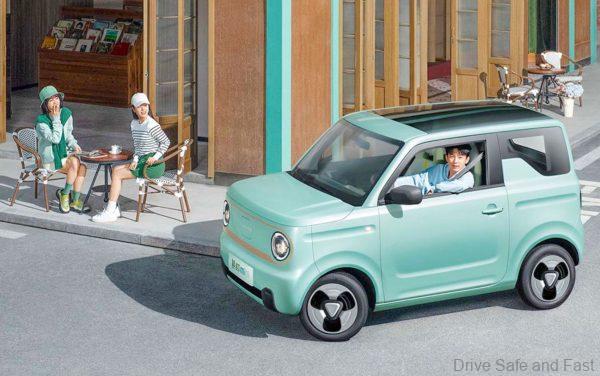 Lets wait and see how this news unfolds in the coming days as this above news is not yet confirmed by Reuters.