Automotive
Published on September 15th, 2023 | by Sounder Rajen
0
JPJ Seizes Delivery Rider's Motorcycle, Forcing Him To Walk Home
JPJ said this is because the motorcycle didn't have valid road tax or insurance
We all know that being a food delivery rider is not easy. These people need to deal with all sorts of adversities just to make a day's wage and that is before we even consider random unforeseen problems. One delivery rider's day took a turn for the worst when his motorcycle was seized during one of these unforeseen problems.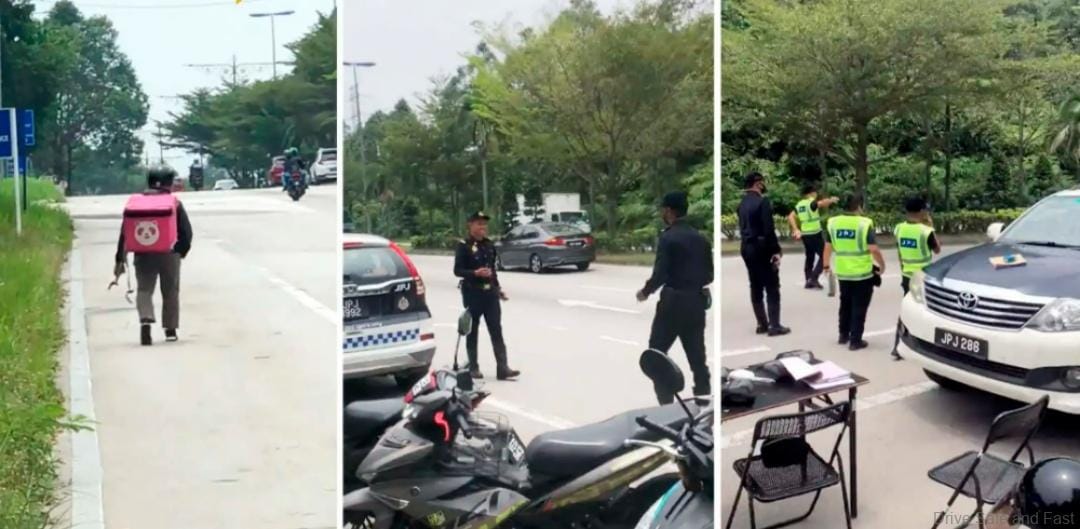 So what happened? His motorcycle was seized during a Police operation in Nilai. According to information posted on Daily Traffic Report's Facebook page, the rider apparently exited the SJR (road restriction area) on foot under the direction of the JPJ (road transport department).
Moreover, the aforementioned video clip showed the delivery rider who in the end was still wearing his helmet and lugging around his delivery bag. While this is definitely a weird case, it is sad. Delivery riders already do not have the best lives as it is and this was unnecessarily cruel as it is his source of income.
According to JPJ, the motorcycle had neither a valid road tax nor insurance cover. They also added that their officers had no other option but to seize the bike to ensure the safety of the rider and other road users. However, I have a hard time seeing it that way as now he does not have a way to earn his daily bread.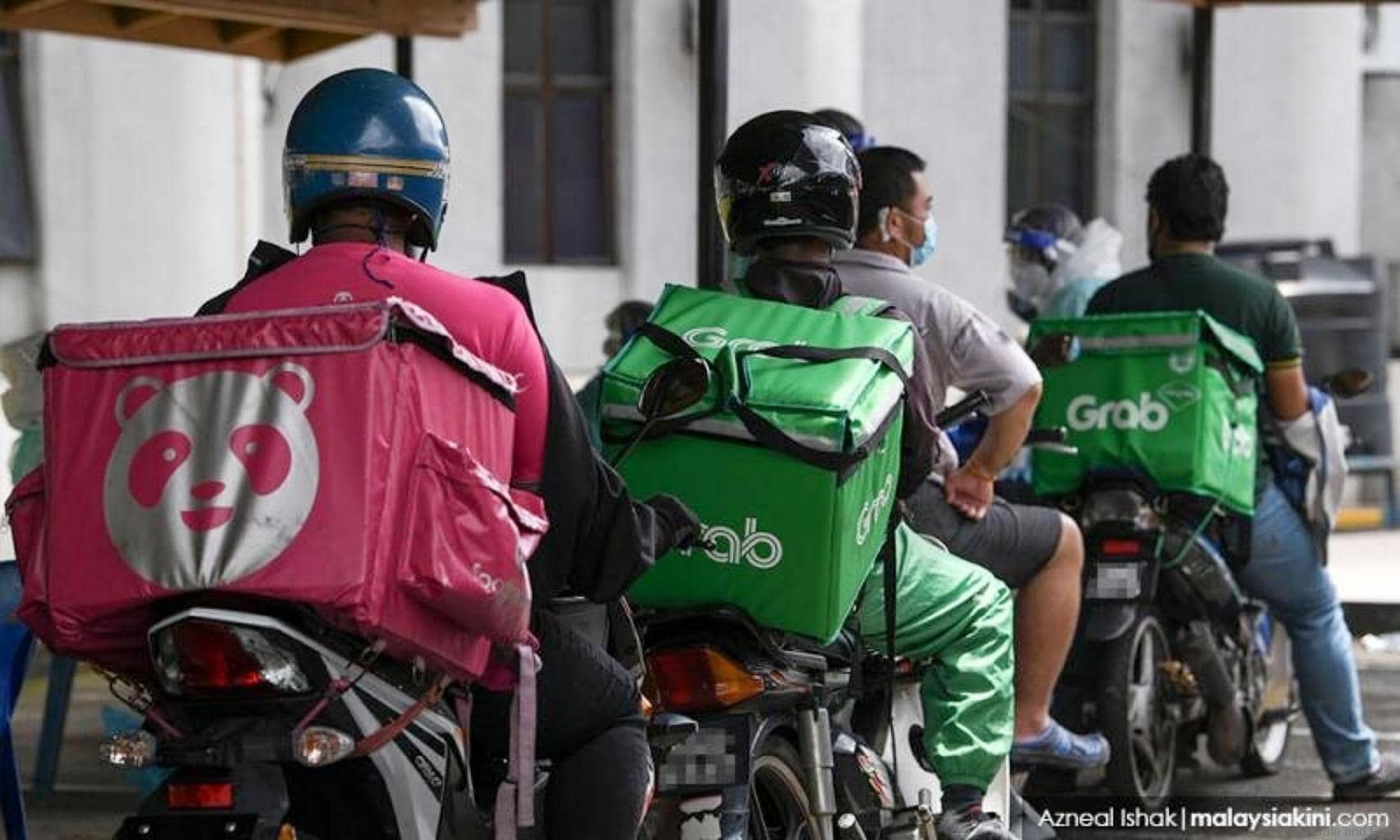 On top of that, the JPJ stated, "The decision to seize his motorcycle was only to safeguard the rider's safety as well as that of other road users as the machine did not have insurance cover. The JPJ views such offences seriously and appropriate action will be taken to safeguard the safety of other road users."
Netizens expressed their sympathy towards the delivery rider and one even commented, "It's impossible to be in these tough economic times. Whatever it is, I hope the brother's business will pass with ease". I agree. Times are very tough right now and it is not uncommon to starve multiple days in a week.
Aedy Fadly Ramli, Deputy Director General (Planning and Operations) of JPJ, stated that harsh action will be imposed regarding a variety of offences such as operating a motor vehicle without a valid licence, operating a motor vehicle with an expired licence, or operating a motorcycle recklessly.
Whatever his wrongdoings, I hope this delivery rider gets his motorcycle back soon as it would be very unlikely for him to survive and eat if he does not.
We got all this from The Sun Daily and their full article is linked here. Thank you The Sun Daily for the information and images.