Automotive
Published on September 6th, 2023 | by Sounder Rajen
0
The Rolls-Royce Spectre Debuts In Malaysia Starting From RM2 Million
The first ever Rolls-Royce EV also sports the brand's first triple screen setup
Lights, Technology and prophecies, all of these come together and culminate in one of the most prolific and desirable pieces of ultra-luxury in the modern world. I am, of course, talking about the all-new Rolls-Royce Spectre, the British ultra-luxury marque's first ever electric vehicle (EV).
In 2021, Rolls-Royce Motor Cars made a historic announcement that would change the marque's history forever. The brand declared it would venture into the world of electric technology by announcing the Spectre, an all-electric car with first customer deliveries to begin in the fourth quarter of 2023,
Moreover, Rolls-Royce also announced that by the end of 2030, the marque's entire portfolio would be fully electric. Since this significant moment in the brand's storied history, the Spectre has been on a remarkable journey, including completing a highly demanding testing programme, spanning 2.5 million kilometres.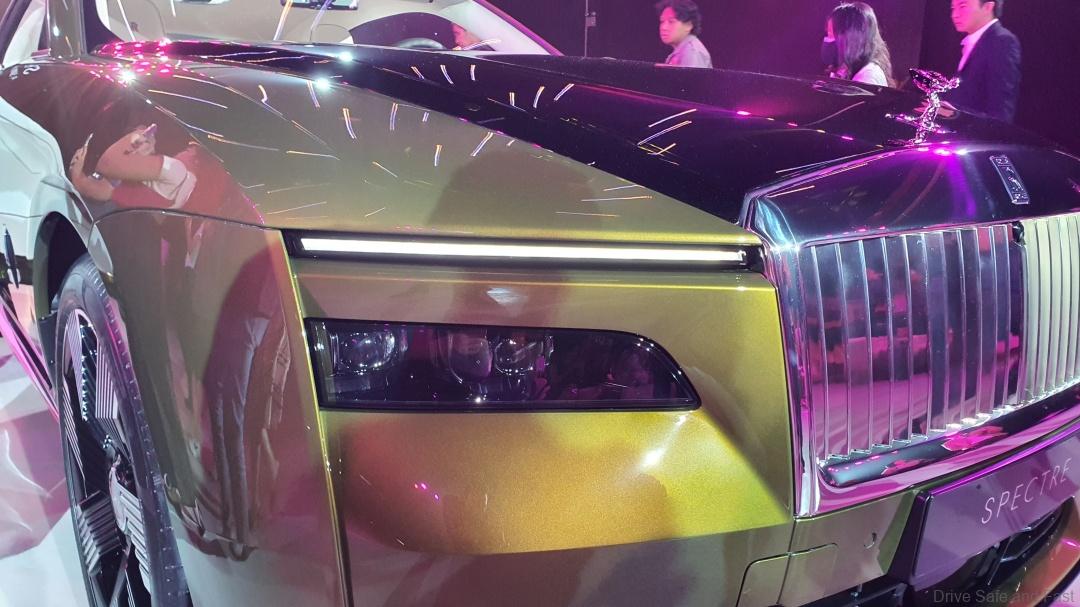 Last October, the Rolls-Royce Spectre was unveiled to the world at the home of the now German owned British ultra luxury marque in West Sussex, England, and response from across the globe has been overwhelmingly positive. It is not hard to see why since the car is also the first model from the brand to feature a triple screen setup.
Now, ahead of first client deliveries which are to start later this year, the Rolls-Royce Spectre made its Malaysian debut yesterday on 5 September 2023 and now the world's first ultra-luxury electric super coupe, on a regional tour, is being shown to clients, providing a look into Rolls-Royce's electric future.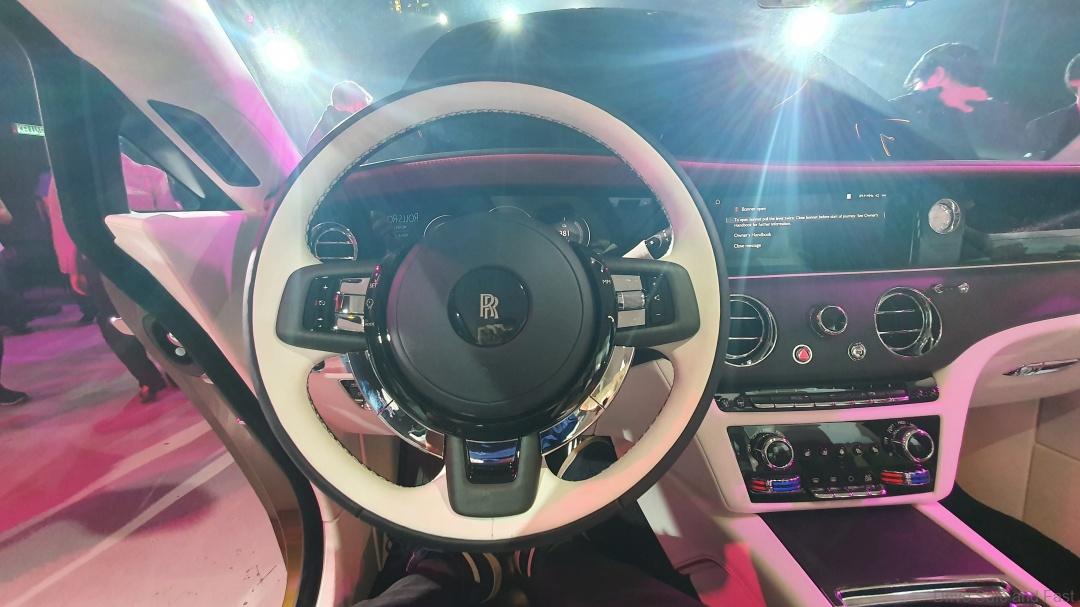 The Rolls-Royce Spectre also heralds the beginning of a new, exciting chapter for the British marque and the start of its all-electric era. The Spectre represents a promise made, a prophecy kept and a remarkable undertaking and it does all this while demonstrating how perfectly the brand is suited to electrification.
On top of that, in the year 1900, Rolls-Royce co-founder Charles Rolls prophesied an electric future for the motor car. Having experienced an electric vehicle named The Columbia Electric Carriage and now 123 years later, we see that prophecy come true for the brand.
Mr. Rolls foresaw EV technology's suitability as a clean, noiseless alternative to the internal combustion engine. In 2011, Rolls-Royce showcased a fully electric Experimental Phantom concept dubbed the 102EX. This was followed by 103EX and now the Spectre takes this journey full circle.
Pricing for the Spectre in Malaysia starts from RM 2,000,000 (before options and taxes) so if you think this striking coupe will look good in your driveway, visit the sole authorised Rolls-Royce dealer in Malaysia located at Ground Floor, Quill 9, 112 Jalan Professor Khoo Kay Kim, 46300, Petaling Jaya, Malaysia