Automotive
Published on February 8th, 2022 | by Subhash Nair
0
Rolls-Royce Reshapes Their Spirit Of Ecstasy Ornament For Better Aero On Upcoming EV
The Rolls-Royce Spirit of Ecstasy hood ornament gets reshaped for better aerodynamics for the upcoming EV.
Last year, Rolls-Royce made a surprise announcement – they'd be making an electric vehicle (EV) called the Spectre and it would be the quietest car ever. Of course, being a Rolls-Royce, attention to detail and tradition go hand-in-hand.
That is why the company has decided to redesign their Spirit of Ecstasy hood ornament to better suit their electric future.
The original Spirit of Ecstasy figurine was officially registered as intellectual property of Rolls-Royce exactly 111 years ago on the 6th of February 1911.
The redesign took 830 hours of design modelling and wind tunnel testing to get right. It contributes to the upcoming Spectre's coefficient of drag value of just 0.26, though that number comes from the prototype, and not the final production model.
The new Spirit of Ecstasy is lower and is said to be more true to the original drawings by its creator Charles Sykes. Judge for yourself. Here's a sketch of the Spirit of Ecstasy.
And here are the original and redesigned hood ornaments next to each other.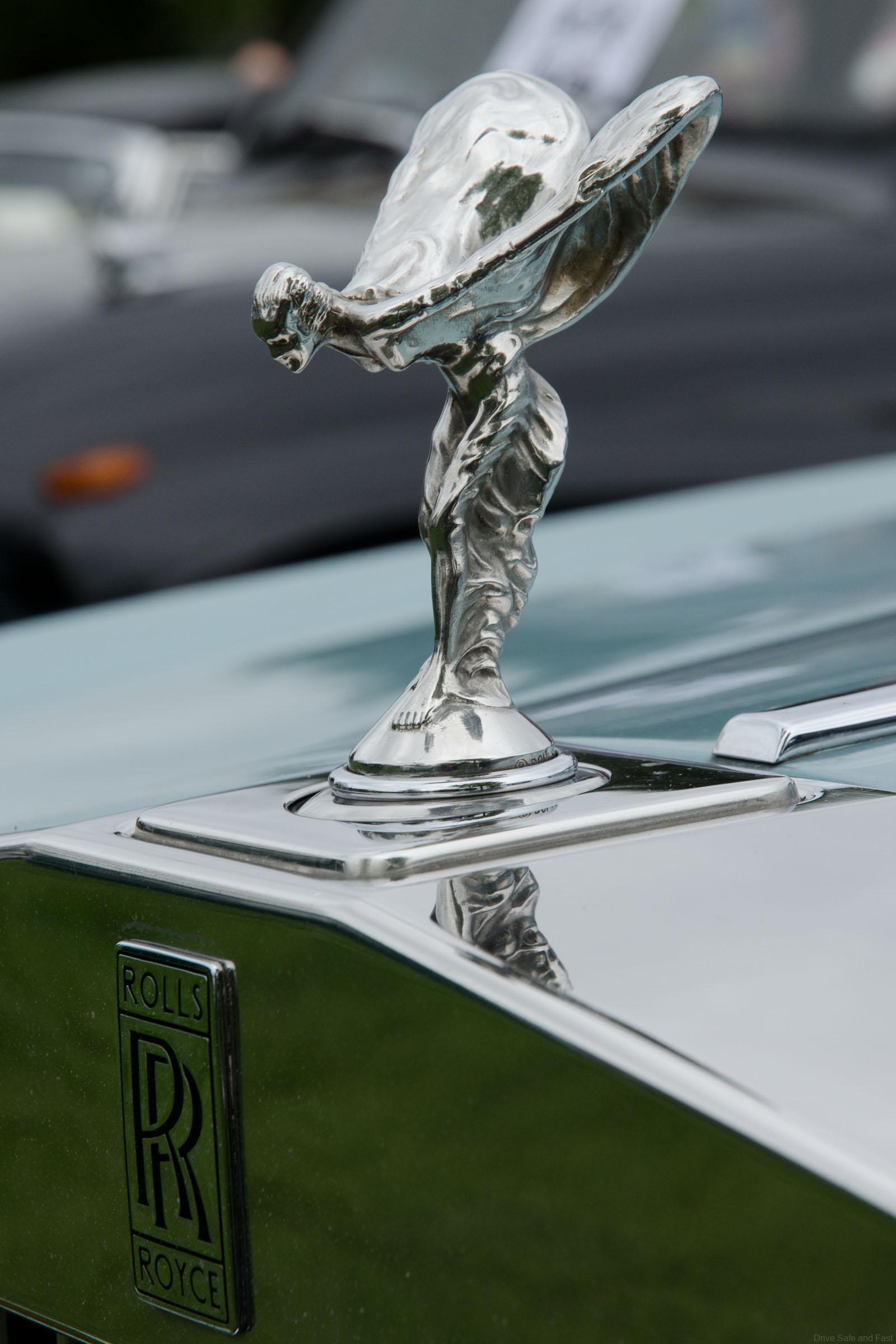 The new ornament stands at 82.73mm tall, which is quite a bit shorter than the 100.01mm tall ornament it replaces. Her flying robes have been reshaped to make them more aerodynamic. The largest change comes in the stance. The new Spirit of Ecstasy has one leg forward, her body tucked low and her face propped up upwards. The one it replaces had her feet together, legs straight and was tilting at the waist.
In keeping with tradition, the figurines will be made using one of the oldest known casting techniques, cire-perdue and is individually finished by hand. The original sculpture will continue to be used on all the current Rolls-Royce models, such as the Phantom, Ghost, Wraith, Dawn, and Cullinan. The new Spirit of Ecstasy will be exclusive to the upcoming EV and perhaps other future models, but that is uncertain at this point.