Automotive
Published on October 4th, 2023 | by Subhash Nair
0
Are Tesla Buyers In Malaysia Being Duped Out Of RM15K?
Something looks fishy about this situation with Tesla buyers in Malaysia…
Early last month, Tesla debuted the facelifted Model 3 worldwide and on the very same day, the vehicle was open for booking in Malaysia. This led to a lot of enthusiasm from the local crowd of enthusiasts – Not only was Tesla coming to Malaysia, but now the new and improved Model 3 would be coming here first in the region! Understandably, a lot of people put their RM1,000 down as a non-refundable booking fee.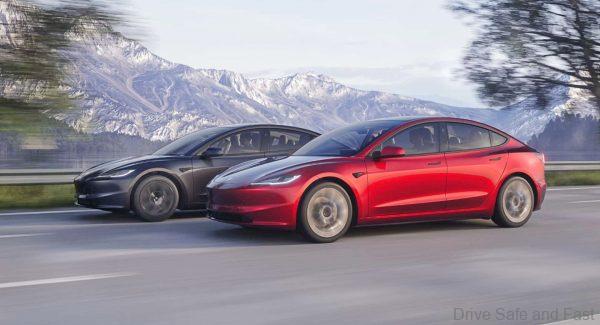 Then suddenly about halfway through the month, several Tesla customers started to receive calls and emails regarding an 'initial payment' for their order. This sum amounted to RM15,000. We were not aware this was happening at the time, but it was covered by the Malay Mail. You can read about it here. The journalist who first reported the story there noted it was a little fishy, considering the RM15,000 was lower than the typical 10% downpayment required by law when purchasing via hire purchase. Even the official website lists the lowest possible downpayment as RM18,900.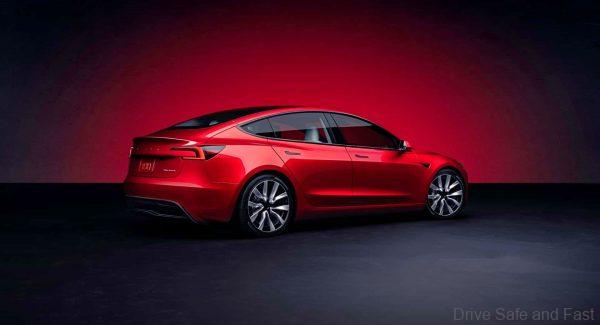 What's more, this initial payment was labelled as non-refundable and was to a Citibank account. In Malaysia, Citibank has been absorbed by UOB. It's possible that this is a foreign registered Citibank account though.
This week, the situation was brought to our attention by members of the Facebook group Tesla Owners Malaysia (TOMY). A member posed the question to the group, inquiring if anyone had received their receipt for the RM15K payment. It looks like some members have actually paid the RM15K, but haven't received their receipt. One member paid on the 21st of September and still hasn't gotten official recognition of the payment.
Another member said he had called Tesla Malaysia and they informed him that the company would be focusing on delivering cars to those in the Klang Valley first. This could possibly mean that even if the car was paid for first by someone in a state like Pahang or Johor, a Klang Valley customer would be given a higher priority.
One more member implied that Tesla notified customers that the new Model 3 would not be equipped with parking sensors and instead rely completely on 'Tesla Vision', which is camera and software based. An RM189,000 car without parking sensors? Revolutionary if true.
It'll be interesting to see how this situation develops. We're still not entirely sure if this RM15K initial payment is a scam or something Tesla Malaysia is legitimately expects. Either way, it doesn't look like something any other brand could get away with while still retaining a loyal fan base.