Automotive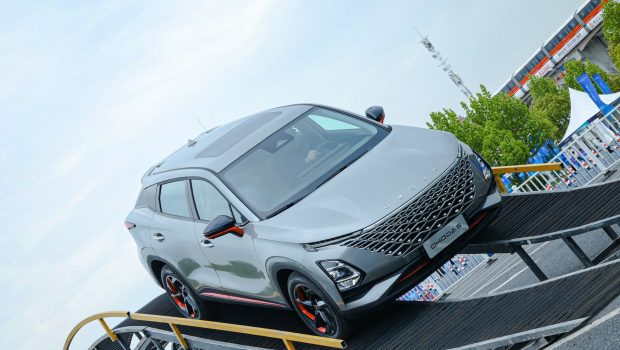 Published on October 25th, 2023 | by Subhash Nair
0
Chery Omoda 5 1.6T Could Have An "X" Factor If Priced Right
The Chery Omoda 5 with the 1.6T engine could be a game changer for the brand in Malaysia.
By now, most car enthusiasts in Malaysia are aware of the existence of the Chery Omoda 5. If you're not, here's a summary – it's a Proton X50 rival which is just 5% more expensive and has Apple CarPlay and Android Auto. We've driven it multiple times and found it quite inoffensive behind the wheel while also being extremely interesting in the looks department. Plus it really does over-deliver in terms of equipment and there's little to complain about in terms of cabin build quality. Read our full review here.
That being said, the current Omoda 5 in Malaysia doesn't really have an "X" factor besides the aforementioned Apple CarPlay and Android Auto. It trades blows with the X50 and yes you could say the warranty package is great, but Chery Malaysia has to earn their reputation first before any solid comments can be made about after sales. What Chery really needs is something that could differentiate the product while staying close with the pricing. Here's where the Omoda 5 1.6L model might change things.
We spotted the Omoda 5 1.6T at the Chery HQ in Wuhu back when we visited in April 2023 and were quite impressed. That being said, we avoided writing about it as we wanted to keep the focus on the 1.5T model, which was confirmed for our market.
While a difference of 100cc might not sound like much, there's a lot more to it than you might think. This is an entirely different engine and gearbox package. Here, the 1.6 turbo is mated to a 7-speed dual clutch transmission as opposed to the continuously variable transmission that we have on the 1.5 turbo.
The gearbox is said to be more engaging, but the engine's output also plays a huge role in performance. The total output is rated at 197hp and 290Nm of torque, which is substantially higher than the 1.5 turbo's 156hp and 230Nm of torque.

That is not something rivals like the X50 or the Honda HR-V are able to match. In fact, Chery managed to draw so much power out of this small displacement engine that it exceeds what's offered by premium marques like BMW and Mercedes-Benz. Check out this table compiled by ChinaPEV.com:

This matches the efficiency of most 2.0 turbo engines, and Chery has even introduced a silent timing chain and integrated exhaust manifold to reduce engine noise. It has a very impressive thermal efficiency of 37.1% while still meeting the China VI-B emission standard. The only downside is that this engine hasn't been on the international market long enough to gain customer confidence. It's still mighty impressive, but that's not what impresses us the most.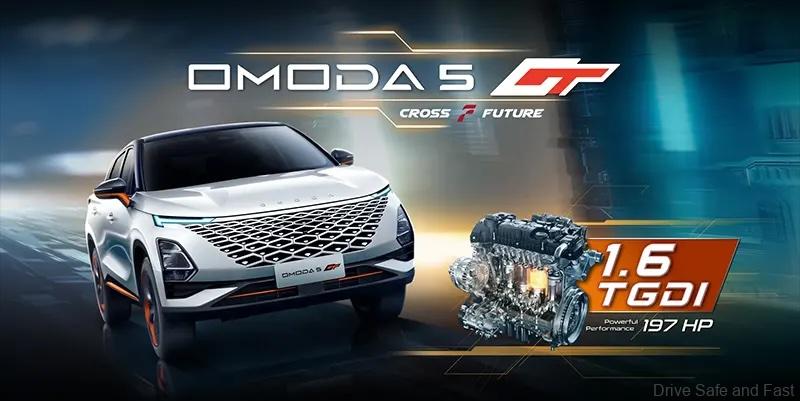 There real "X" factor of the Omoda 5 1.6 Turbo is the independent rear suspension and the availability of all-wheel drive. These two mechanical differences are as important as the improved output and change in gearbox. It would truly put the Omoda 5 in a category of its own when it comes to "B-segment" crossover products.
There is one problem and that's pricing. Chery Malaysia still has a hill to climb when it comes to earning the trust of potential buyers. A 5% difference from the Proton X50 makes the Omoda 5 1.5 Turbo quite appealing, but when you look at pricing for the full spec 1.6 AWD model in Indonesia, you'll find that it's close to RM150,000.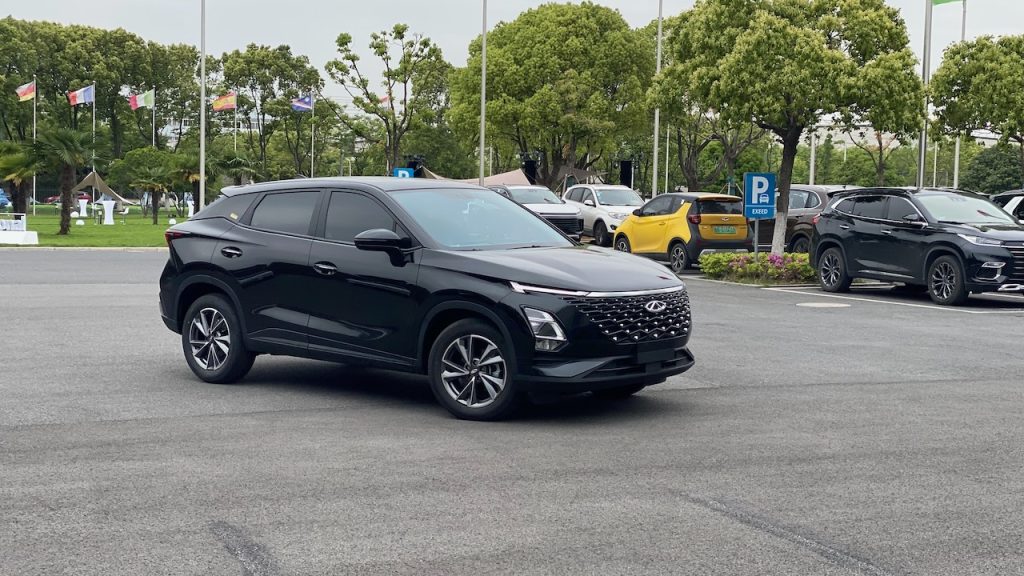 For such a compact vehicles from a rather unfamiliar brand, charging that kind of money in Malaysia may not be the best idea. It's definitely exciting though and could serve as a loss-leading hero product to draw customers in. This was something many Japanese brands did back in the 1970s to improve the recognition and standing of their entire line-up of products, so it might just work in the case of Chery Malaysia.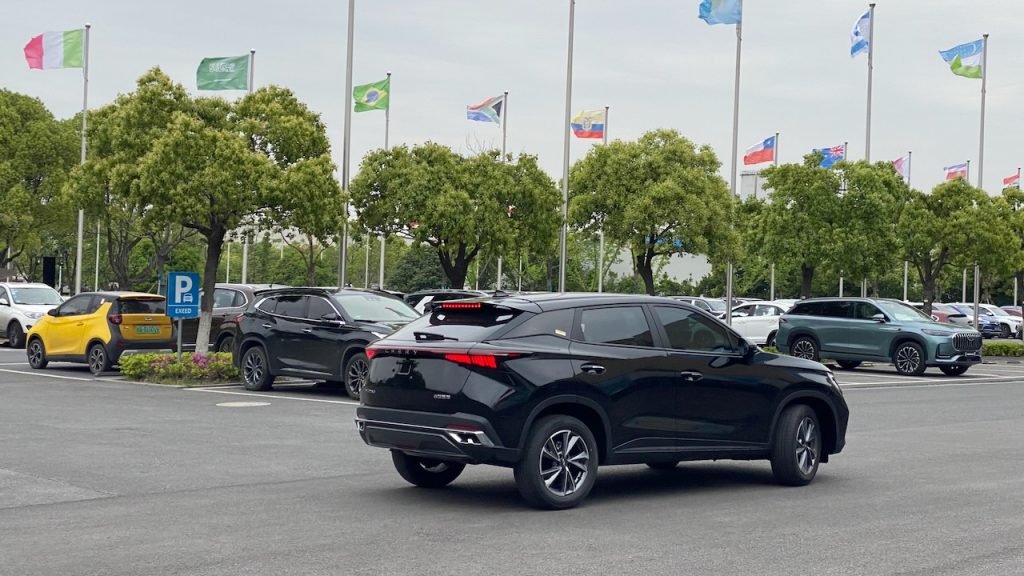 We'll leave you with the interior of an unknown variant of the Omoda 5 spotted in China.