Automotive
Published on October 15th, 2023 | by Subhash Nair
0
How Does Budget 2024 Improve EV Sales Prospects In Malaysia
Will Budget 2024 do enough to drive EV sales here?
Prime Minister Anwar Ibrahim on Friday tabled Budget 2024 in parliament. There were more than a handful of transport-related points including lots of infrastructure maintenance projects and LRT3 related points. However, our focus here will be on electric vehicles – what does Budget 2024 have that would push more Malaysians to adopt electric vehicles here.
Well, let's look at some of the very minor factors that would disuade continued ICE vehicle use. The first is the new targeted diesel subsidy that might mean market fuel prices for privately registered pick-up trucks and diesel-powered passenger vehicles.
Unless Ford launches an electric Raptor overnight, we don't see this as a big reason to expect EV adoption to rise in Malaysia. Another Budget 2024 measure that might only slightly move the needle is the increase of SST from 6% to 8%, which will affect labour charges when servicing one's vehicle.
The real measures that might actually drive EV adoption are as follows:
The government is putting in place an RM2,400 rebate on electric motorbikes for Malaysians earning under RM120,000 annually. This would make electric motorbikes competitive against petrol-powered scooters.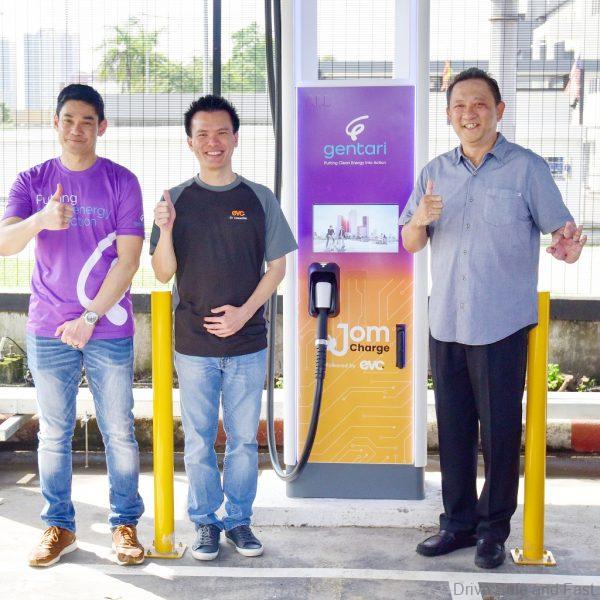 The government also says that Gentari, TNB and Tesla have pledged to invest RM170 million in 2024 towards expanding their EV fast charging networks in Malaysia by adding at least 180 EV chargers.
The current programme for income tax relief up to RM2,500 on EV charging equipment spending has been extended to 2027. Plus, the government is putting a tax exemption on EV rental for the next two years.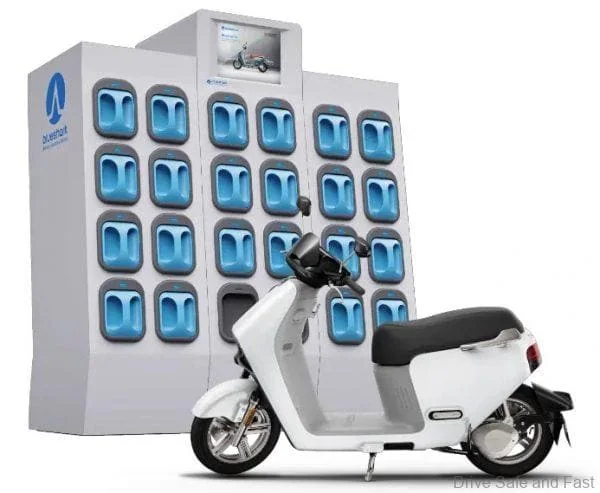 The Federal administration will also start using EVs as official cars to help drive adoption. It is not clear if these will be locally-assembled EVs, country-specific EVs or a complete free-for-all.
Prasarana will also be acquiring 150 electric buses at a cost of RM600 million for the LRT3 project. Those are considered electric vehicles as well.