Automotive
Published on October 28th, 2023 | by Subhash Nair
0
Proton X50 R3 20th Anniversary Edition Arrives With RM12K Price Premium
The Proton X50 R3 accessory pack shown earlier comes to market for RM12,000.
Back in May 2023, a Proton X50 R3 Concept was teased just before the launch of the X90. Now it looks like Proton have set the price tag for this R3 accessories package and decided to go with an anniversary theme to it.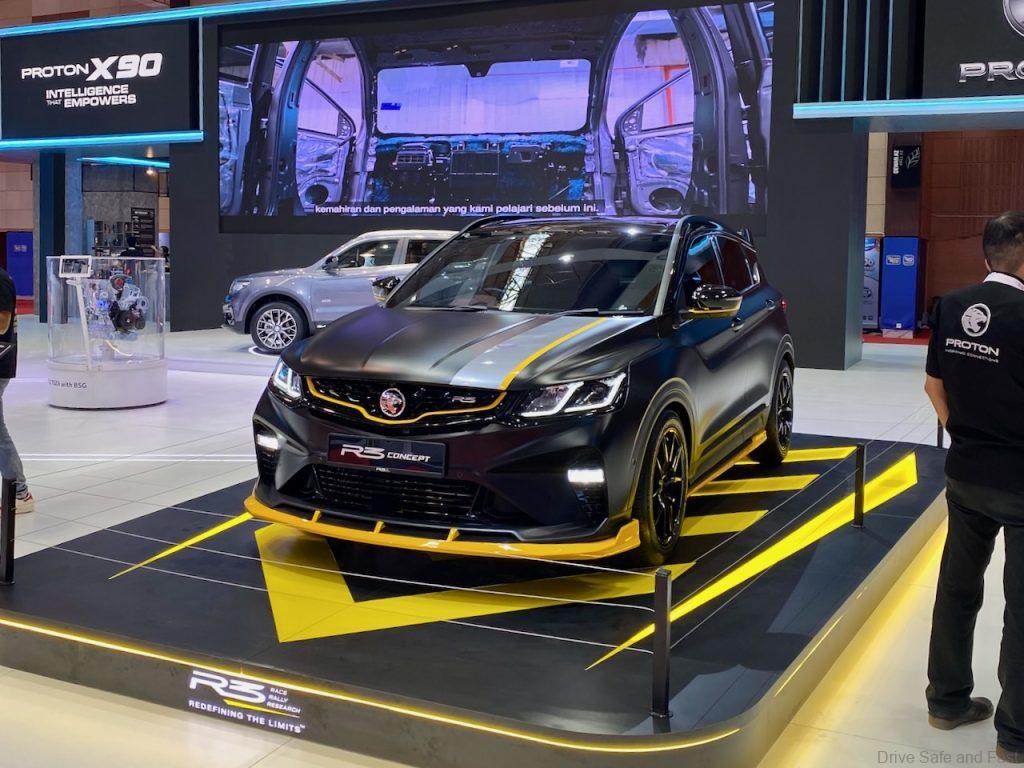 The "R3 20th Anniversary Edition accessories package" will cost RM12,000 (including fitment) and only 200 sets will be made available. You can't just bring your own X50 to install this kit. Instead, you have to order a brand new, top of the line Proton X50 TGDI in Jet Grey before the option to upgrade will be available. At RM12,000, the accessory package comes in at 10.6% of the vehicle's RM113,300 list price. The Proton Saga's R3 edition package came in at an RM3,000 or 7.7% premium over the car's list price.
Interestingly, Proton didn't bother to introduce a black colour option and will instead wrap the vehicle in satin black vinyl instead as part of the package.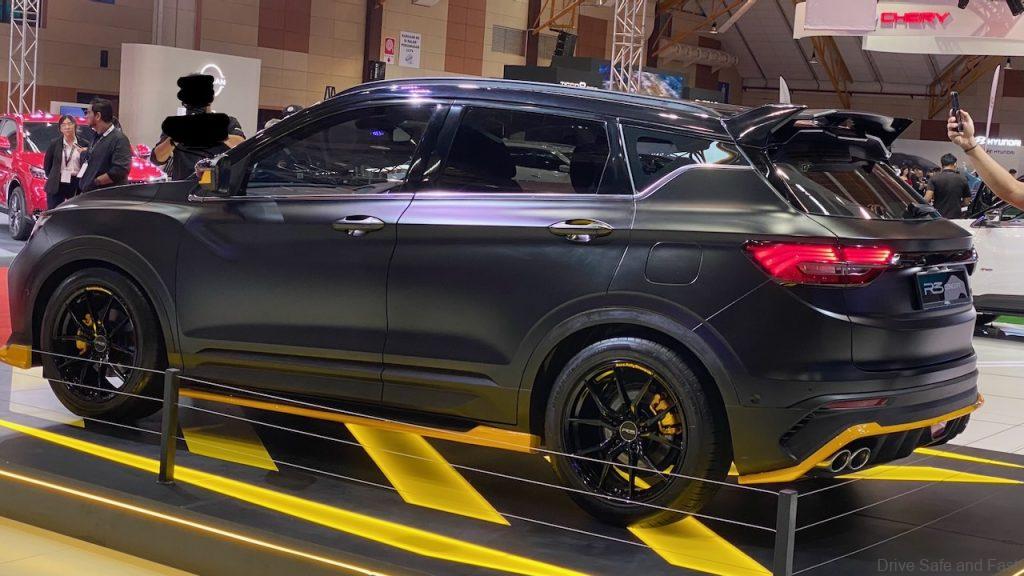 In fact, here's the full list of items that comes with the Proton X50 R3 20th Anniversary Edition accessories package:
satin black vinyl warp
R3 aerokit

front, rear and side skirts

R3 bonnet stripe
Rear roof spoiler
R3 18″ lightweight alloy wheels
R3 front grille logo
R3 limited edition rear tailgate nameplate
R3 limited edition interior dash nameplate
R3 headrest embroidery for driver and passenger seats
R3 carpet mats
window tint
It can be ordered from any Proton outlet and deliveries will start from middle of November 2023 onward.
"As the company celebrates its 40th anniversary in 2023, it is a timely opportunity for PROTON acknowledge some of our other milestones. R3 has been synonymous with Proton's success in the motorsports arena for as well as developing models with outstanding performance for our customers who are driving enthusiasts."
"Today, the R3 brand remains popular amongst Proton fans who have shown their support by purchasing R3 branded merchandise and specially formulated lubricants. We are grateful for their enthusiasm and want to reward them with this accessories package that was developed specially for Proton's most popular SUV model," said Roslan Abdullah, Chief Executive Officer, Proton Edar.