Automotive
Published on November 1st, 2023 | by Subhash Nair
0
5 Tickets To The Australia Open 2024 For Kia Buyers In Malaysia This November
Buy a Kia vehicle this month and you may win a tickets to the Australia Open 2024.
Dinamikjaya Motors Sdn Bhd announce an exciting nationwide campaign, "Australia Open 2024 with Kia," set to run from November 1st to November 30th, 2023. This campaign brings a golden opportunity for Kia owners to witness the prestigious Australia Open 2024 at the Kia Arena in Melbourne, Australia in January 2024.
Win a Trip to the Australia Open 2024
The "Australia Open 2024 with Kia" campaign promises an unforgettable experience for five lucky Kia owners. These fortunate individuals will have the chance to win a pair of tickets to witness the action-packed Australia Open 2024. Held at the renowned Kia Arena in Melbourne, Australia, this event is scheduled for January 2024. Imagine being there in person, witnessing world-class tennis players in action – it's a dream come true for any tennis enthusiast!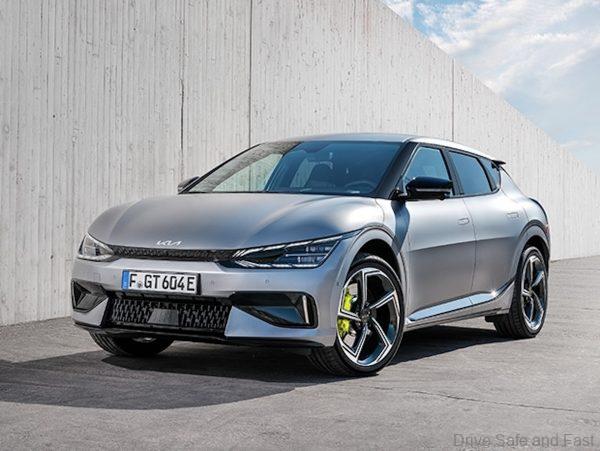 Eligibility and Participation
This exciting campaign is open to all Kia owners who have a Kia model registered during the campaign period, which spans from November 1st to November 30th, 2023. The good news is that there's a range of eligible Kia models, including the Carnival, Kia Sorento, Kia EV6, and the recently introduced Kia Niro EV. Whether you own one of these fantastic vehicles or plan to acquire one, you're eligible to participate in this extraordinary opportunity.
To join the contest, here's what you need to do:
Purchase any eligible Kia model mentioned above during the campaign period.
Have your new Kia vehicle registered by any authorized Kia outlet.
Complete the online entry form, which can be obtained from the authorized outlets.
By following these simple steps, you'll be in the running for the chance of a lifetime – experiencing the Australia Open 2024 up close and personal.
Kia: A Long-Standing Partner of the Australia Open
Kia has been a prominent partner of the Australian Open (AO), actively supporting tennis players both on and off the court. This partnership reflects Kia's commitment to promoting the growth of tennis on a global scale. With a history spanning over 20 years in tennis, Kia has established a close relationship with the Australian Open and its global ambassador, Rafael Nadal. This connection to the world of tennis only adds to the allure of winning tickets to the Australia Open 2024.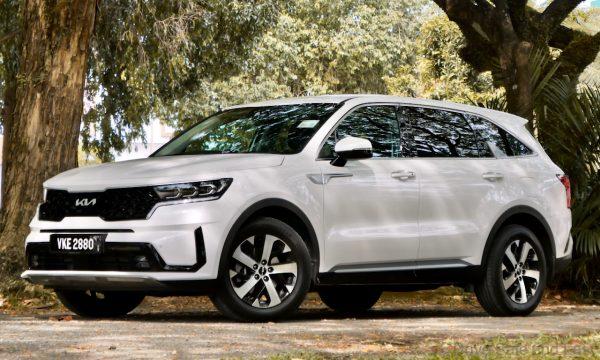 For More Information
For those seeking more information about this exciting campaign, you can visit the official Kia website at www.kia.com/my. There, you'll find comprehensive details about the campaign, including terms and conditions. Make sure to stay updated on the latest news and developments related to this incredible opportunity.