Automotive
Published on November 15th, 2023 | by Sounder Rajen
0
Stellantis Willing To Buyout 6,400 White Collar Workers After UAW Fight
First Toyota now Stellantis, it looks like the UAW is helping the little guys a lot
Automaker Stellantis has just reported that is willing to let go of 6,400 white-collar workers in the USA in the wake of a huge battle with the UAW. Clearly, fighting the UAW ended up costing Stellantis, along with GM, Ford, Honda, Toyota, and others more than they expected.
Well, this is interesting news isn't it? After years of big companies and the ultra wealthy making crazy claims that the problems the less fortunate and young generation are facing are completely our own fault, finally, the UAW is sticking up for the little guy. It's about damn time.
Moreover, Stellantis CEO, Carlos Tavares says that the company is offering these buy-outs because it needs to save cash due to the expensive nature of electric vehicles (EVs). Those selected for the potential buy-outs have at least five years of work with Stellantis. I wonder who Stellantis thinks is responsible for EVs being expensive.
While Stellantis didn't say how much it was hoping to save overall or how many employees it hoped would take the buyout. Obviously, this buyout will not do much to help these employees in the long run but then again, staying won't do them much good either and in the end only Stellantis will win.
Automotive News reports, "As we prepare for the transition to EVs, Stellantis announced today that it will offer a voluntary separation package to assist those non-represented employees who would like to separate or retire from the company to pursue other interests with a favorable package of benefits."
"As we head into 2024, we remain committed to executing our Dare Forward 2030 strategy, which includes the launch of eight new electric vehicles." Automotive News added.
On top of that, this move comes as only the latest in a series that appears to indicate the automaker's intention to cut costs drastically. In recent months they put up a production facility for sale. They bowed out of the SEMA show, CES, and most recently the Los Angeles Auto Show.
These are big moves that could indicate that more is happening under the surface at Stellantis. For their part, neither GM nor Ford have made similar moves in the same time frame. Well, a buyout seems like the best middle ground for right now so I think the workers should just try their best to find a better job after taking the buyout.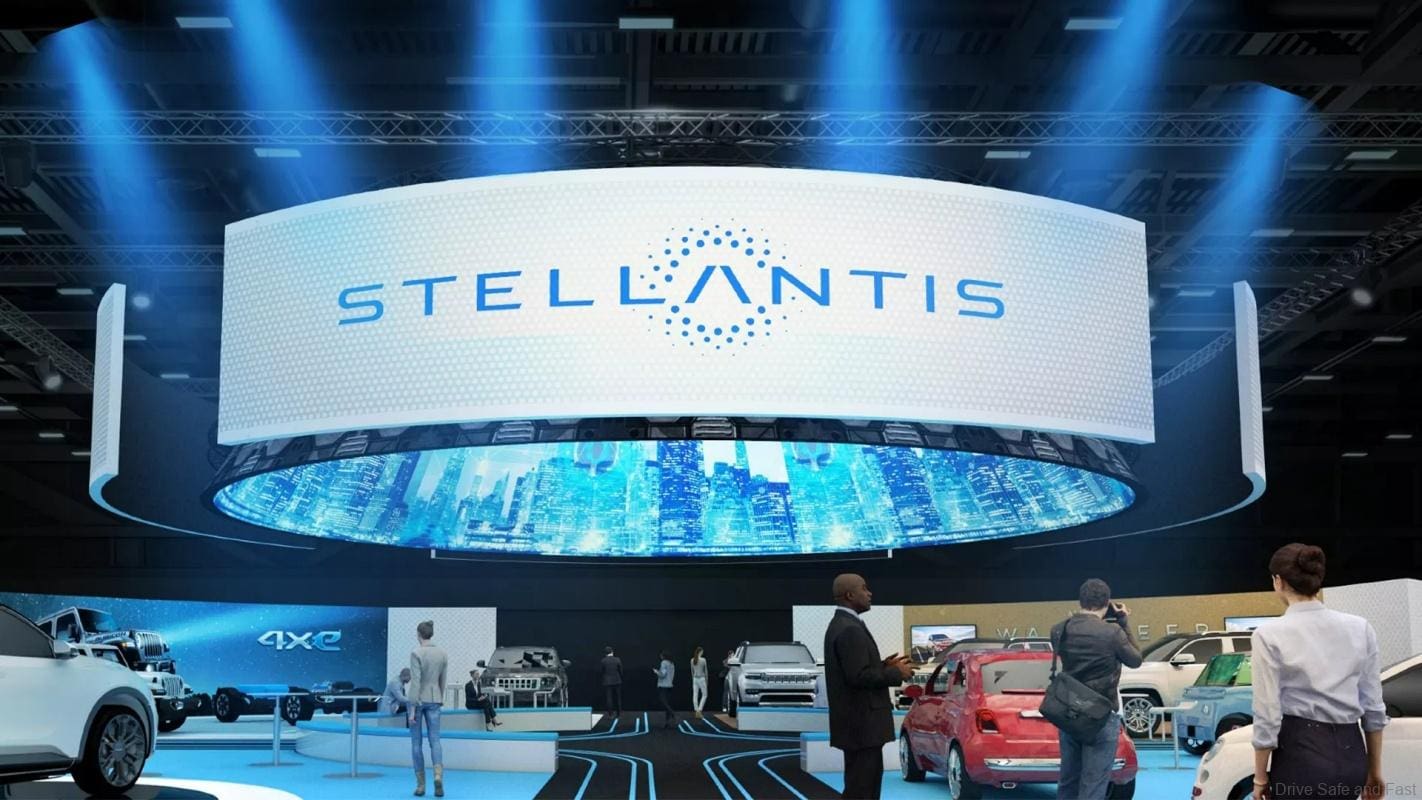 We got all this from Carscoops and their full article is linked here. Thank you Carscoops for the information and images.