Automotive
Published on November 2nd, 2023 | by Sounder Rajen
0
Toyota US Factory Workers Receive Increased Wages Following UAW Labour Deals
Will Toyota now increase wages for its factory workers globally and should it?
Well, this is an interesting one, Toyota Motor said recently that it is raising the wages of nonunion U.S. factory workers just days after the United Auto Workers (UAW) union won major pay and benefit hikes from the Detroit Three automakers. So will Toyota be forced to do the same globally and more importantly can it afford to? Let's find out.
First things first, hourly manufacturing workers at top pay will receive a wage hike of about 9 percent effective 1 January 2023, the company confirmed. Other nonunion logistics and service parts employees are getting wage hikes too but I doubt Toyota can sustain this kind of wage hike globally and will likely lose out on its top spot among Japanese automakers.
Moreover, the current largest Japanese automaker also said it is cutting the amount of time needed for U.S. production workers to reach top pay to four years from eight years and increasing paid time off. The media and organising project Labor Notes earlier reported the wage hikes and other details, citing a company document.
Chris Reynolds, Toyota Motor North America's executive vice president, said in a statement, "We value our employees and their contributions, and we show it by offering robust compensation packages that we continually review to ensure that we remain competitive within the automotive industry."
On top of that, the pay of production Toyota workers in Kentucky at top scale will rise by USD2.94 (roughly RM14) to USD34.80 (about RM165) an hour. Whether or not one should believe what Chris Reynolds said or chalk it up to Toyota losing a legal battle and protecting its image is up to you but I think it is pretty obvious which one it is.
Regardless, Toyota is not the only affected company as American automaker, Ford, has also recently stated it will be hiking its factory worker's wages in the USA as well. This is also right after the UAW won the case so it looks like many automakers are in trouble if they keep wages down but this likely won't be the case in Malaysia as we refuse to question our government.
Well, whatever happens, this is a major win for the Toyota factory workers in the USA but I would rather see something like this happen right here in Malaysia. Sadly, this is only a pipe dream here as laws are barely ever enforced and corruption runs wild and free.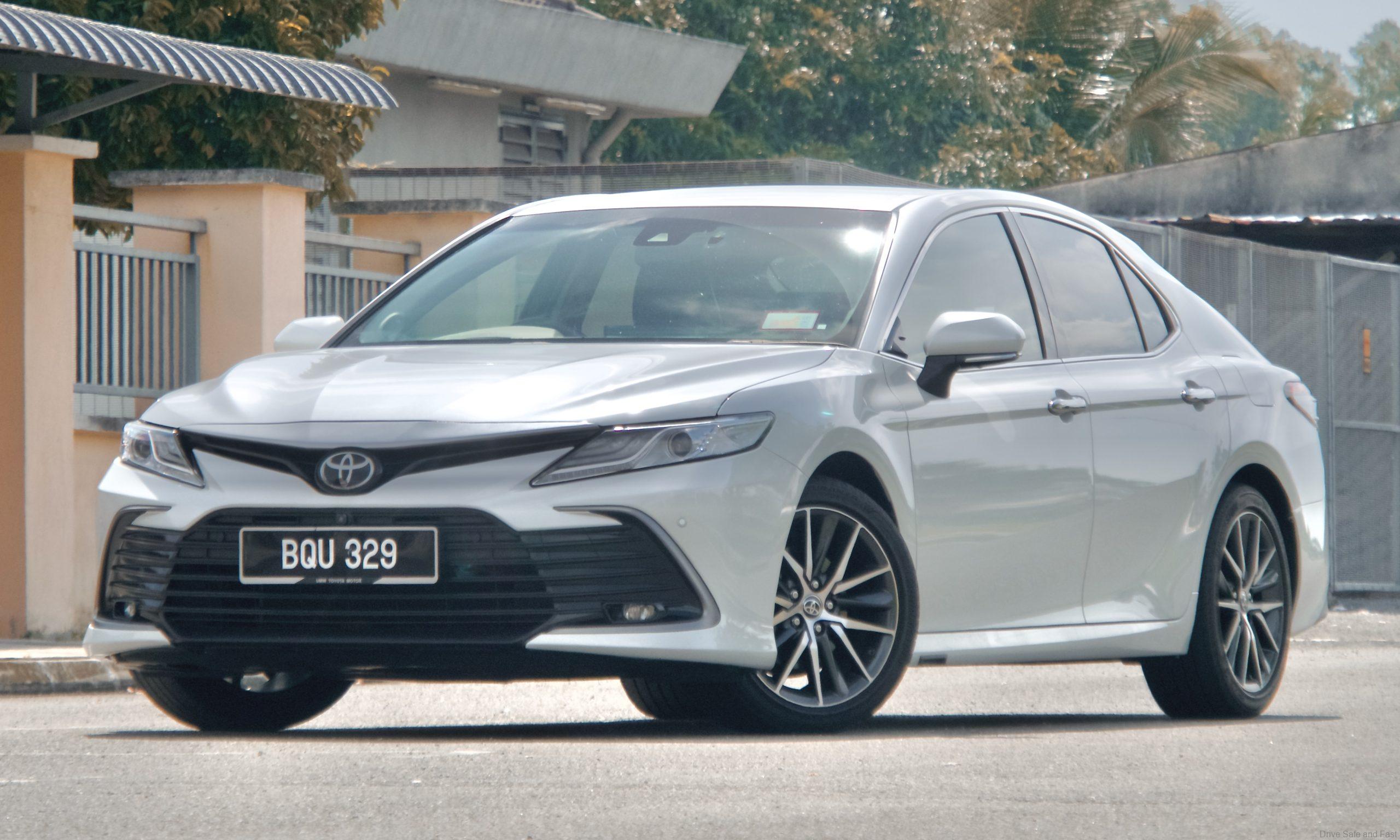 We got all this from Reuters and their full articles linked here. Thank you Reuters for the information.