Automotive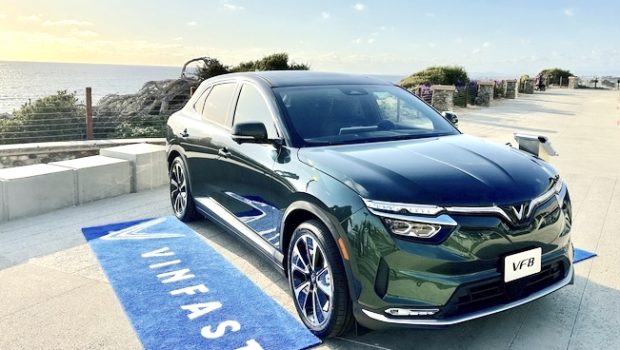 Published on November 1st, 2023 | by Daniel Sherman Fernandez
0
Troubled VinFast EV Manufacturer Finds Malaysian Partner
VinFast is NOT popular right now and it will take time to rival BYD, Tesla & Great Wall
News has just emerged from Vietnam that a Malaysian automotive group is working to start selling VinFast electric vehicles in Malaysia.
This comes as a great surprise to us as it is well known fact that VinFast has 'tanked' badly in the American stock market and their sales are not picking up as fast as any other EV manufacturer.
FACT One! VinFast, the Vietnamese electric vehicle (EV) manufacturer, made headlines with its recent stock-market debut, but the euphoria was short-lived as its value plummeted by a staggering USD83 billion.
VinFast's journey on the stock market began when it listed through a Special Purpose Acquisition Company (SPAC) merger on August 15.
Despite being unprofitable and projecting a production volume of only 50,000 cars for the year, the stock price experienced a meteoric rise. It enjoyed a six-day winning streak, defying expectations and attracting significant attention.
Meanwhile, sales of VinFast in America are sliding southwards as VinFast management change their distribution format in line with Tesla's format which is 'direct to customer' approach.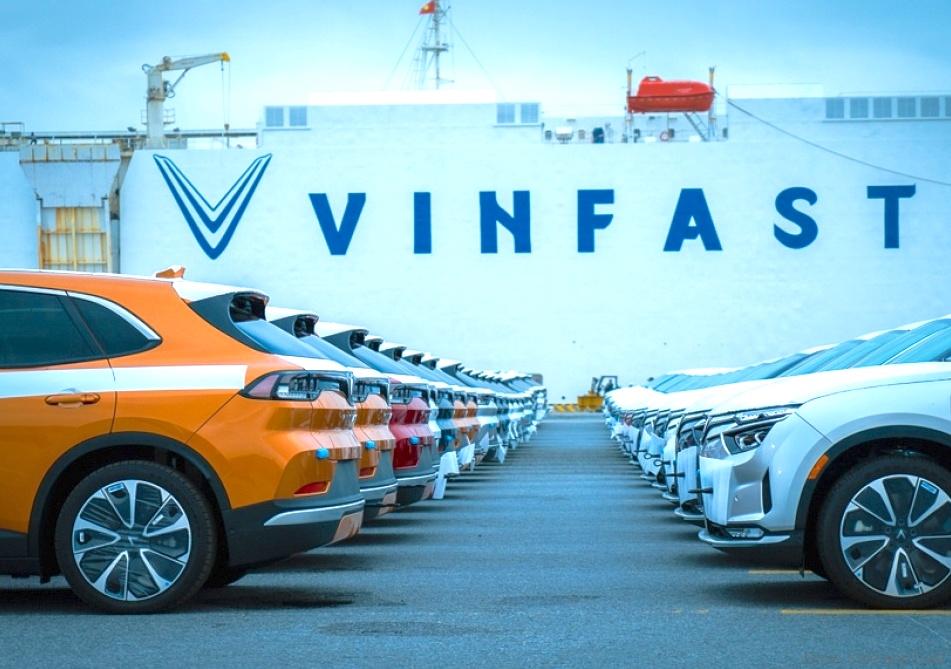 FACT Two! VinFast hired some former Holden Australia engineers and designers plus they bought the Holden test track for their 'right hand drive' development program.
The direction is to expand sales in Australia, New Zealand plus, Indonesia and India where they are investing in assembly factories.
Also, until the middle of this year, they sold only 11,300 vehicles (as reported by Financial Times), but 7,100 of the vehicles were sold to a taxi service (Green and Smart Mobility) which is owned by the VinGroup which is the parent to VinFast. (So only 4,200 REAL customers).
Then in the third quarter of this year there was a sales boost of about 10,000 electric vehicles, but with no further information about the buyers. Were they private or internal buyers?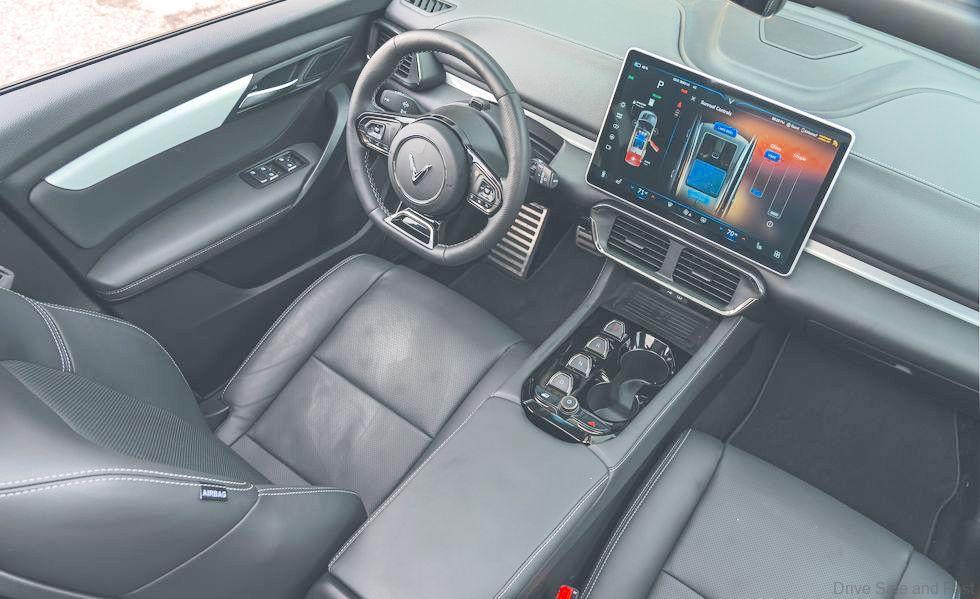 FACT Three! VinFast prices are higher than most mass Chinese electric car brands which means they will be less attractive to Malaysians buyers as we have seen how BYD, Great Wall, Tesla and very soon Chery will dominate most EV sales in Malaysia.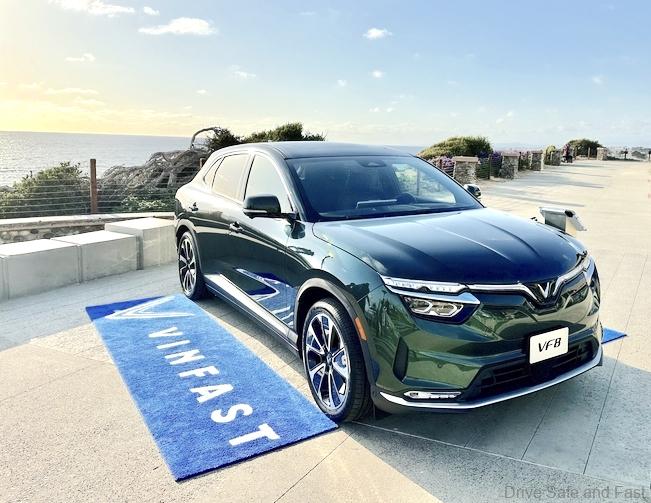 Meanwhile, the Europeans brands have brand image and premium status and are able to command a higher price point. VinFast has neither brand image or a good reliability rating, so it will be just a handful of less informed Malaysians that will put down a booking fee.
Meanwhile, lets not forget, with VinFast's latest distribution strategy in motion and the many uncertainties on its software and hardware reliability, it is surprising that the top management of any Malaysian Automotive Group would want to 'flush' their funds away with VinFast when there are more established and well known Chinese automotive brands producing electric vehicle with better history ready to do business in ASEAN.