Used Cars
Published on November 4th, 2023 | by Daniel Sherman Fernandez
0
Why Did BMW Retire The 2 Series MPV
Would you buy a used 2015 BMW 2 Series Gran Tourer today?
Launched in April 2015, this was BMW's first people mover for the global market and its asking price then was a cool RM219,000. Then in late 2021, just 6 years later it was retired for good after having 400,000 global customers.
Interestingly, this BMW 2 Series Active Tourer caused a revolution in the BMW product portfolio as it was also the first front-wheel drive BMW.
Also, with its functional space concept, three-cylinder engines, which was a first for BMW at the time, it came with cutting-edge front-wheel drive which heralded a new era for the brand.
This compact family vehicle measured 4,342 mm long, 1,800 mm wide and 1,555 mm tall and came equipped at the time with auto start/stop, LED headlights with LED DRL's and even cornering lights. The cabin got a a six-speaker audio system and 6.5-inch colour monitor as well as a rear view camera. Plus, like the 3 Series it had auto air-conditioning, an electronic parking brake and sports leather steering wheel.
So, why did BMW management retire this Mercedes B-Class rival? Well, Peter Heinrich, the BMW product management vice-president at the time made a statement saying they have "done an excellent job in bringing new customers to our brand" but are now "not at the center of what our brand today stands for". "We will see about moving Gran Tourer customers to our SUVs," he added.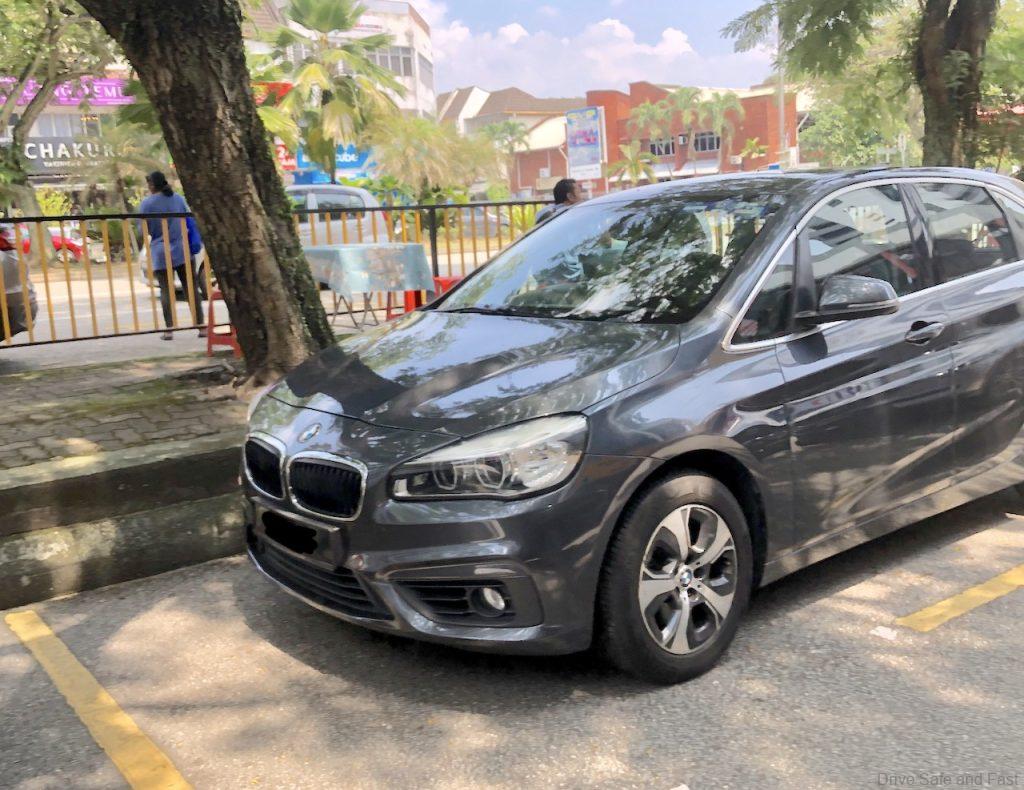 In April 2016 we test drove the higher specification version of this 2 Series and this was our review. https://www.dsf.my/2016/04/bmw-220i-gran-tourer-test-drive-review-the-late-bloomer/.
So, how much is the 'almost perfect' family friendly compact fully imported MPV to buy today? Well, a quick search on the local online classifieds we managed to locate a 2015 model, one owner, high specification 2-liter 7-seat version for RM75,000 before negotiations.
There was also a 1.5L 5-seat version on sale and this going for RM60k to 65K before negotiations. We suggest better to look for the 2L with 7 seats which is only about RM10 to RM15k more and has better cabin equipment.
Meanwhile, this 1.5-litre produces 136hp and 220Nm of torque and you get a 0-100km/h dash in about 9.2 seconds.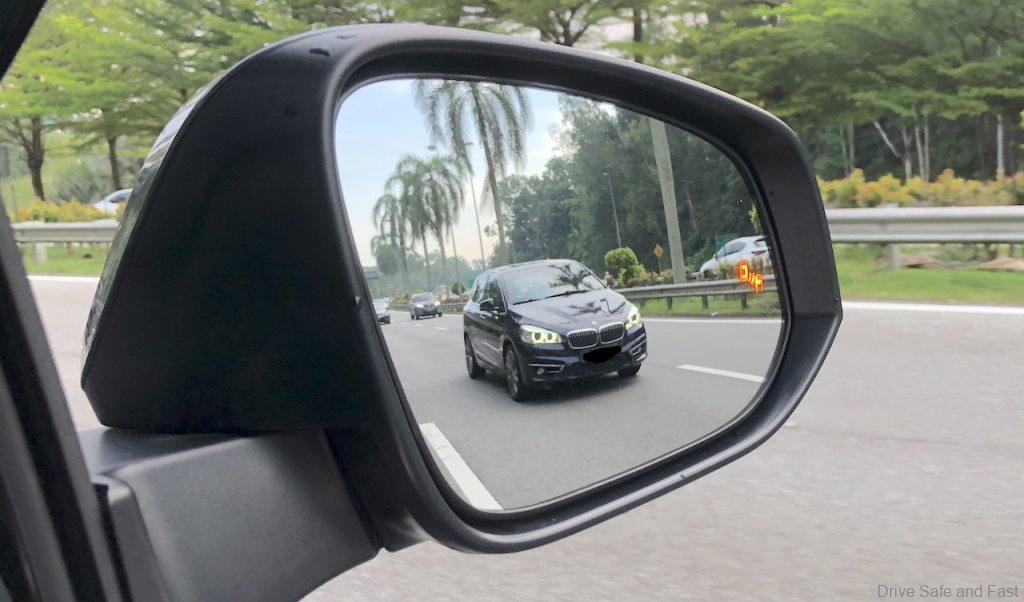 Now, most Malaysians will not know of a certain special version in limited numbers that was on sale for a very short time, a 6-speed manual (Not AUTO) with less features that was brought into Malaysia for a special event and later sold via BMW dealers for just under RM199k, slightly used.